World Coca Cola Coupons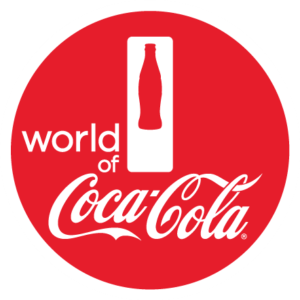 How to Redeem World Coca Cola Coupons:

World of Coca-Cola is featured on the Atlanta CITY PASS. Please buy the CITY PASS
directly
to save 40% on top Atlanta attractions. Have fun in Atlanta!

About World of Coca-Cola:
Learn the story behind the world's most famous and most loved beverage brand at the World of Coca-Cola and get closer than ever before to the vault containing the Secret Formula. Get a behind-the-scenes look at the bottling process, take a trip around the world in a thrilling 4D movie experience, and tempt your taste buds with more than 100 beverages from around the globe.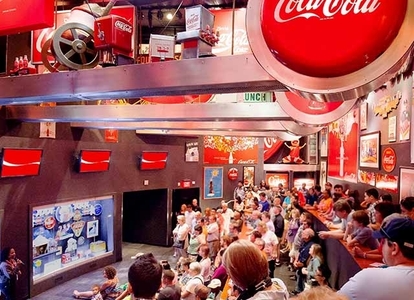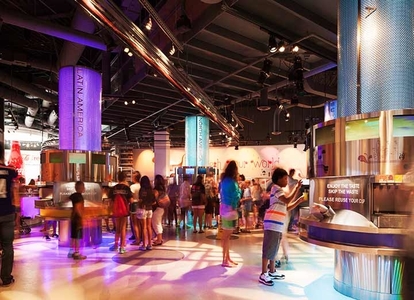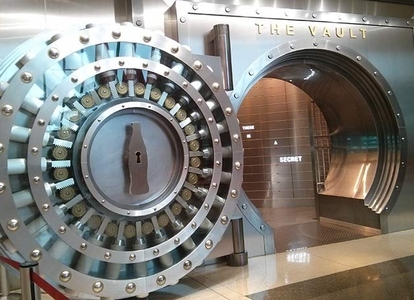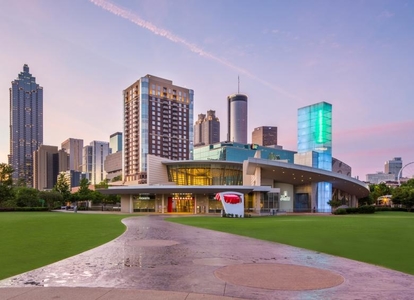 More on World of Coca-Cola:
Immerse yourself in the rich heritage of Coca-Cola in the Loft, where you'll be surrounded by nearly 200 historical and international artifacts representing more than 125 years of Coca-Cola.
See first-hand how the bottling process works.
Learn about the origins of secret formula and visit the vault that secures it. Along the way, mix your own beverage with the Virtual Taste Maker, and see how your recipe compares to the Coca-Cola formula.
Explore Coca-Cola's influence on popular culture in the Pop Culture Gallery, where you'll find original artworks, artifacts and interactive exhibits.
Sip, mix and savor to your heart's delight in Taste It! Choose from more than 100 different beverages representing Coca-Cola products from all over the world.
Address & Contact Information:
World of Coca-Cola
121 Baker Street, NW
Atlanta, GA 30313
404-676-5151
worldofcoca-cola.com