CityPass Boston Coupon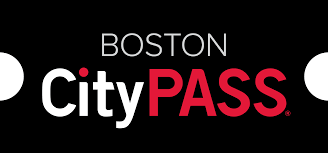 Your Pass Includes:
CityPass Boston Coupon
Travelin' Coupon Discount:
SAVE 45% ON ADMISSION TO THE TOP 4 BOSTON ATTRACTIONS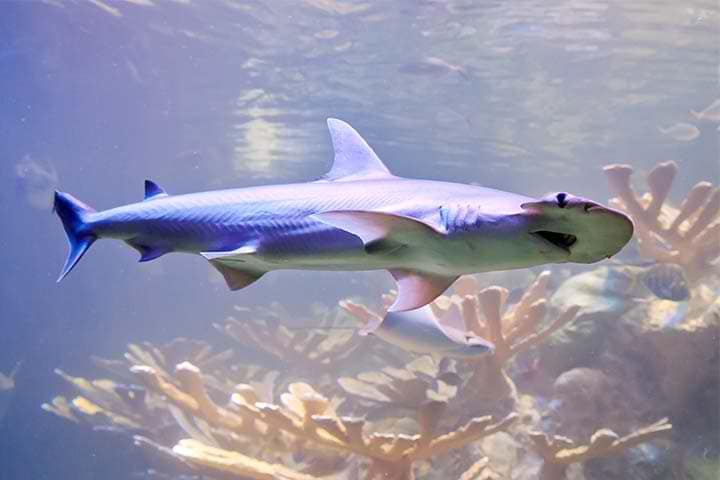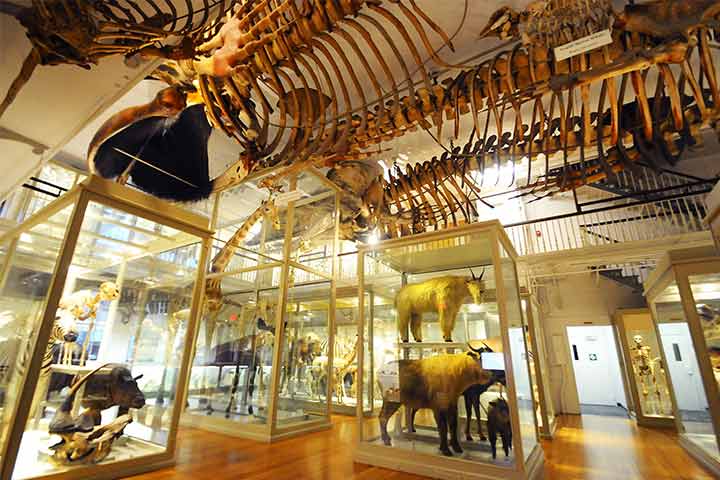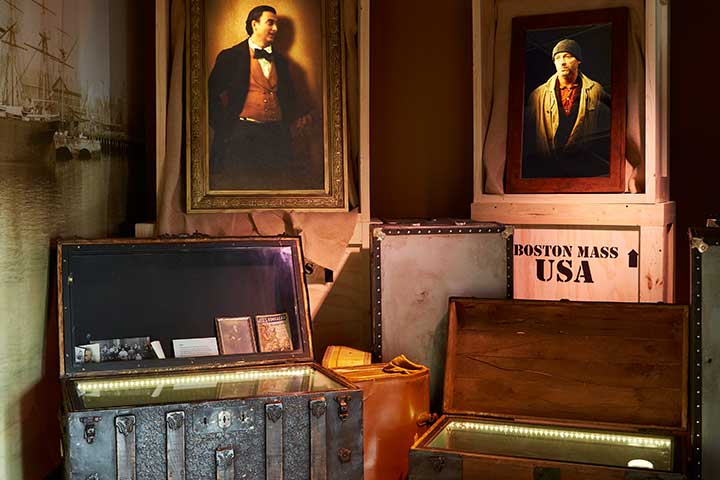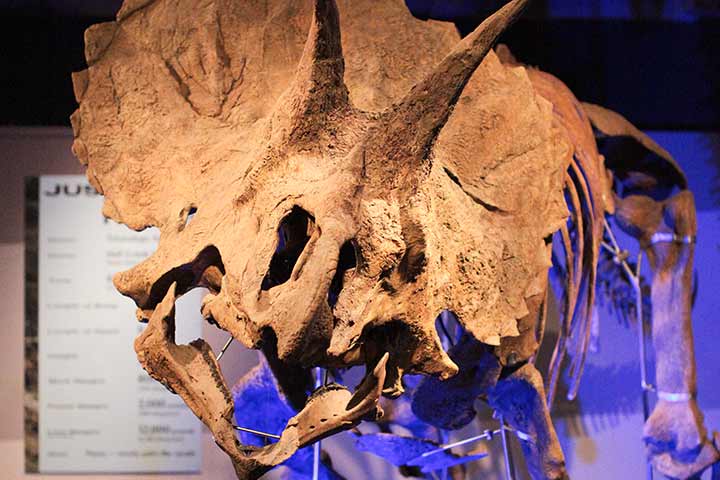 CityPass In Boston – Betta Than Chowda!
Experience the best of Boston! CityPass gives you admission to a hand-picked collection of Boston's most iconic attractions, all at a great savings. There's no need to rush—so you can focus on having fun. Plus you'll skip many ticket lines, giving you time to see and do more in this modern city with colonial roots.
New England Aquarium
Learn what it takes to be a turtle rescuer and get hands-on experience in diagnosing, treating and rehabilitating sea turtles in the Sea Turtle Hospital.
Get a magical look at a Carribean coral reef in the Giant Ocean Tank, with more than 3,000 carefully sculpted coral elements and more than 1,000 animals, including Myrtle, a 550-pound green sea turtle who has been living at the Aquarium for more than 40 years.
Gently stroke cownose rays, Atlantic rays and epaulette sharks as they swim gracefully through the crystal clear water of the Trust Family Foundation Shark and Ray Touch Tank. See the only two species of seadragons in the world in the seadragon exhibit.
Don't miss the bustling penguin colony, home to three species of penguins and over 80 individual penguins in all.
Museum of Science
Get an up-close view Cliff the Triceratops, a 65-million-year-old fossil discovered in the Dakota Badlands in 2004.
Take a journey inside the human body in the Hall of Human Life, where you'll learn about breakthroughs in science that will change the way you engage with your biology and manage your health.
Catch one of the live demonstrations that take place daily, from design challenges to live animal shows.
Explore the 700+ innovative and interactive exhibits for hands-on experiences that will entertain and educate minds of all ages.
Museum of Fine Arts, Boston
Don't miss the spectacular new Art of the Americas wing, with 53 new galleries devoted to the Pre-Columbian era through the third quarter of the 20th century.
Explore the MFA's collection of Asian art, one of the finest in the Western world, encompassing Japanese, Chinese, and Indian painting and sculpture; Japanese prints and metalwork; Chinese, Korean, and Vietnamese ceramics; and the arts of the Islamic world.
View artworks by some of the greatest artists in history, including Titian, Dürer, Rembrandt, van Gogh, Gauguin, and Renoir, in the Art of Europe collection.
See 13-foot-tall Juno, the largest classical statue in the U.S., dating back to the Roman Imperial Period.
Visit the Ruth and Carl J. Shapiro Rotunda and Colonnade, at the heart of the MFA, and see murals featuring mythological heroes and themes created by renowned artist John Singer Sargent.
Skywalk Observatory
Start your tour of Boston with 360-degree panoramic views of the city and countless Boston Landmarks.
Get a real flavor of the city's distinctive Culture and neighborhoods with engaging interactive exhibits.
Explore the city's historic past with the included multimedia tour and Dreams of Freedom Museum.
Harvard Museum of Natural History
See the amazingly realistic Glass Flowers collection, with over 3000 models on display representing more than 830 plant species.
Take a walk through the woods in New England Forests, where you'll learn about the natural history and ecology of New England's regional forests and the creatures that live there.
Visit the Africa Gallery and see impressive mounted specimens of African wildlife collected over a century ago, including hippopotamus, lion, ostrich, hyena, gorilla, and a variety of rare animals from the island of Madagascar.
Examine thousands of rare minerals and sparkling gemstones, plus rock and mineral specimens dating back to the beginning of our solar system, in the Earth and Planetary Sciences Gallery.
CityPass Boston – 1 Way To Redeem!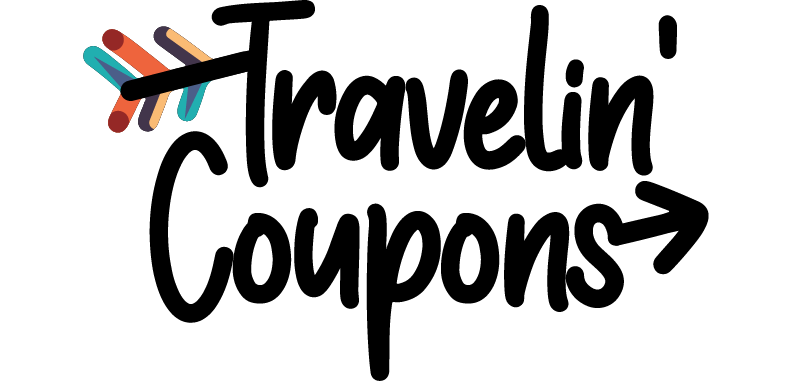 Purchase your ticket
online
directly with City Pass Boston to get the best deal!