CityPass Boston Coupon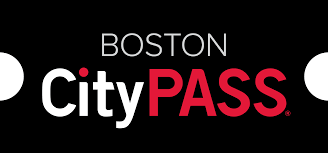 How to Redeem CityPass Boston Coupons:

Purchase your ticket
online
directly with City Pass Boston to get the best deal!
About CityPass Boston:
Experience the best of Boston! CityPass gives you admission to a hand-picked collection of Boston's most iconic attractions, all at a great savings. There's no need to rush—so you can focus on having fun. Plus you'll skip many ticket lines, giving you time to see and do more in this modern city with colonial roots.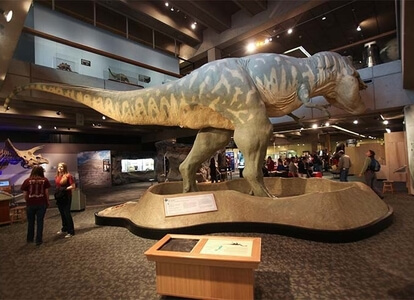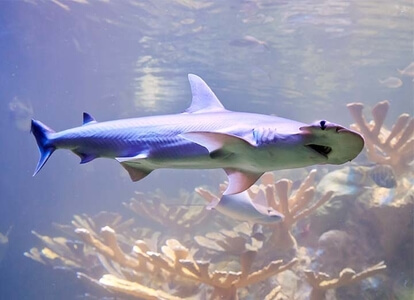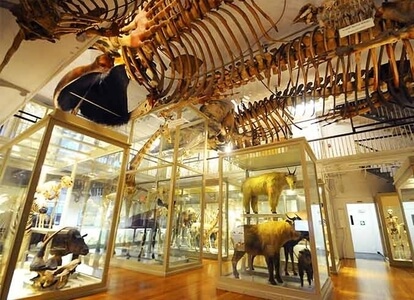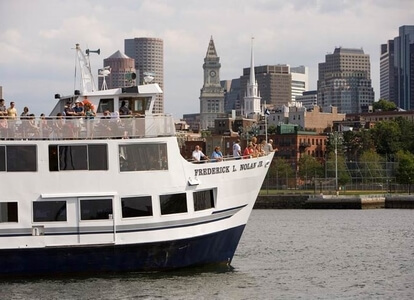 More on CityPass Boston:
Boston Harbor Cruises will reopen in Spring 2021 and will be one of four attraction admissions included in CityPASS. Until then, Boston CityPASS includes three attractions at a reduced price. Harvard Museum of Natural History will reopen later in 2021.
New England Aquarium:
Let your imagination swim wild! Marvel at the bustling penguin colony and soak in views of the spectacular four-story Caribbean coral reef teeming with more than 1,000 animals. Plus, don't miss seals, sea lions, and the hands-on shark and ray touch tank during your unforgettable Aquarium adventure!
Museum of Science:
Just imagine getting up close and personal with a 65-million-year-old Triceratops fossil, witnessing an indoor lightning storm and taking a journey inside the human body. With 700 interactive exhibits, exciting temporary exhibitions, daily presentations, and live animals, there is something for everyone! Create, experiment and have fun at the Museum of Science!
Franklin Zoo:
Explore 72 acres of wildlife habitat in Boston's historic Franklin Park. See wild faces from wild places—from fuzzy forest dwellers to winged wonders. Visit Serengeti Crossing to see zebras and ostrich, experience farm life, and visit the tropics with ring-tailed lemur and gorillas. Be inspired by the Zoo's mission to protect and sustain the natural world and learn how you can contribute to wildlife conservation.
Harvard Museum of Natural History:
See the amazingly realistic Glass Flowers collection, with over 3000 models on display representing more than 830 plant species. Take a walk through the woods in New England Forests, where you'll learn about the natural history and ecology of New England's regional forests and the creatures that live there. Visit the Africa Gallery and see impressive mounted specimens of African wildlife collected over a century ago, including hippopotamus, lion, ostrich, hyena, gorilla, and a variety of rare animals from the island of Madagascar. Examine thousands of rare minerals and sparkling gemstones, plus rock and mineral specimens dating back to the beginning of our solar system, in the Earth and Planetary Sciences Gallery.
Boston Harbor Cruises:
Get a unique perspective of the city and some of the best views of Boston's skyline–great for picture taking. Enjoy lively commentary on Boston's history, character, sites, stories and more, provided by your onboard live narrator. Cruise past the actual site of The Boston Tea Party and the Old North Church, where Paul Revere's famous "one if by land, and two if by sea" signal is said to have been sent. See the 1760s Gardiner Building, also located on Long Wharf. It once housed John Hancock's counting house and is the wharf's oldest surviving structure. Board the boat on Long Wharf, where the first locomotive to arrive in America landed from England in 1830, and where Boston's first cargo of bananas landed in 1871.