Franklin Park Zoo Coupons

How to Redeem Franklin Park Zoo Coupons:

Franklin Park Zoo is featured on the Boston CITY PASS. Please buy the CITY PASS
directly
to save 40% on top Boston attractions. Have fun in Boston!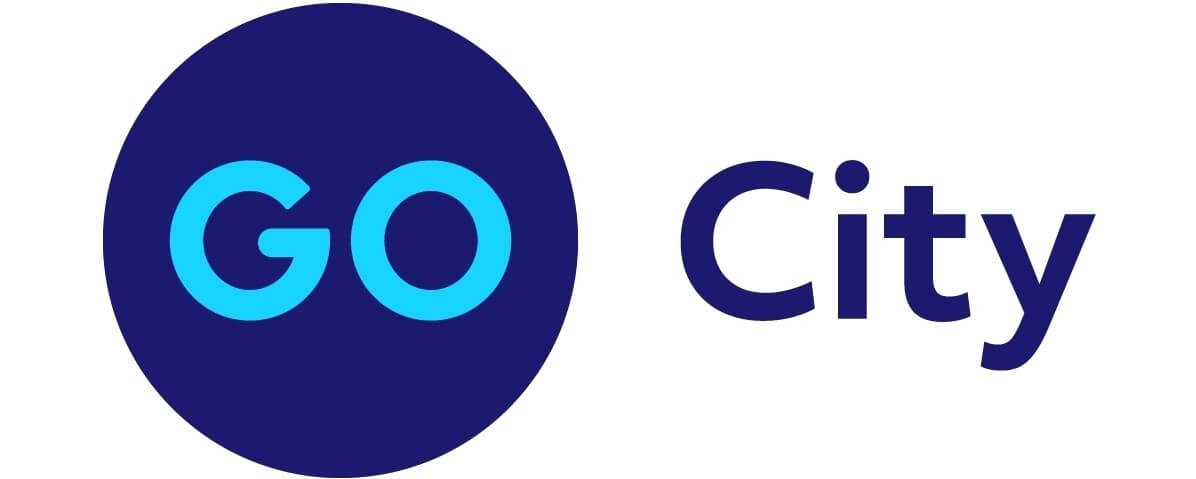 Purchase your
Go Pass
online for a discount on various attractions in Chicago.

About Franklin Park Zoo:
Explore 72 acres of wildlife habitat in Boston's historic Franklin Park. See wild faces from wild places—from fuzzy forest dwellers to winged wonders. Visit Serengeti Crossing to see zebras and ostrich, experience farm life, and visit the tropics with ring-tailed lemur and gorillas. Be inspired by the Zoo's mission to protect and sustain the natural world and learn how you can contribute to wildlife conservation.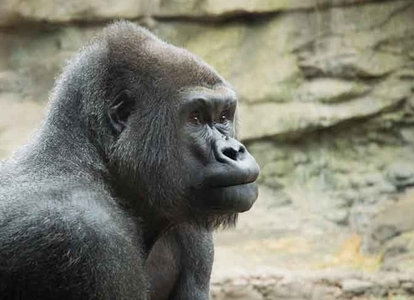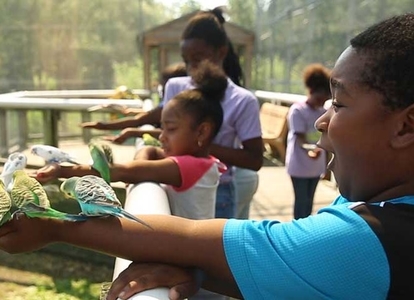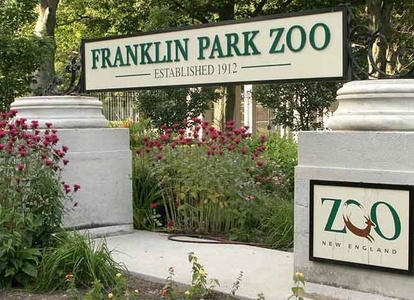 More on Franklin Park Zoo:
Franklin Park Zoo Highlights:
See Masai giraffes graze the wide expanse of the Giraffe Savannah alongside a herd of Grevy's zebras.
Enjoy a little slice of Australia—the land down under! Say "G'day Mate!" to kangaroos and emus on the Outback Trail. Don't forget to listen for the kookaburras, with their distinct call resembling human laughter.
Experience the majesty of the king of the jungle, the African lion, in several distinct ways: climb into a "crashed" land rover and come nose-to-nose with a lion sniffing around the hood of your car; exchange glances with these magnificent beasts through a glass at a ranger station, or peek at them from across a moat as they soak up the sun.
Listen to the hooting, cooing and whistling of the Bird's World exhibit, home to dozens of species of birds from around the globe, including tawny frogmouths, sunbitterns, Gouldian finches, and other indigenous birds from swamplands, scrublands and wetlands.
Enter the rarefied world of the rainforest, where dozens of free-flight birds swoop through lush greenery and rushing waterfalls in a habitat home to hundreds of animals, including ring-tailed lemurs, Baird's tapirs, pygmy hippos, ocelots, and our western lowland gorillas—observed up close and personal at five glass viewing stations.
Address & Contact Information:
Franklin Park Zoo
1 Franklin Park Rd
Boston, MA 02121, USA
(617) 541-5466
www.franklinparkzoo.org