New England Aquarium Coupons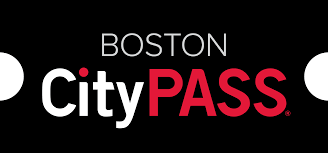 How to Redeem New England Aquarium Coupons:

New England Aquarium is featured on the Boston CITY PASS. Please buy the CITY PASS
directly
to save 40% on top Boston attractions. Have fun in Boston!

About New England Aquarium:
The New England Aquarium is a global leader in ocean exploration and marine conservation. With more than 1.3 million visitors a year, the Aquarium is one of the premier visitor attractions in Boston and a major public education resource for the region.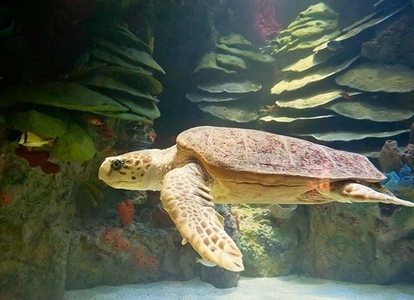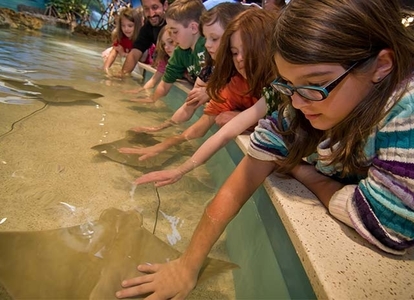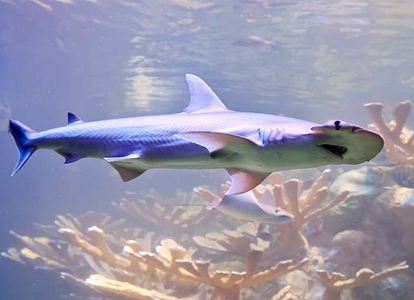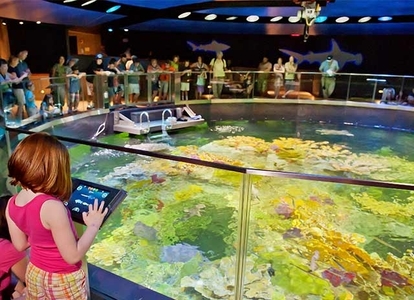 More on New England Aquarium:
Get a magical look at a Carribean coral reef in the Giant Ocean Tank, with more than 3,000 carefully sculpted coral elements and more than 1,000 animals, including Myrtle, a 550-pound green sea turtle who has been living at the Aquarium for more than 40 years. Gently stroke cownose rays, Atlantic rays and epaulette sharks as they swim gracefully through the crystal clear water of the Trust Family Foundation Shark and Ray Touch Tank. See the only two species of seadragons in the world in the seadragon exhibit. Don't miss the bustling penguin colony, home to three species of penguins and over 80 individual penguins in all. Dive deep into the Science of Sharks with the newest exhibit at the New England Aquarium. Get up close to some small but mighty shark species from around the world. Hands-on activities illuminate the remarkable adaptations that give them an edge in the water, while the shark and ray touch tank lets you see — and feel! — these adaptations in action.
Address & Contact Information:
New England Aquarium
1 Central Wharf
Boston, MA 02110
617-973-5200
neaq.org