Dallas Zoo Coupons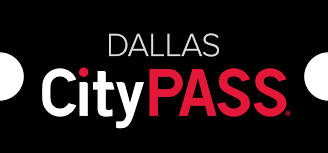 How to Redeem Dallas Zoo Coupons:

Dallas Zoo is featured on the Dallas CITY PASS. Please buy the CITY PASS
directly
to save 35% on top Dallas attractions. Have fun in Dallas!

About Dallas Zoo
This serves as our North Star – our guiding force and the source of our continual motivation to achieve our vision of Creating a Better World for Animals. By providing our guests with real-world opportunities to make memorable connections with wildlife and supplementing their experience with conservation messaging, the Dallas Zoo aims to inspire and empower visitors to take action on behalf of wildlife in Texas and around the world. Go on an urban safari at Giants of the Savanna, where you can witness elephants, giraffes and other African animals interact in a natural grasslands setting. Feed a giraffe, watch a predator demo, and discover over 2000 fascinating animals that call the Dallas Zoo home.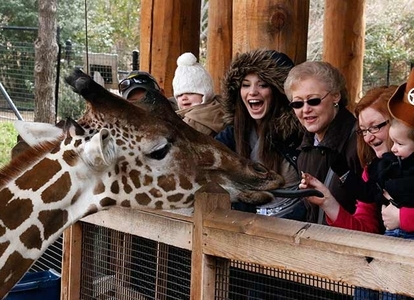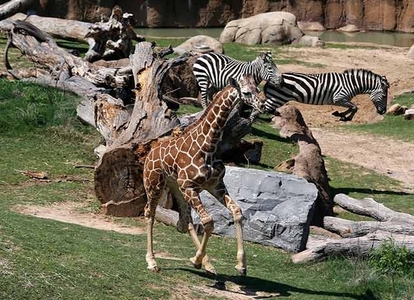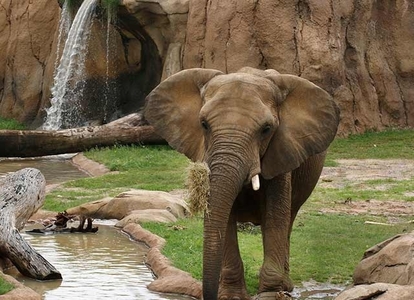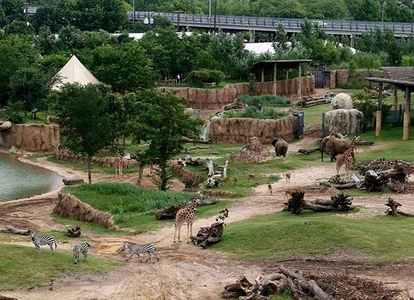 More on Dallas Zoo:
Dallas Zoo Highlights:
Get ready to explore 106 acres – the Dallas Zoo is the largest zoological park in Texas.
Go on Safari at the Giants of the Savanna exhibit and enjoy an interactive experience built around the different species of animals that call the savanna home: elephants, giraffes, kudus, zebras, ostriches, lions, warthogs, guinea fowl, and cheetahs. This is the only exhibit in North America where you'll see giraffes and elephants together!
Splash in a stream, ride a pony and feed birds at the award-winning Lacerte Family Children's Zoo, featuring educational and interactive exhibits that connect families with nature.
Take a tour through the Wilds of Africa on Adventure Safari monorail. The 20-minute, one-mile ride takes guests through the 6 habitats of the exhibit – the first zoo exhibit in the world to include every major habitat of an entire continent.
TIPS:
Guests can enjoy daily keeper talks and wildlife shows throughout the Zoo. Check the Zoo map for the daily schedule.
The Lacerte Family Children's Zoo features a wading stream, so pack towels and/or a bathing suit for your children. (Swim diapers are required for toddlers.)
The Nature Exchange in the Lacerte Family Children's Zoo is a nature trading "store" where kids of all ages can trade natural items they've found for a multitude of minerals, fossils, bones, and other natural treasures. The value of the trade item is determined by its rarity and by the amount of information the trader has about it. (Please note: no bird eggs, nests, or feathers are accepted.)
Address & Contact Information:
Dallas Zoo
650 South R L Thornton Freeway
Dallas, TX 75203-3013
469-554-7500
dallaszoo.com