Sea Life Grapevine Coupons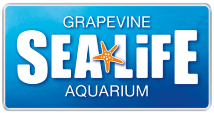 How to Redeem Sea Life Grapevine Coupons: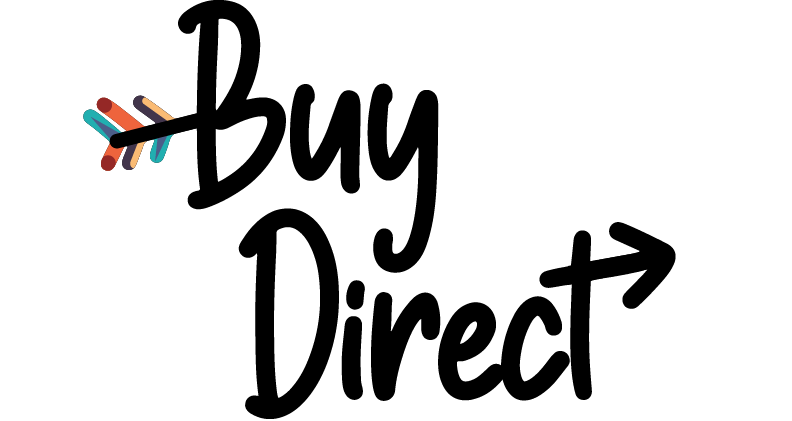 Sea Life offers the best discounts online through their website. Please
click here
to be redirected to the site. Thank you, we love you and have fun at Sea Life!

About Sea Life Grapevine:
SEA LIFE Grapevine transports visitors into the amazing ocean world, providing close encounters with a vast array of creatures including seahorses, sharks, rays, tropical fish and more! To get any closer you would have to get wet!!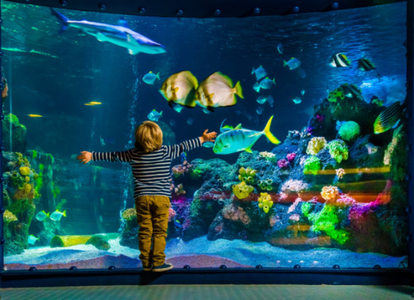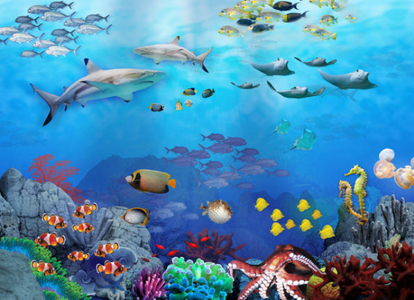 More on Sea Life Grapevine:
Are you a Shark lover, a turtle admirer or a Clownfish groupie? Perhaps it's the mysterious Seahorse or the Smiling Cownosed Ray that you love the most. Maybe you simply can't decide! At SEA LIFE Grapevine you can make up your mind and see them all – from the curious and the rescued to the rare and the enigmatic. And you'll be able to get closer to them than ever before.
By sharing the wonder and beauty of our oceans, we hope you'll learn to love them as much as we do. SEA LIFE Grapevine allows visitors to experience the ocean's hidden marvels, and our expert staff are dedicated to, and passionate about sharing their message of conservation.
In keeping with our message – BREED, RESCUE, PROTECT – we've developed a system of care and best-practice animal husbandry that draws on decades of collective experience from our marine biologists.
Sea Life Grapevine Details:
Amazing 360° underwater Ocean Tunnel
30 incredible displays
Thousands of sea creatures
2 rescued sea turtles
Challenge your fears with Shark Mission
Don't forget to bring socks for your child if they are interested in playing in our Play Area!
Address & Contact Information:
Sea Life Grapevine
3000 Grapevine Mills Pkwy
Grapevine, TX 76051
877-819-7677
www.visitsealife.com