Perot Museum Nature Science Coupons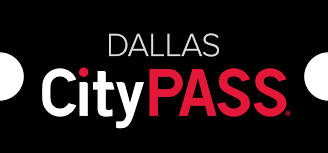 How to Redeem Perot Museum Nature Science Coupons:

Perot Museum of Nature and Science is featured on the Dallas CITY PASS. Please buy the CITY PASS
directly
to save 35% on top Dallas attractions. Have fun in Dallas!

About Perot Museum of Nature and Science
Rev up your curiosity and put your brain to the test at the Perot Museum! Where else can you race against a virtual T. rex, touch a tornado, or battle your friends in a remote-control robot arena? With 11 hands-on exhibit halls to explore and a cutting-edge 3D theater, the Perot Museum offers a full day of discovery. Get ready to amaze your brain.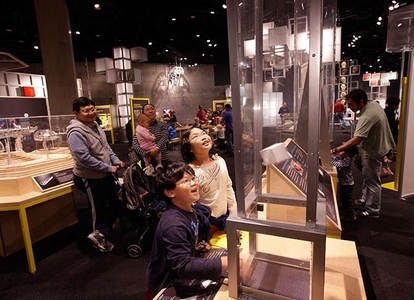 More on Perot Museum of Nature and Science:
Highlights:
Explore 11 permanent exhibit halls filled with everything from the animals of Earth's past to the technology of tomorrow.
Get hands-on with exhibits that take you deep into the caves of South Africa to discover the bones of early human ancestors through cutting-edge VR, dance as a raptor avatar, try to outrun a virtual cheetah, and see one of the largest displays of rare and beautiful gems and minerals on Earth – and much, much more!
Dig deep in real-time dinosaur research being done by museum paleontologists as they process fossils fresh from the field in the new Paleo Lab. You may even get to see the discovery of a new prehistoric species!
Enjoy the view of downtown Dallas while you ride the Museum's glass-enclosed escalator, or T .rexcalator — and get ready to amaze your brain on your journey back down.
Travel millions of years and thousands of miles with an awe-inspiring film in our state-of-the-art 3D, 4K projection theater.
TIPS:
The interactive outdoor Science Park, including the Musical Forest and Leapfrog Forest, is a great way to get some fresh air while exploring the wonders of nature and science.
CItyPASS holders can go to the museum in the morning of the day they plan to visit to get a timed admission ticket and a 3D film ticket for later the same day.
Address & Contact Information:
Perot Museum of Nature and Science
2201 N. Field Street
Dallas, TX 75201
214-428-5555
perotmuseum.org