Denver Botanic Gardens Coupons

How to Redeem Denver Botanic Gardens Coupons:

Denver Botanic Gardens is featured on the Denver CITY PASS. Please buy the CITY PASS
directly
to save 40% on top Dallas attractions. Have fun in Denver, CO!

About Denver Botanic Gardens:
Explore an urban oasis in the heart of the city at the 24-acre Denver Botanic Gardens. Plant specimens from the plains to the desert and tundra showcase garden designs that thrive in Colorado's semi-arid climate. The Boettcher Memorial Tropical Conservatory houses thousands of tropical plants in a lush and balmy environment. A three-acre children's garden sits atop the parking structure and provides hands-on plant-based learning and play for kids. Enjoy art exhibitions presented throughout the year, included with general admission.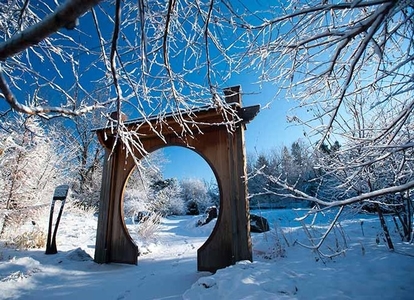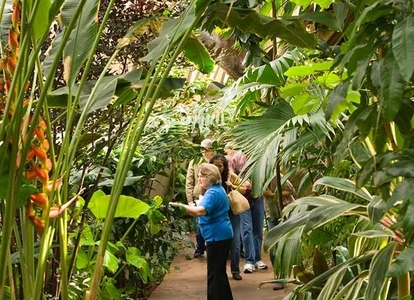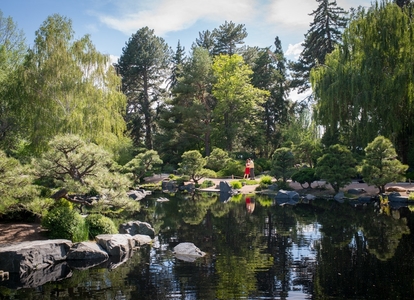 More on Denver Botanic Gardens:
Learn about Colorado's native flora in the 17 Gardens of the West, showcasing plants that thrive in the arid climate. See gardens inspired by Japan, China, South Africa and the Tropics, including plants from other regions that are similar to Denver in climate and soils. Enjoy the color of roses, day lilies, irises and more in the Ornamental Gardens, and take a relaxing break in the Shady Gardens, an especially nice place to linger on warm days. Don't miss Mordecai Children's Garden, where your budding horticulturalists can explore plants and the natural world through hands-on experiences and play. Open seasonally. Enhance your visit with seasonal art exhibitions, including an outdoor sculpture exhibition every spring and summer.
Denver Botanic Gardens Details:
Most of the Gardens is not shaded, so dress appropriately in the warm months. The Gardens are open all year; there are beautiful indoor gardens during the winter, but the outdoor gardens will be dormant.
Dining: Offshoots Cafe, Hive Garden Bistro
Gift Shops: Shop at the Gardens
Address & Contact Information:
Denver Botanic Gardens
1007 York Street
Denver, CO 80206
www.botanicgardens.org