Escapology Coupons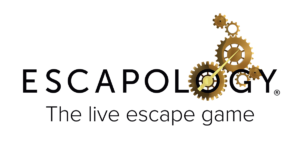 How to Redeem Escapology Coupons: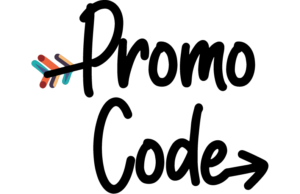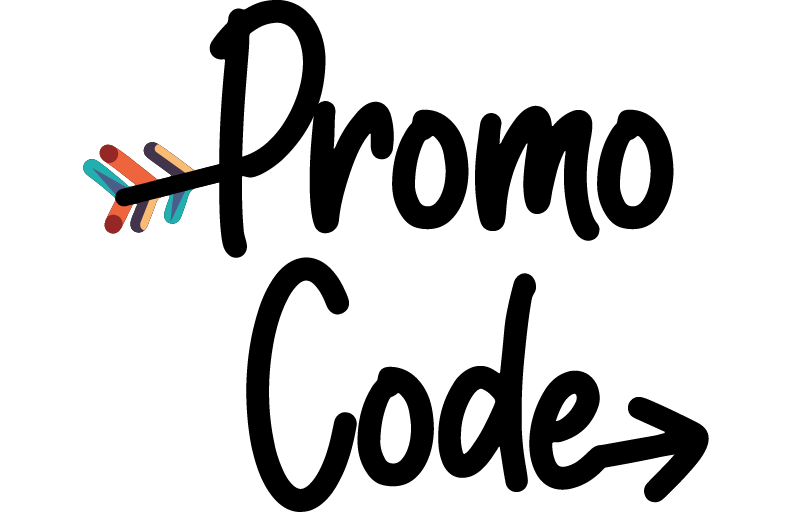 Your Escapology Coupon gets you 20% off any game by using promocode:
TRAVELIN
. Buy your ticket directly on the
Escapology
website. Thank you! We love you and have fun at Escapology!
***This promocode is only valid in
Las Vegas
,
Myrtle Beach
&
Orlando

About Escapology:
Escapology is the world's leading escape game company. We offer mind challenging escape game experiences, full of surprises and excitement. Teams of up to 8 players race against the clock to find clues, crack codes, solve puzzles and escape the room within 60 minutes! Escapology offer many different themed games: Do you have what it takes to escape? Time is of the essence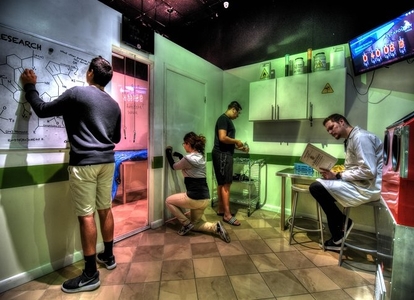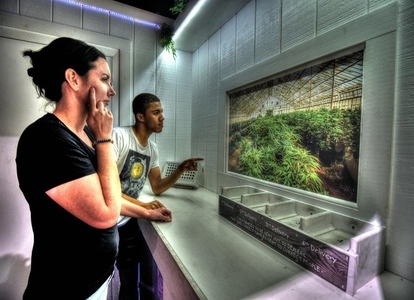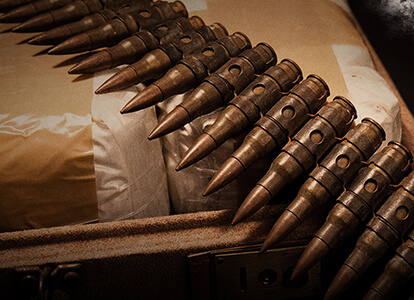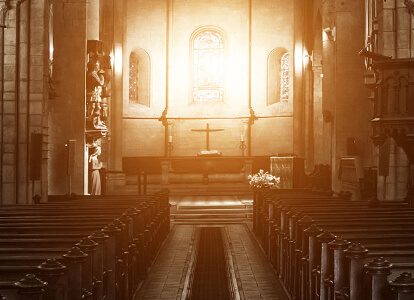 The Games:
Antidote: Team up to find the antidote and save the world from a contagious virus before it's too late.
Arizona Shootout: Find out who's responsible for a deadly shootout at the O.K. Corral saloon.
Budapest Express: Sir Clarence Hayden has been murdered! Do you have what it takes to find the killer?
Cuban Crisis: Infiltrate Fidel Castro's palace, and the KGB office to find out who shot down an American plane.
Lost City: A would famous explorer has discovered a priceless treasure in an ancient temple, but both have disappeared! Enter the temple and uncover the treasure before the angered spirits seal the door for all eternity!
Mansion Murder: Your grandfather has been murdered and you have been framed, can you find the killer before the police find you?
Mayday: You are going down! Uncover the plot to destroy Air Force One and The President and land the aircraft before it crashes!
Narco: You have been kidnapped by a drug lord, which ending will you pick, keep the cash or call the DEA!
Saving Santa: Santa has been kidnapped, can you find Santa and save Christmas before time runs out?
7 Deadly Sins: Find the hidden crypt, find the dagger, and drive it through the heart of the evil minister. Then and only then you will be saved and destroy the curse forever.
Shanghaied: You've been Shanghaied! Find a hidden map, get off the ship to escape the evil Captain Kellett.
TH3 C0D3: Nitr0, the world's greatest hacker is after you. Find the code, kill the program and escape in time!
Under Pressure: Inside a US Navy Submarine during WWII you must help uncover a spy and save the crew before running out of oxygen.
Who Stole Mona?: The Mona Lisa is missing! Infiltrate the hidden gallery of an extremely dangerous Russian Billionaire and return the priceless treasure to the Louvre!
Important Information:
Not all games are available at each location.
Maximum game capacity may vary between 6 and 8 people, dependent on location. Please see our website for exact games available.
Reservations are required.**
The game will begin at exactly the time you booked for. Leave ample time to allow for traffic and parking. If you arrive late, time may be deducted from your game experience. The location will text you 5 minutes prior to the game.
Games are recommended for ages 10 and up. While we do allow younger children the game content may be difficult for them. Players that are 18 and under must be accompanied by an adult.
Your experience will take approximately 1 hour and 30 minutes.

**Reservation information will be provided on your voucher after purchase.
Website: