Gettysburg Tours Coupons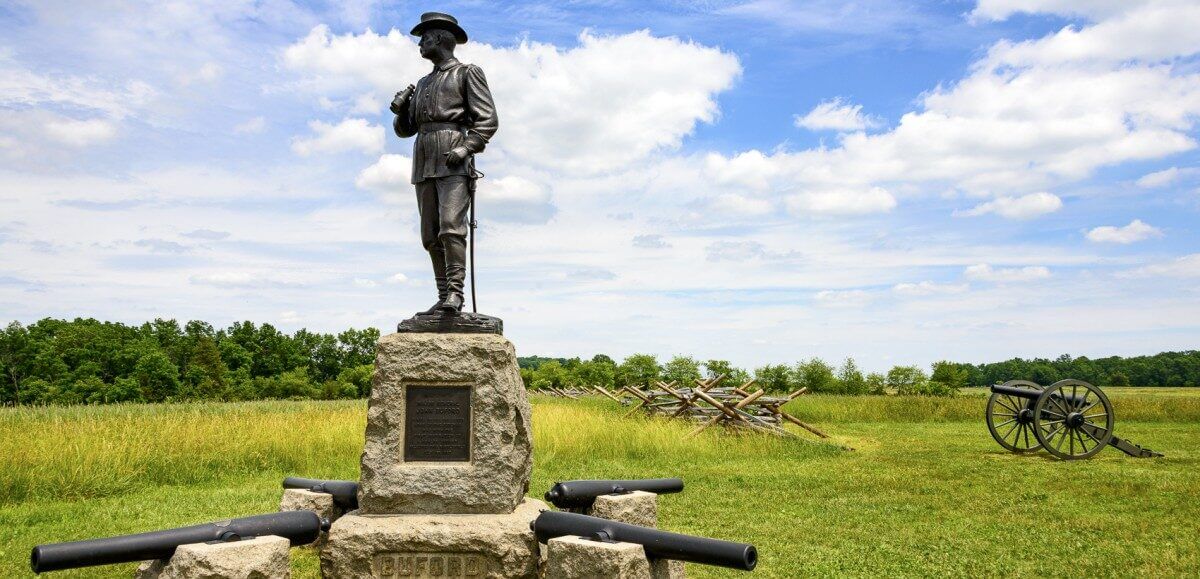 Gettysburg Tours Coupons:
The Gettysburg Battlefield Licensed Guided Tour is a great combination of comfort and informative entertainment. A National Park Service Licensed guide will lead visitors on a two-hour tour of all the events that took place during the Battle of Gettysburg. All historical information will be given in vivid detail as you explore and visit the monuments and locations within the battlefield where the largest military engagement took place on United States soil. A tour of the battlefield is also offered on an open-air, double-decker tour bus.