CityPass Houston
Your Pass Includes:
CityPass Houston Coupons:
Travelin' Coupon Discount:
SAVE 50% ON ADMISSION TO THE TOP 5 HOUSTON ATTRACTIONS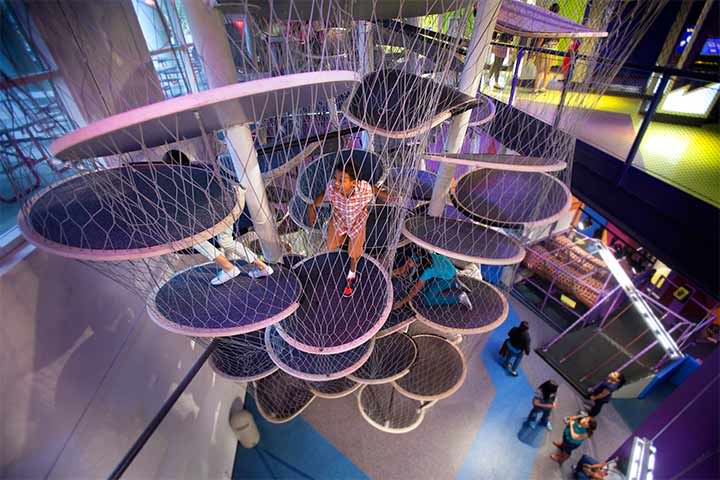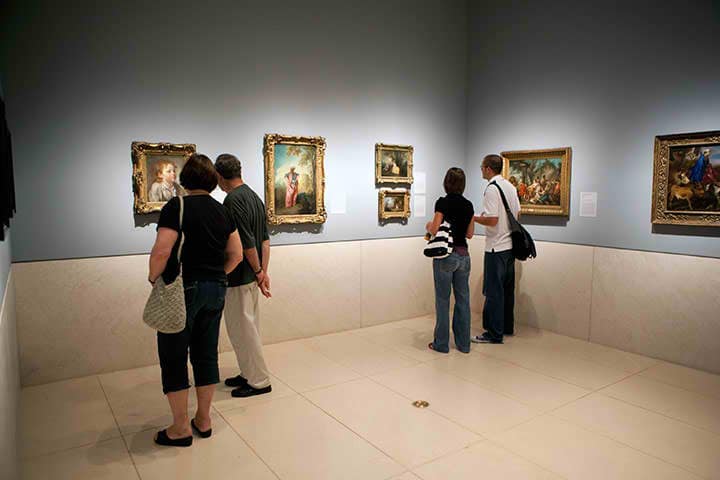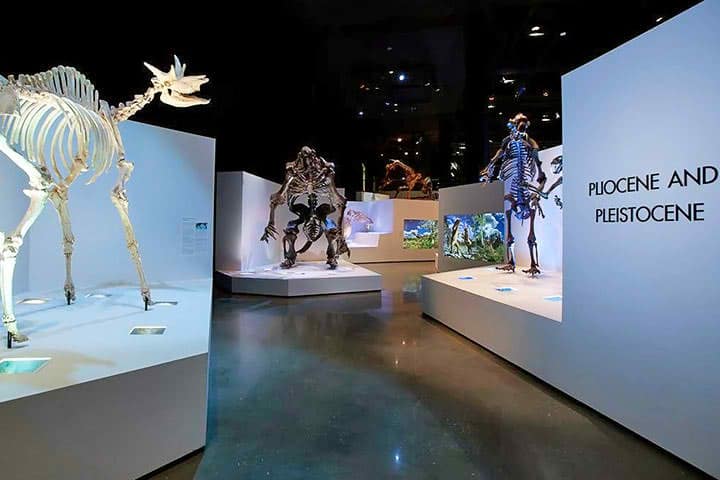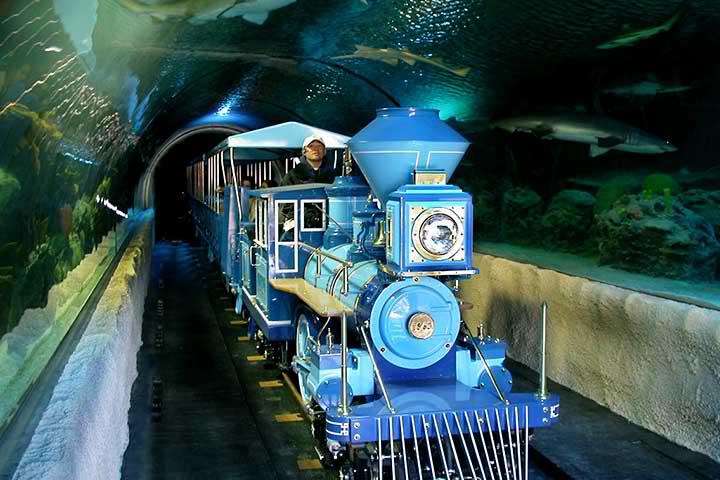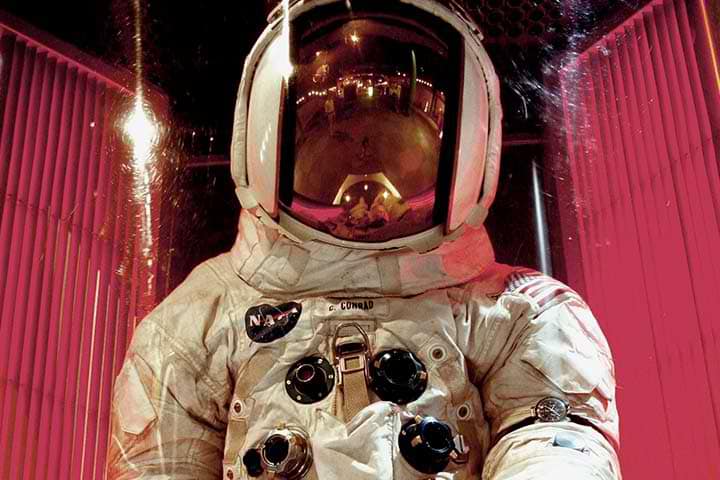 About Houston CityPASS:
The best way to start your exploration of Houston is with the city's best attractions. Whether it's "out west" or outer space, Houston has always been a city that's about the exploration of new things. With CityPASS, you get to explore the very best attractions Houston has to offer, hand-picked and wrapped up in an easy-to-use ticket booklet. And there's no need to rush, because CityPASS is valid for 9 days, giving you plenty of time to make out-of-this-world memories.
Space Center Houston:
Get a first-hand look at real working areas of Johnson Space Center on the NASA Tram Tour, a 90-minute behind-the-scenes tour.
Experience the thrill of launching into space like a real astronaut in the Blast-Off theater.
Take your little astronauts to Kids Space Place, perfect for children of all ages who've dreamed of going into space.
Downtown Aquarium:
Tour the marsh and bayous of the Gulf Coast in our Louisiana Swamp. Enjoy wild encounters with gators, alligator snapping turtles and spotted gar, and see the crayfish, catfish and bullfrogs that make this a true Cajun Country experience.
Step back in time when you enter the Shipwreck. From inside the sunken hull of a 17th century Spanish galleon, see the amazing diversity of species the ocean holds, including living coral reefs, a giant pacific octopus and a moray eel, plus a colorful array of fish.
Visit the lush Rainforest and keep an eye out for red-bellied piranhas and venomous freshwater stingrays. Enjoy the colorful displays of an emerald tree boa, rainforest frogs and beautiful birds.
Get a true hands-on experience at Stingray Reef, where you where you can touch and feed live stingrays.
Houston Museum of Natural Science:
Embark on a "prehistoric safari" that also includes the grand saga of human evolution — from tree-climbing australopithecines to courageous mammoth-hunters.
View some of the rarest and most stunning crystallized mineral specimens in the world, such as The Alma Queen, a brilliant red rhodochrosite that is one of the most famous specimens in mineralogy.
Catch of glimpse of life in ancient Egypt and see hundreds of Egyptian artifacts, including three mummies and no less than a dozen coffins.
Explore all of Africa without leaving Houston, with over 120 specimens of African wildlife on display, plus engaging interactives and films exploring African wildlife ecology and conservation.
Houston Zoo:
Lions, tigers, and bears…oh my! Meet the king of the jungle, tigers, jaguars, bears, fossa, and so many other carnivores as you trek through the wilds of the Carnivore Exhibit.
Watch young elephants Duncan and Tupelo splash around in their 80,000-gallon pool, and see keeper talks from the elephant care team in the shaded, 200-seat demonstration area.
Walk down a winding boardwalk to see a wide variety of rare and endangered primates, including lemurs, mandrills, siamangs, howler monkeys, tamarins, and more. Near the end, don't miss the orangutans enjoying their play structure.
Take an expedition from the coral reefs of the Pacific to the Amazon Basin and the Rift Valley lakes of Africa with a visit to the Kipp Aquarium, home to over 2000 marine creatures.
Museum of Fine Arts, Houston:
Find tranquility in the Cullen Sculpture Garden, an oasis of art and nature showcasing masterworks of 20th- and 21st-century sculpture by artists including Henri Matisse and Auguste Rodin.
View exquisite objects created in the Near East, Egypt, Greece and the Roman Empire.
Get a lively overview of the story of art in the United States from the 19th and early 20th centuries in the American art galleries.
Explore the museum's Contemporary art collection that ranges across five continents and reflects today's global culture.
Purchase your pass
online
directly with CityPASS to get the best deals in Houston!