Wreck Room Las Vegas Coupons
How to Book Wreck Room – A Destruction Experience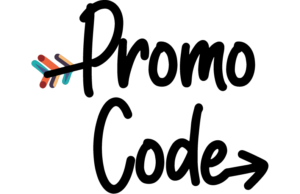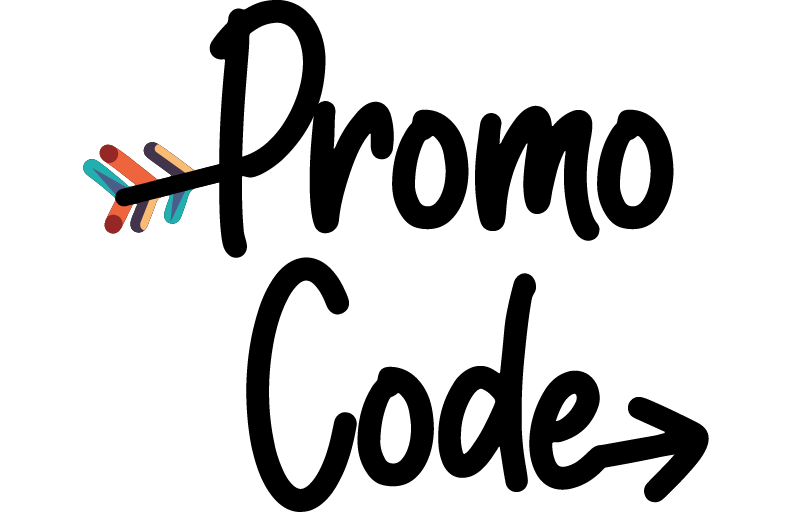 Get 20% OFF your
Wreck Room
experience by using promo code:
Travelin20
. Travelin' Coupons donates 10% of its proceeds to the Student Youth Travel Foundation. It isn't much, but it helps! Thank you so much and have fun wrecking!
About Wreck Room – A Destruction Experience:
Having a bad day? Stressed out over work? Wreck Room gives you a chance to experience a true primal feeling that adults in our modern society don't get to feel very often, especially without bad repercussions afterwards. Wreck Room is like a theme park for an angry adult. This is a truly free space to GO NUTS like never before! Don't worry about clean up either, we got that.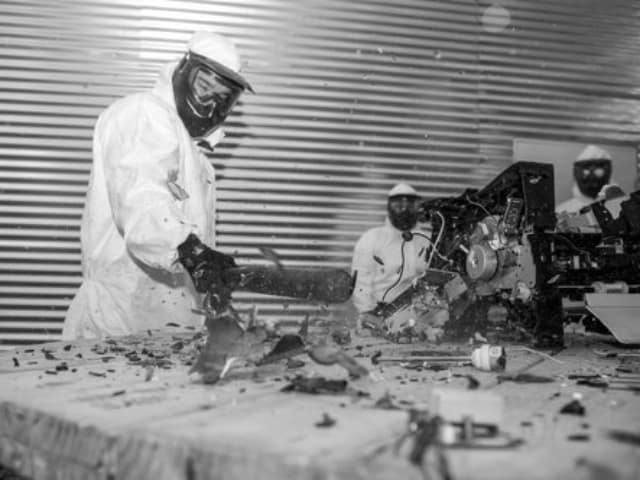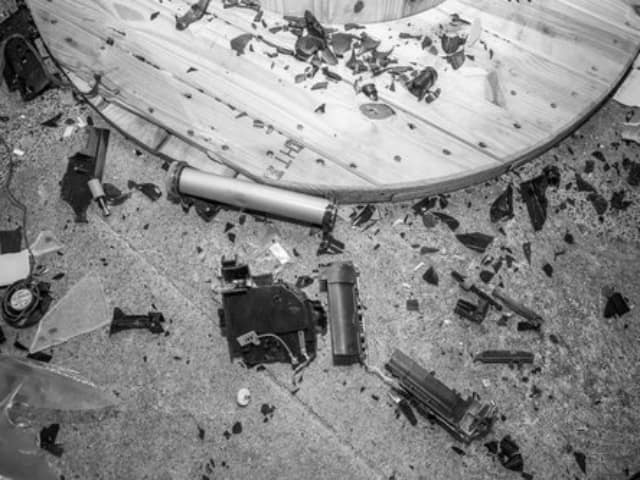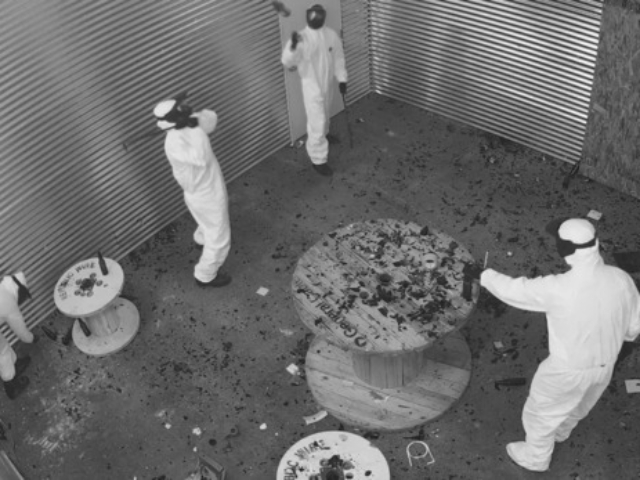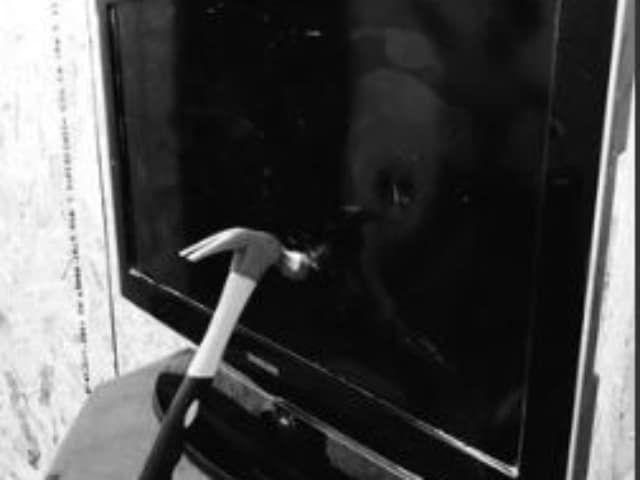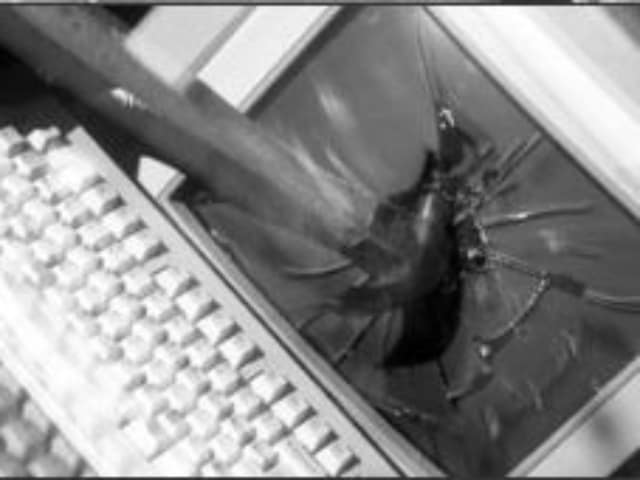 More on Wreck Room – A Destruction Experience:
Why Wreck Room?
You wouldn't want to get into a closet with your friends to break things would you? We have four rooms, two rooms are 20'x20′ and two are 15'x12′. We use the two large rooms for groups of 4-6. The two smaller rooms are for single wrecking or up to three people. These rooms are big enough to spread out and swing! You want to come in and destroy something beautiful! There will be no broken glass or any other sort of trash in the corners, until you are finished!
Wreck Room packages start at $35, this includes:
15 small items (beer bottles, computer mice, etc.)
5 medium items (liquor bottles, keyboards, speakers, etc.)
1 large item (printer, monitor, a/v reciever, did we mention PRINTER!)
How Long Do You Get To Wreck?
30 Minutes of Wrecking
***Closed Toed Shoes are REQUIRED and reservations are recommended!
Address & Contact Information:
Wreck Room – A Destruction Experience
4090 Schiff Drivce
Las Vegas, NV 89103
702-405-6407
www.wreckvegas.com