The Mob Museum Coupons

How to Redeem The Mob Museum Coupons: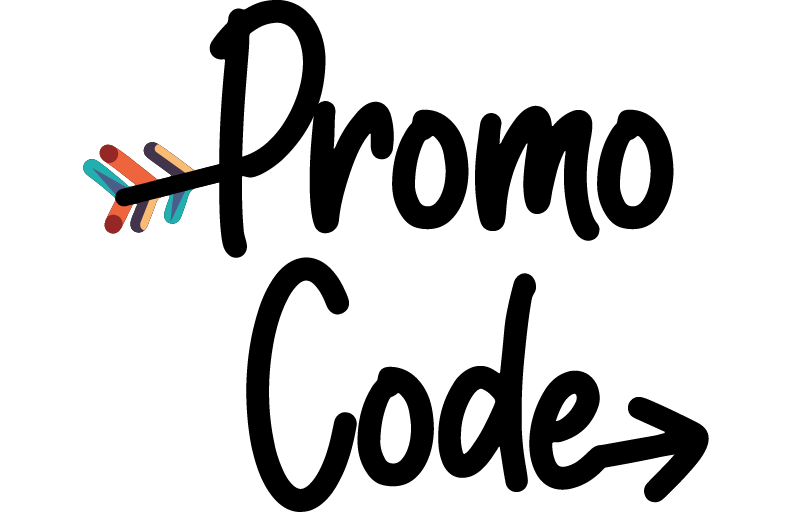 Print this coupon
and show to admissions upon arrival. This coupon is valid for up to 4 people and cannot be combined with other offers.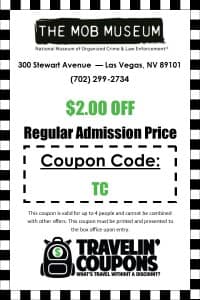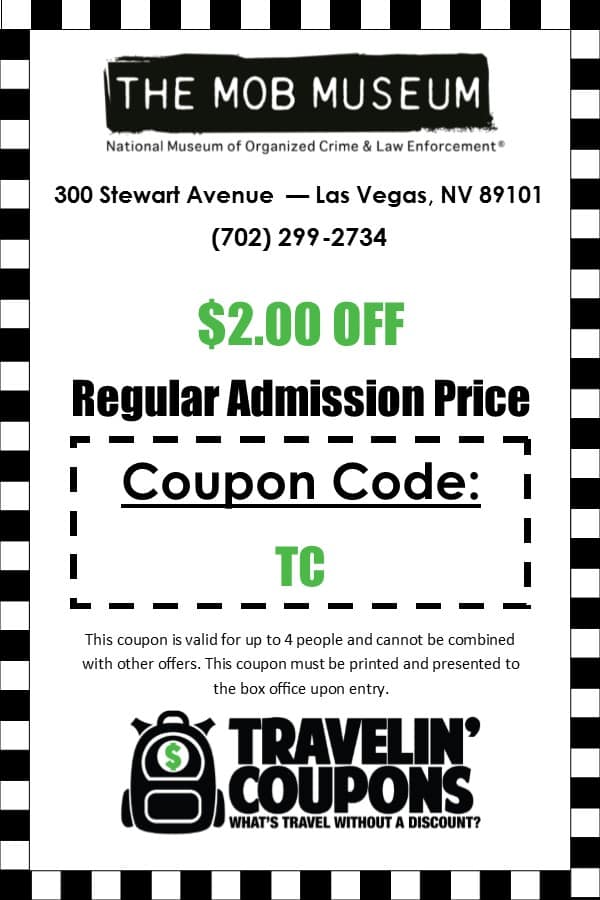 About The Mob Museum:
The Mob Museum provides a world-class, interactive journey through true stories. From the birth of the Mob, to today's headlines. Shadows and whispers. G-Men and Made Men. Whether you like it or not, this is American history. Located steps from Fremont Street, the Museum provides an experience unlike any other.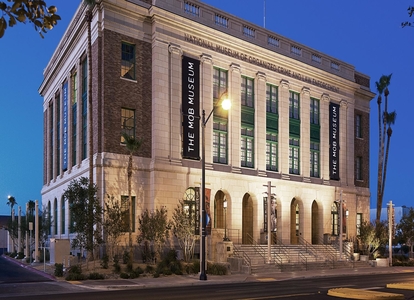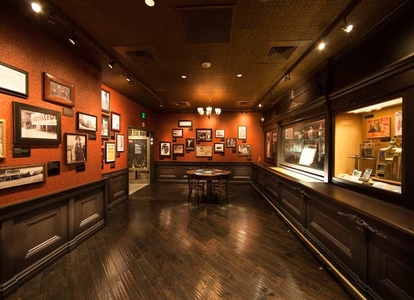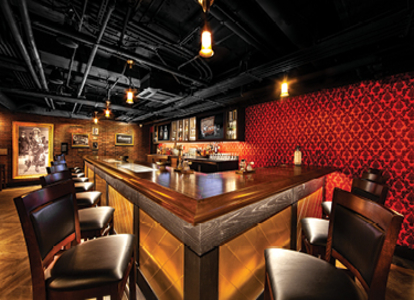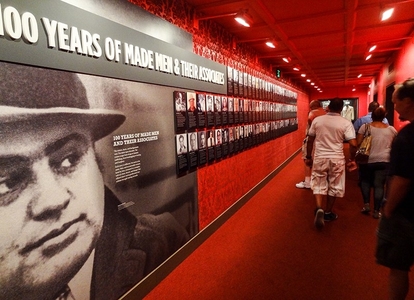 More on The Mob Museum:
The Museum, a 501(c)3 nonprofit, was designed by a world-class team. They are known for other successful museums that serve to reinvigorate communities and neighborhoods, including the Rock and Roll Hall of Fame in Cleveland, Ohio and the International Spy Museum in Washington, D.C. The Mob Museum provides an eye-opening, authentic view of organized crime's impact on the world and reveals an insider's look at the events and characters of the continuing battle between the Mob and the law. Real stories are brought to life with engaging, multi-sensory exhibits, hundreds of artifacts and unparalleled insights from those on the front lines of both sides of the war.
Artifacts, multimedia displays and interactive exhibits provide an insider's look into many of organized crime's biggest names, including Al Capone, Dion O'Bannion, George "Bugs" Moran, Charlie "Lucky" Luciano, Meyer Lansky, Benjamin "Bugsy" Siegel, Sam Giancana, Joe Bonanno, Frank "Lefty" Rosenthal, Mickey Cohen, Tony Cornero, Tony Spilotro, John Gotti, Whitey Bulger and Virginia Hill to name a few. The Mob Museum was awarded accreditation on March 1, 2017. This is the highest national recognition afforded the nation's museums from the American Alliance of Museums (AAM). This distinction means our Museum meets National Standards and Best Practices for U.S. museums and we join a select community of institutions that have chosen to hold themselves publicly accountable to these standards and best practices.
Address & Contact Information:
The Mob Museum
300 Stewart Avenue
Las Vegas, NV 89101
702.229.2734
www.themobmuseum.org