VR World NYC Coupons
VR World NYC Coupons: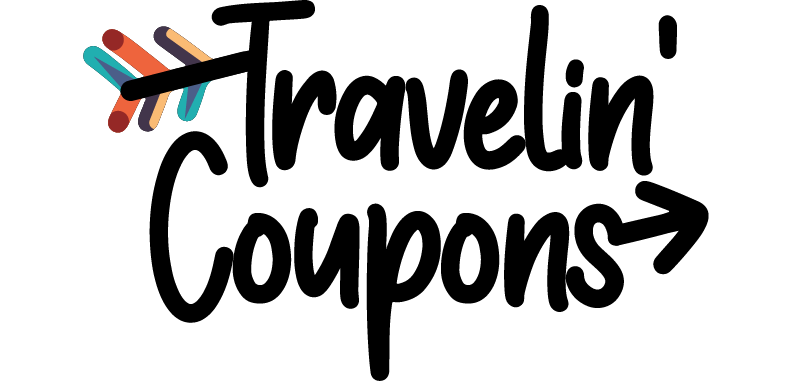 Currently Travelin' Coupons is begging for a discount from VR World. At this time we have no discount. You could check Groupon (below), but last we checked no discount on Groupon either. We do hope you have fun in New York!


Purchase your tickets through
Klook.com
for the best price guarantee!

Occasionally Groupon offers a deal for VR World.
CLICK HERE
to see if groupon has a deal live today 🙂
About VR World NYC:
Who knew right in the heart of the city, you could transport yourself to alien worlds, mountaintops, or animated adventures from Midtown Manhattan? At VR World, you can do exactly that. Put on a headset and immerse yourself in a new world filled with excitement, movement, sounds, and ultimately, fun. From games to artistic experiences, VR World allows you to interact a whole new reality right from the heart of NYC.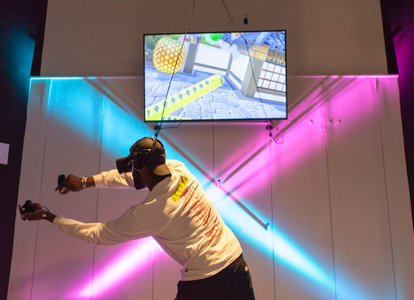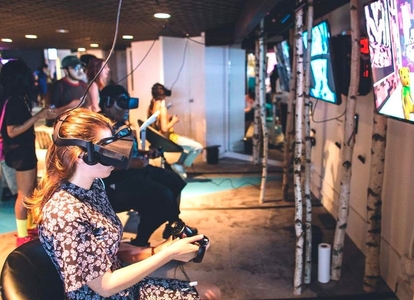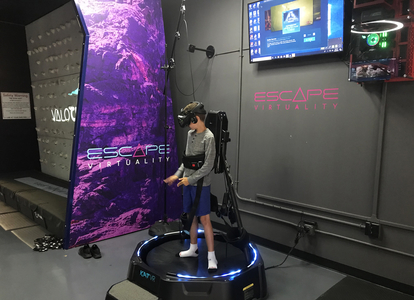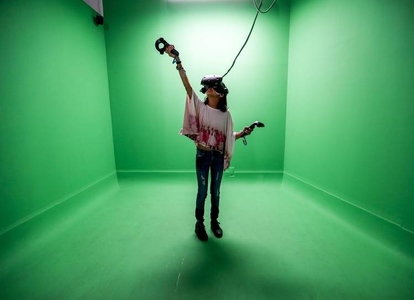 More Information About VR World NYC:
Come to VR World NYC, the largest attraction dedicated to Virtual Reality of its kind! Experience over 50 Virtual Reality activities in our 20,000 sq/ft facility: from 360° art movies and music videos to multi-player games and captivating simulations. Our unique curated content changes on a regular basis as we aim at satisfying both VR World first-time visitors and VR adepts alike. We've developed our space with social interactions in mind, perfect for a family or friends outing.
You could compete to reach pole position, collaborate to destroy aliens, cheer and monitor your friend's attempts at virtual climbing (and falling!) and take breaks to enjoy refreshments at our café. You'll be immersed in a new environment the second you try on one of our state-of-the-art VR headsets. Located in the heart of Midtown Manhatten, steps from the Empire State Building. Open Tuesdays through Saturdays from noon to 10:00 pm, and Sundays from noon to 8:00 pm.
Address & Contact Information:
VR World NYC
4 East 34th St.
New York, NY 10019
212-235-2016
www.vrworldnyc.com