Classic NYC Pass 24 Hrs Topview Sightseeing Coupons
Classic NYC Pass 24 Hrs Topview Sightseeing Coupons
About Classic NYC Pass 24 Hrs:
Have one day in the Big Apple? See the most important sites with our All City Pass 24 Hours and maximize your time! See the Empire State Building, Rockefeller Center, Times Square, Macy's, the Flatiron Building, Wall Street, the World Trade Center, Harlem, The Metropolitan Museum of Art, Central Park, the Barclays Center, Brooklyn Museum and much more! On the night tour, see New York in a whole new way: when the sun goes down and the city is ablaze in light!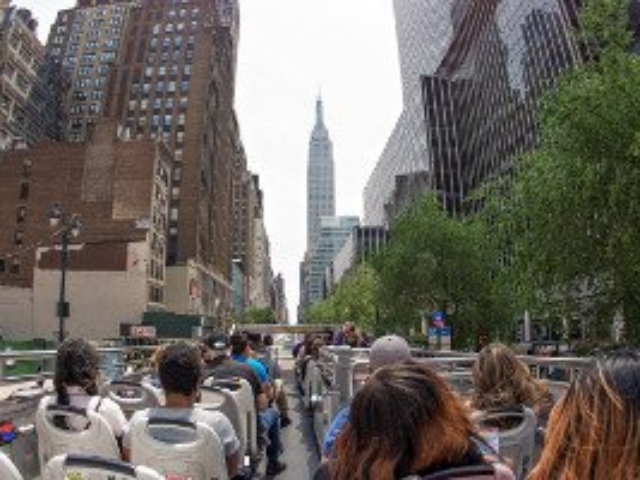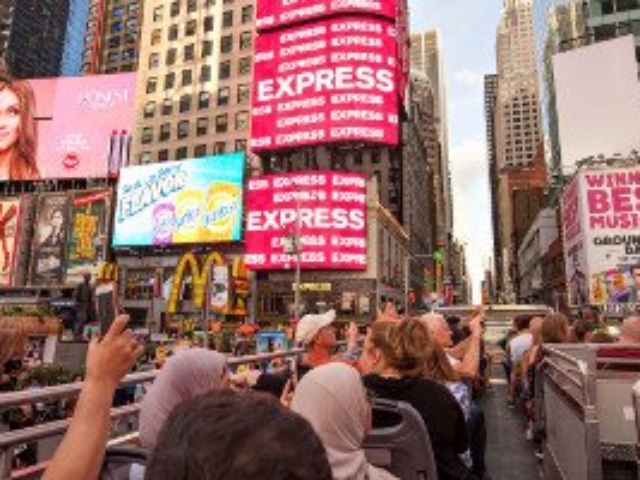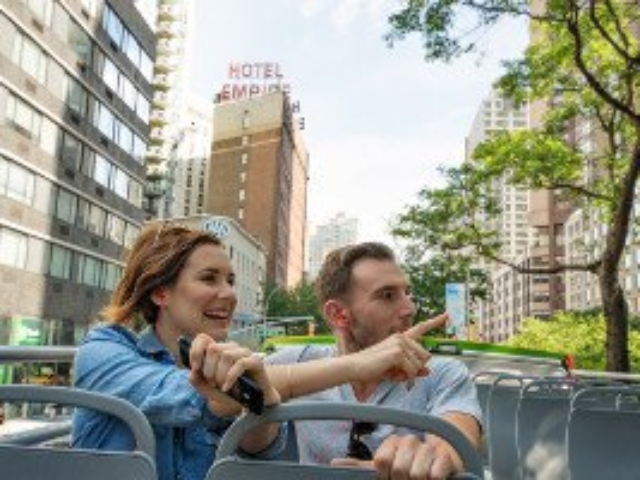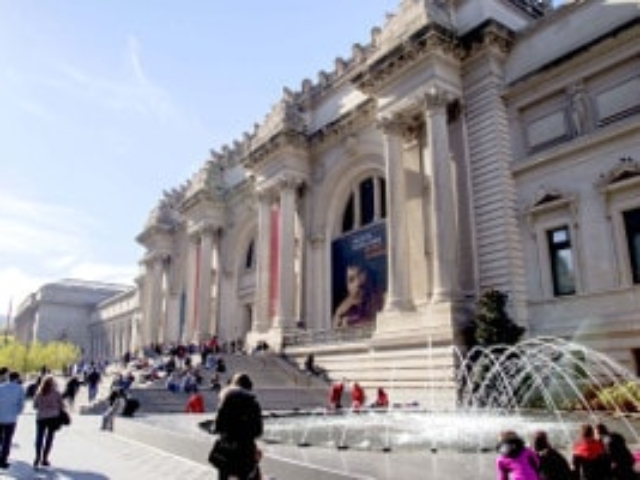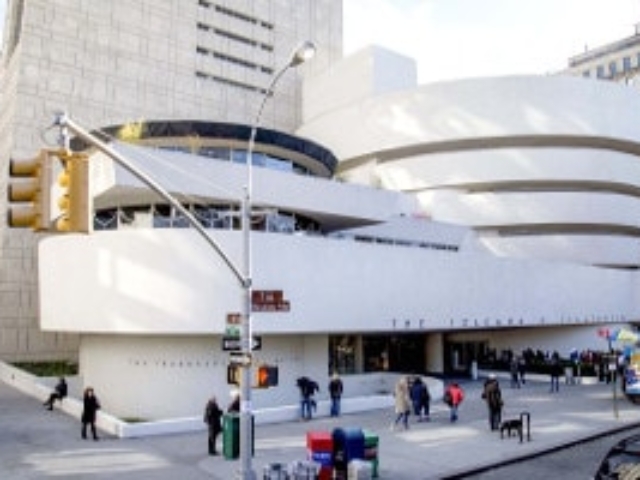 How to Redeem Classic NYC Pass 24 Hrs Topview Sightseeing Coupons: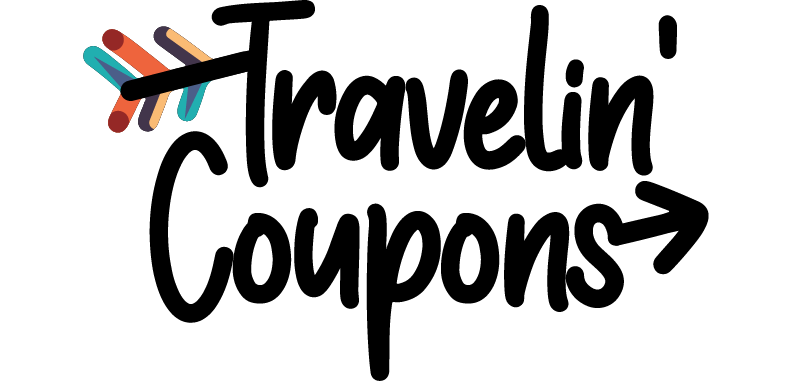 Save big when you buy
directly
from TopView's website!

More on Classic NYC Pass 24 Hrs:
The downtown area of Manhattan encompasses some of the most iconic sights in the entire city, and our tour will introduce you to them all. Beginning in Times Square, the heart of midtown, the tour travels south past famous landmarks like Rockefeller Center, the Empire State Building, and Radio City Music Hall. Experience the distinct cultural enclaves of Chinatown and Little Italy before heading through the Financial District on your way to Battery Park. As the bus rounds the southern tip of Manhattan the Statue of Liberty appears across the harbor. The return trip provides a close-up look at the newly constructed World Trade Center where the sparkling glass Freedom Tower soars over a hundred stories high. With the option to hop off the bus at any one of these locations, the downtown tour is an exciting and convenient way to experience some essential aspects of NYC.
Address & Contact Information:
TopView Sightseeing
2 East 42nd Street
New York, NY 10017
212-664-0300
www.topviewnyc.com