Night Tour Topview Sightseeing Coupons
Night Tour Topview Sightseeing Coupons
About Night Tour:
New York reveals its true magnificence at night when the city that never sleeps glows with millions of lights. Our double decker Night Tour takes you from Times Square down 5th Avenue to the Empire State Building, Greenwich Village, Chinatown, and Little Italy, before crossing over to Brooklyn. As the bus returns to Manhattan the Brooklyn Bridge provides a truly dazzling performance of light and architecture. After passing the United Nations, the tour continues with the Chrysler building and Grand Central Terminal, two of the most beautiful structures in the entire city. Before you know it, the bus has returned to the glamorous lights of Times Square, leaving you with a night of memories to last a lifetime!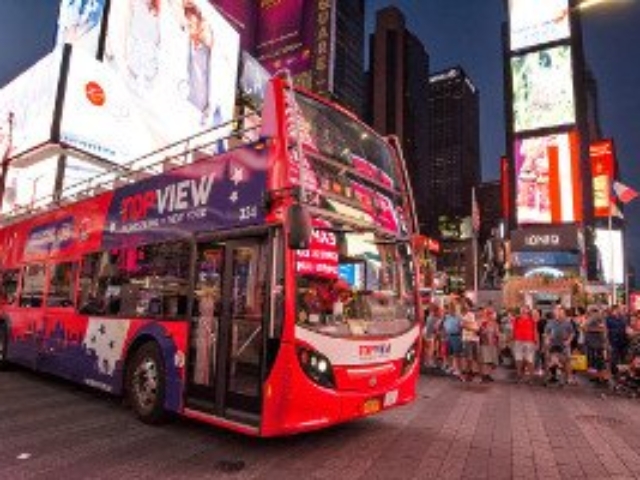 How to Redeem Night Tour Topview Sightseeing Coupons: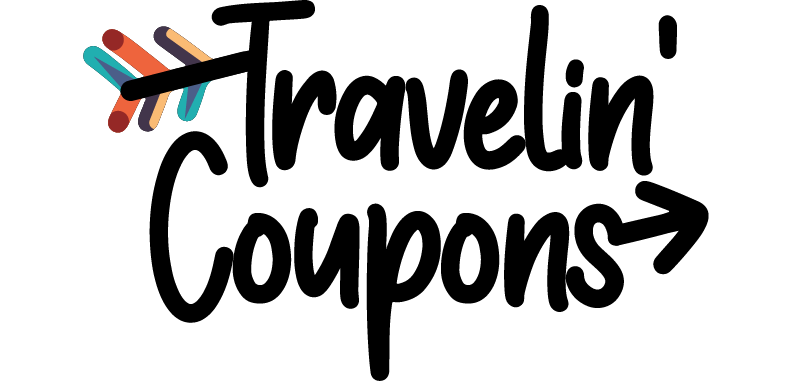 Save big when you buy
directly
from TopView's website!

More on Night Tour:
New York reveals its true magnificence at night when the city that never sleeps glows with millions of lights. Our double decker Night Tour takes you from Times Square down 5th Avenue to the Empire State Building, Greenwich Village, Chinatown, and Little Italy, before crossing over to Brooklyn. As the bus returns to Manhattan the Brooklyn Bridge provides a truly dazzling performance of light and architecture. After passing the United Nations, the tour continues with the Chrysler building and Grand Central Terminal, two of the most beautiful structures in the entire city. Before you know it, the bus has returned to the glamorous lights of Times Square, leaving you with a night of memories to last a lifetime! The Night Tour departs from 286 W 46th Street (46th Street Between 7th & 8th Avenue)
Address & Contact Information:
TopView Sightseeing
2 East 42nd Street
New York, NY 10017
212-664-0300
www.topviewnyc.com