Bok Tower Gardens Coupons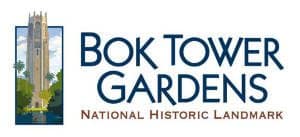 How To Redeem Bok Tower Gardens Coupons:

Groupon sometimes lists Bok Tower Gardens. You can
CHECK HERE
to see if they have a live deal today 🙂
About Bok Tower Gardens:
A historic landmark boasting a 250-acre contemplative garden, a 205-foot tower and a bird sanctuary, Bok Tower Gardens gives visitors an up-close view of Florida's beautiful wildlife and vegetation. This unique destination has attracted 23 million since 1929, inspiring artistic, cultural and spiritual enrichment from its Singing Tower carillon, Mediterranean-style mansion and lush gardens.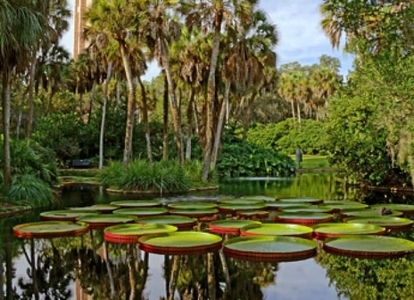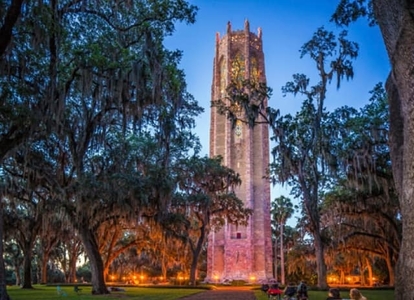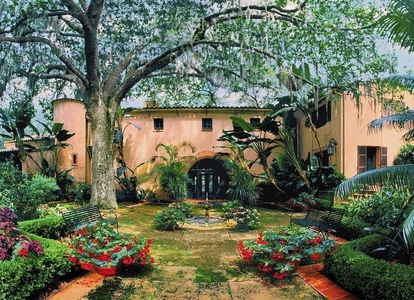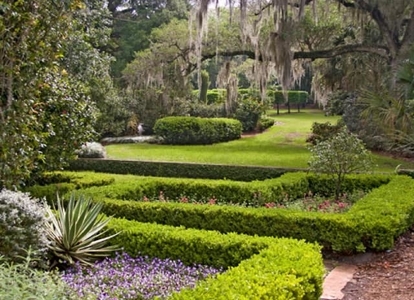 More on Bok Tower Gardens:
Bok Tower Gardens offers visitors Florida's most abundant opportunities for aesthetic, cultural and personal enrichment. The lush landscapes of the Olmsted gardens, the majesty and music of the Singing Tower with its 60-bell carillon, and the splendor of Pinewood Estate create an experience that inspires all who visit. Bok Tower Gardens is open every day of the year from 8 a.m. to 6 p.m. with the last admission at 5 p.m. Bok Tower Gardens is open 365 days a year from 8 a.m. – 6 p.m. Last admission from the entrance gate is at 5 p.m. The Visitor Center, Blue Palmetto Café and Tower & Garden Gift Shop are open from 9 a.m. – 5 p.m. with limited hours on holidays.*
When Bok Tower Gardens founder Edward W. Bok immigrated to America from Den Helder, Netherlands at age six, he did not understand the language, customs or culture. Through determination and hard work, he became a highly successful publisher, Pulitzer Prize-winning author, respected humanitarian and an advocate of world peace and the environment. Bok's grandmother told him to "make you the world a bit better or more beautiful because you have lived in it," which he did throughout his lifetime – and it still guides our mission to this day.
During visits from their Pennsylvania residence to their winter retreat near Lake Wales, Florida, Mr. Bok became enchanted with the beauty and vistas from nearby Iron Mountain. At 298 feet above sea level, one of peninsular Florida's highest points, Iron Mountain offered views of dramatic sunsets. Awed by the tranquility of the area, he wanted to create a place that would "touch the soul with its beauty and quiet," and chose it as the perfect setting for a bird sanctuary. He purchased land to transform into a sweeping landscape of lush gardens featuring a majestic Singing Tower housing a 60-bell carillon. Originally called Mountain Lake Sanctuary and Singing Tower, he presented this extraordinary gift to the American people Feb. 1, 1929 as an enduring token of his appreciation for the opportunities he had been given.
Address & Contact Information
Bok Tower Gardens
1151 Tower Boulevard
Lake Wales, FL 33853
boktowergardens.org