Memphis is known as Bluff City because of the area's natural geography. It's also known for its musical and culinary contributions and its culture. There are lots of things to do in Memphis. Some are free and some charge a fee, though coupons can save you on those fees.
Couponing Through Memphis
If you want to sing into the first microphone that Elvis used, the Memphis Sun Studio Tour is for you. Visit the birthplace of rock and roll. This singular American fusion point is full of cool instruments and memorabilia.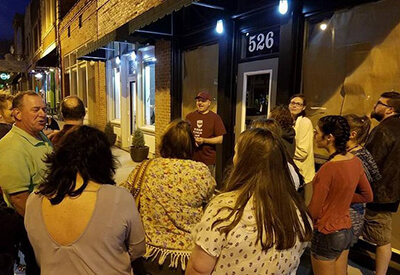 Memphis Ghost Tours take you to some of the city's oldest landmarks, where you'll hear the stories behind the supernatural experiences that you just might feel. W.C. Handy Park is notorious for attracting spirits.
Ferguson's BBQ wants to introduce you to Memphis comfort food. The friendly service matches the taste of the brisket for an awesome down-home experience.
The Memphis Mojo Bus Tour is a tour of Memphis' musical hotspots, guided by local musicians. You can play an instrument, too, as you visit famous spots like Stax Studios and the Lorraine Motel.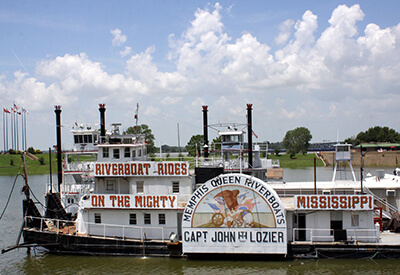 The Guided Memphis City Tour With Riverboat Cruise along the Mississippi brings you on a sightseeing tour of downtown, then whisks you aboard a paddlewheel boat for a cruise on the iconic river.
Another way to explore downtown via Memphis tours is on the Memphis Discovery Tour. Included is free admission to the Smithsonian's Rock N' Roll Museum. After a visit to Beale Street, you can catch the March of the Ducks at the Peabody Hotel.
Memphis for Free
Not all Memphis attractions charge fees. Shelby Farms Park offers 4,500 acres of green space and over 10 miles of urban trails. This vast expanse of happiness has room for fishing, laser tag, playgrounds, and tons more.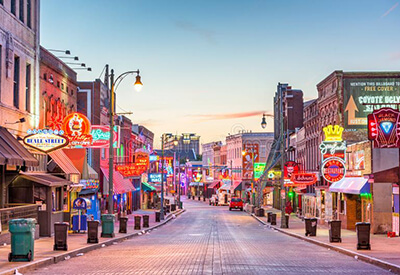 Beale Street is legendary, and it cost a thing to be on it. If you want to soak up the city's ambiance, here's a good place to start, right down to an audience with the king at the Statue of Elvis. There are dozens of restaurants and shops here, too, for window shopping, or shopping.
Visit the largest man-made crystal cave in the world at Crystal Shrine Grotto, where the grotto is encompassed by a meditation garden and the soft music plays. The crystals frame dioramas that depict Christ's moments on earth.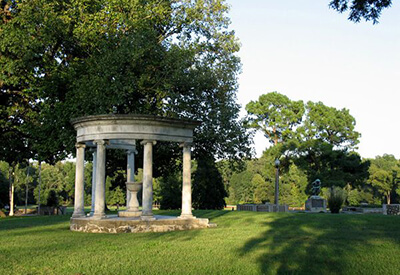 The Overton Park Shell is but one of several things of interest at Overton Park. While it offers free concerts, the park also boasts tons of green space, an art museum, and a zoo.If you're planning to visit Memphis, reach out to us at Travelin' Coupons. We have connections with local businesses in and around Memphis and have already secured your deals.