CityPass Philadelphia Coupon Code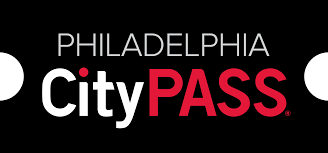 How to Redeem CityPass Philadelphia Coupon Code:
Purchase your ticket
online
in order to get 45% off. CityPass offers the best ticket price when you purchase your pass online.
Groupon offers several discounts on things to do in Philadelphia. You can
CHECK HERE
to see if they have a live deal today 🙂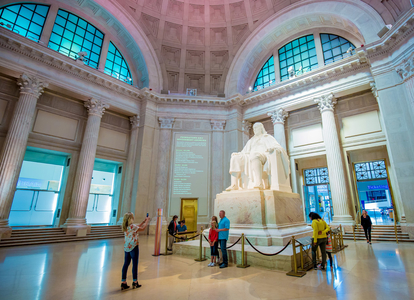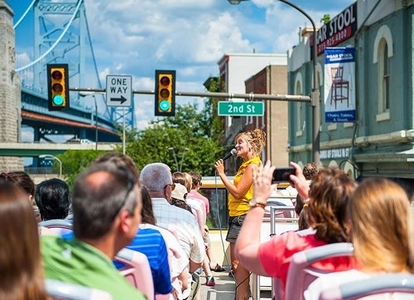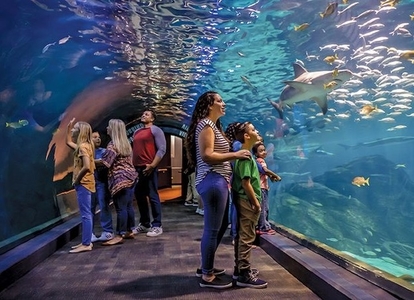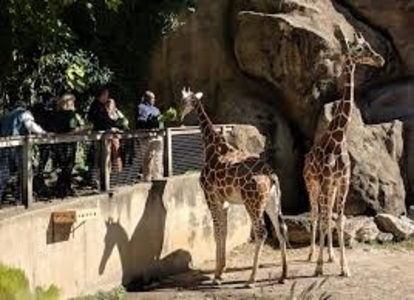 Plan your trip to Philadelphia with CityPASS!
Planning a trip to Philadelphia? There's so much to do in this historic city, but with CityPASS, you'll see the top attractions the area has to offer, hand-picked and packaged into an easy-to-use ticket booklet that'll save you time and money. CityPASS is good for 9 days, so there's no need to rush; you'll have plenty of time to experience Philadelphia at your own pace.
The Franklin Institute:
Race virtual competitors along a projected surface, learn how to throw the perfect pitch, and discover how much protection a football helmet actually provides in the NEW sport science exhibit, SportsZone!
See a silhouette of your nervous system on a jumbo screen mimic your every move in Your Brain!
Watch science come alive before your eyes at our LIVE science shows! Create a cloud, discover the chemistry behind pyrotechnic explosions, and experience the effects of microgravity – LIVE on stage.
Watch your little ones explore the scientific principles of sound, movement, geology, and reflection in fun and interesting ways in the KidScience exhibit (ages 8 and younger).
Big Bus Company and Philadelphia Trolley Works:
Enjoy the freedom of unlimited on-and-off privileges at 27 stops for the day of first use plus the entire following day (during normal operating hours).
Start your tour onboard any trolley or double decker bus.
Delight in the historical tales, cultural highlights and entertaining stories told by highly-trained staff serving as your guide.
Adventure Aquarium:
Discover and learn more about the enormous and deadly prehistoric marine reptiles that ruled the Jurassic seas in Dinosaurs of the Deep.
Touch slick, slimy and all-around cool Invertebrates at Creature Feature, Adventure Aquarium's touch pool.
Come 'nose-to-nose' with massive Nile hippos Button and Genny in a colorful landscape of light and sound in Hippo Haven.
Watch Adventure Aquarium's flock of African Penguins swim, frolic and dive in their 17,000-gallon pool.
Philadelphia Zoo:
See animals on the move like never before with the Zoo360 animal exploration trails, a network of see-through mesh trails that allows animals to roam around and above Zoo grounds.
Meander through the naturalistic habitat of First Niagara Big Cat Falls area, a stunning landscape of lush habitats and waterfalls where guests can come face to face with endangered big cats from around the world.
Explore the 1.5 acres of rocky outcroppings and winding trails at Carnivore Kingdom, and keep your eyes peeled for meat-eating animals that may be lurking inches away.
Watch as turtles, snakes and lizards enjoy the great outdoors in the Reptile Exercise Yard.