Eastern State Penitentiary Coupons
Eastern State Penitentiary Coupons
About Eastern State Penitentiary:
Explore America's most historic prison! Eastern State Penitentiary was the world's first penitentiary: a prison designed to inspire penitence, or true regret, in the hearts of prisoners. Its vaulted, sky-lit cells held many of America's most notorious criminals, including "Scarface" Al Capone and "Slick Willie" Sutton. The prison stands today in ruin, a haunting world of crumbling cellblocks and empty guard towers.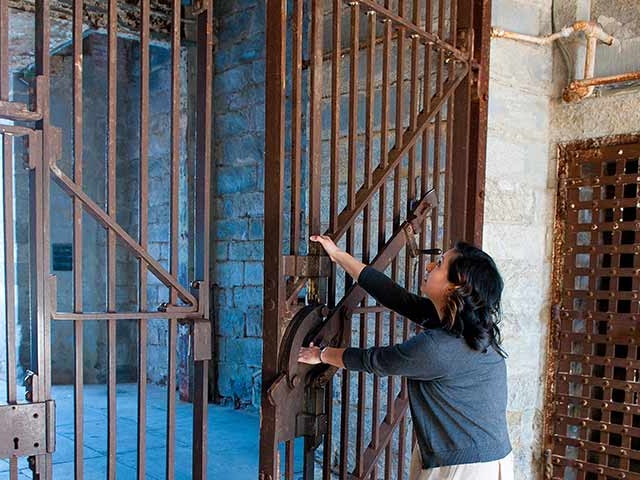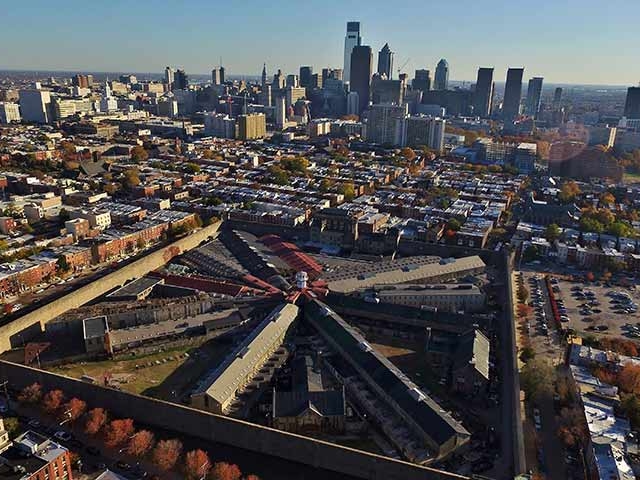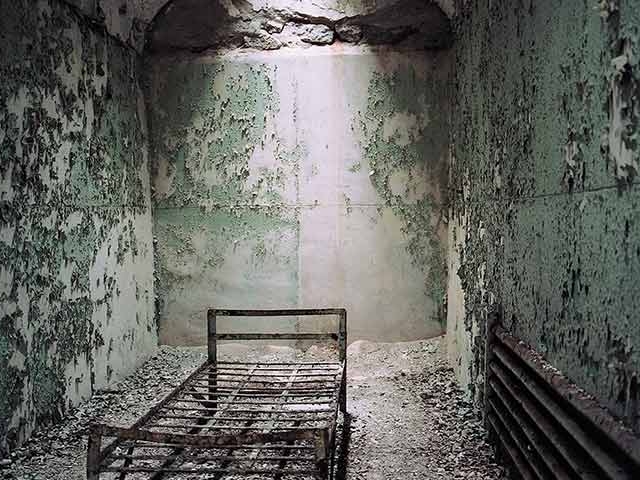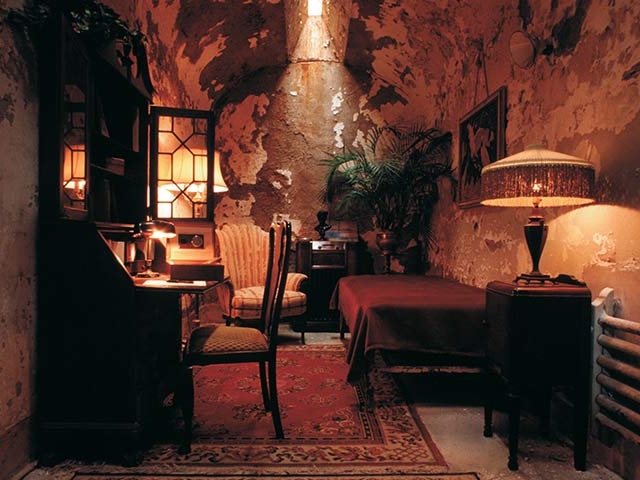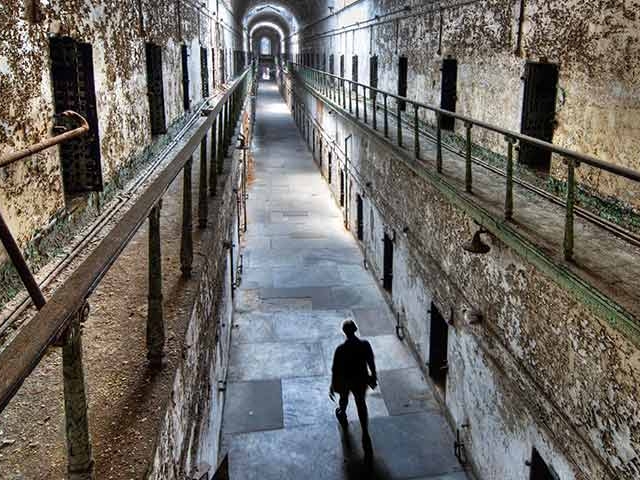 How to Redeem Eastern State Penitentiary Coupons:

Eastern State Penitentiary is featured on the Philadelphia CITY PASS. Please buy the CITY PASS
directly
to save 48% on top Philadelphia attractions. Have fun in Philadelphia!

More on Eastern State Penitentiary:
Discover the history of Eastern State through a self-guided audio tour, narrated by actor Steve Buscemi. Hear the real voices of former officers and inmates as the long-abandoned cellblocks come alive with sounds of daily life inside the ancient prison.
Learn how to unlock a cell, open the massive front gate, and tour rarely-seen spaces such as the Hospital Block through Hands-On History tours. These interactive experiences are brief—5 to 20 minutes each—and are available throughout the day, all across the penitentiary complex.
See Al Capone's recreated cell with fine furniture and a cabinet radio, where he got his first taste of prison life on Eastern State's "Park Avenue" cellblock.
Consider the purpose and effectiveness of prisons today in the award-winning, interactive new exhibit "Prisons Today: Questions in the Age of Mass Incarceration."
Address & Contact Information:
Eastern State Penitentiary
2027 Fairmount Avenue
Philadelphia, PA 19130
215-236-3300
www.easternstate.org