Franklin Center Coupons

Franklin Center Coupons
About The Franklin Center:
Discover something new at The Franklin Institute, where kids and parents will laugh and learn together through innovative, explosive, interactive science exhibitions that spark curiosity and creativity. Let your imagination soar when you climb into a fighter jet; get your blood pumping in an exhibition about the science of sports; and take a journey through a giant two-story human heart. From tectonic plates to the starry skies, your family will be inspired to explore the world around you. It all begins at The Franklin Institute — a smart place to have fun.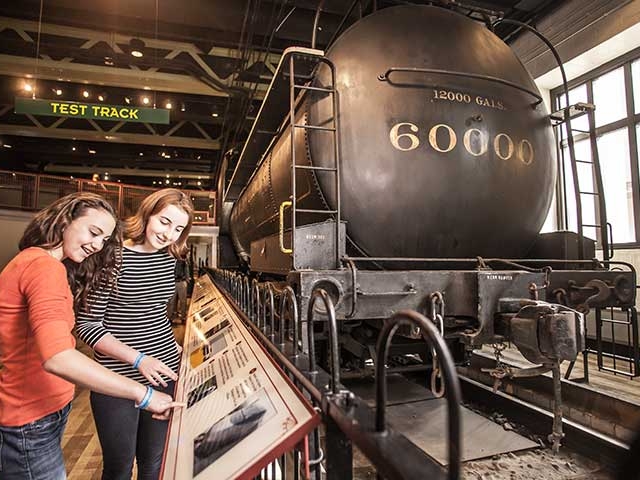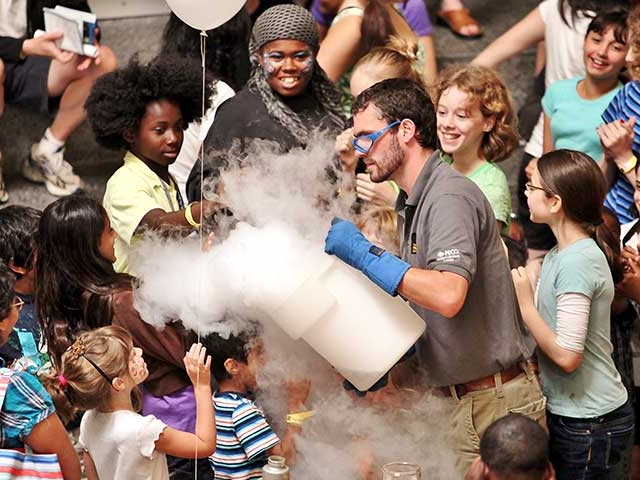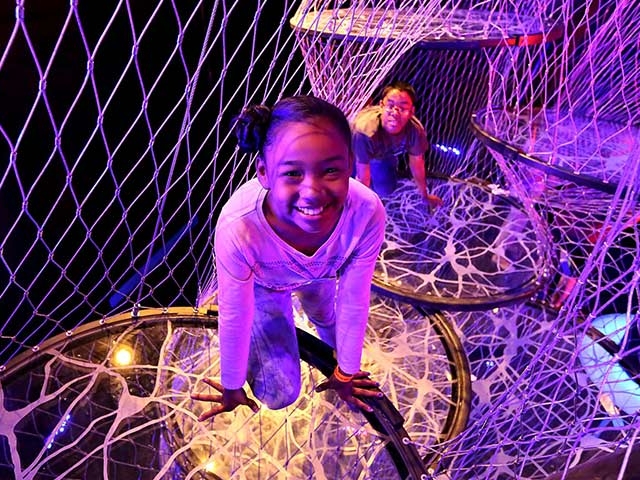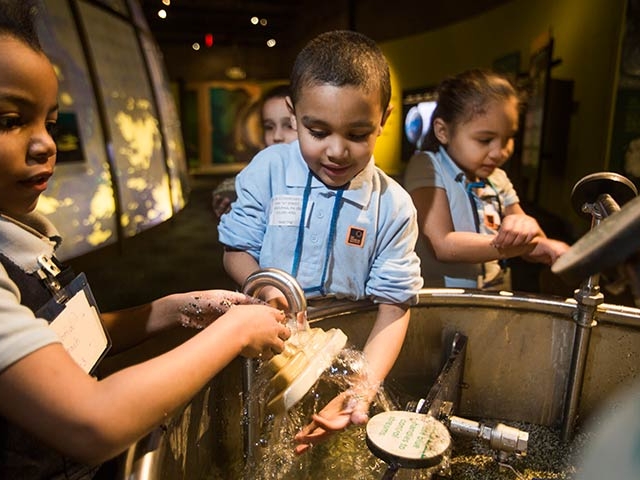 How to Redeem Franklin Center Coupons:

Franklin Center is featured on the Philadelphia CITY PASS. Please buy the CITY PASS
directly
to save 48% on top Philadelphia attractions. Have fun in Philadelphia!

More on The Franklin Center:
Race virtual competitors along a projected surface, learn how to throw the perfect pitch, and discover how much protection a football helmet actually provides in the NEW sport science exhibit, SportsZone!
See a silhouette of your nervous system on a jumbo screen mimic your every move in Your Brain!
Watch science come alive before your eyes at our LIVE science shows! Create a cloud, discover the chemistry behind pyrotechnic explosions, and experience the effects of microgravity – LIVE on stage.
Watch your little ones explore the scientific principles of sound, movement, geology, and reflection in fun and interesting ways in the KidScience exhibit (ages 8 and younger).
Address & Contact Information:
THE FRANKLIN INSTITUTE
222 North 20th Street
Philadelphia, PA 19103
215-448-1200
www.fi.edu