Chihuly Garden Glass Seattle Coupons
Chihuly Garden Glass Seattle Coupons
About Chihuly Garden and Glass
Save big with CityPASS on tickets for the Chihuly Garden and Glass!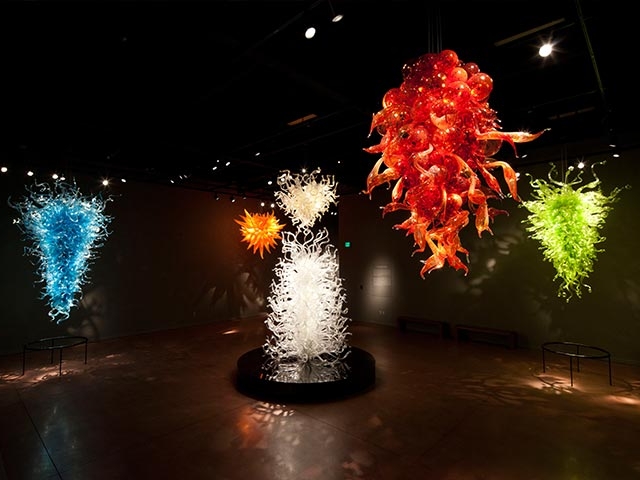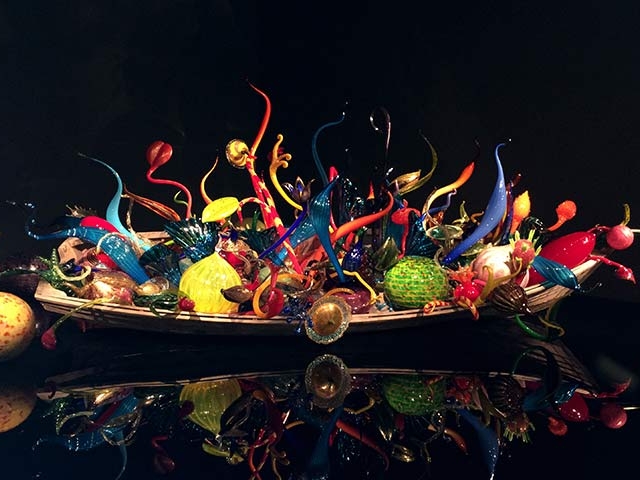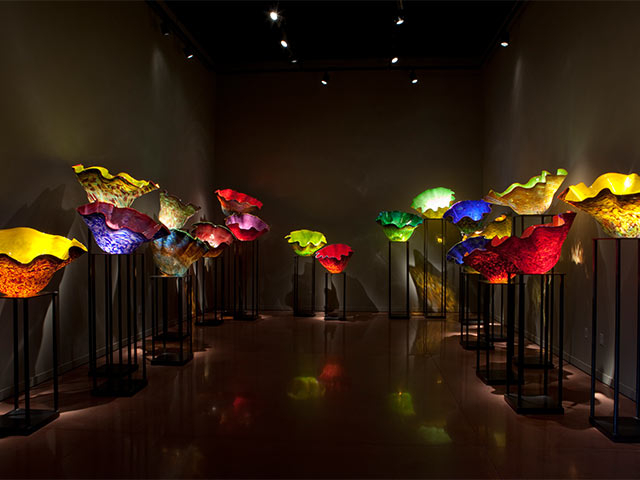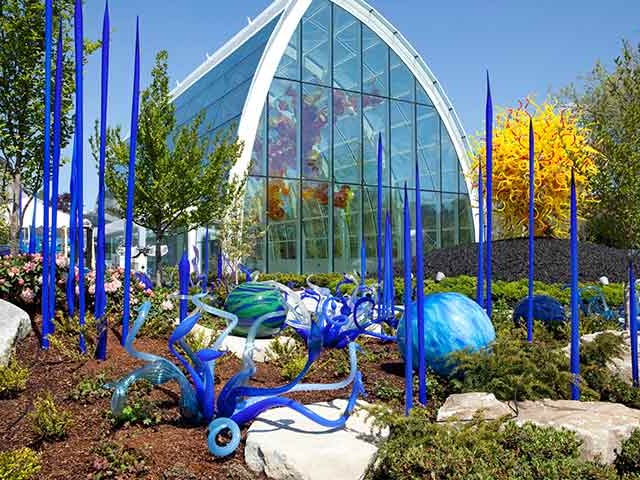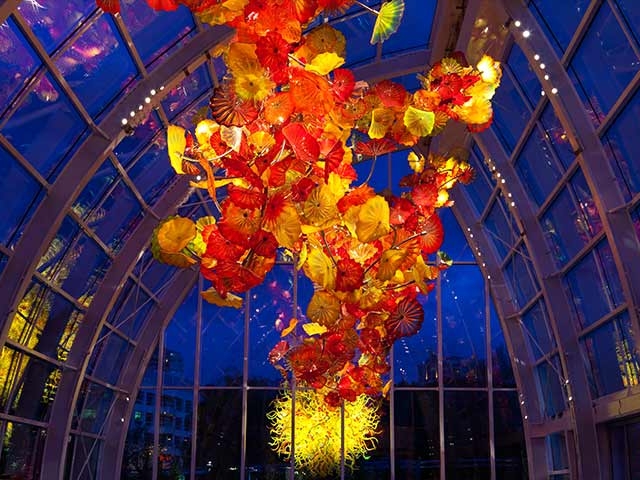 How to Redeem Chihuly Garden Glass Seattle Coupons:

Chihuly Garden and Glass is featured on the Seattle CITY PASS. Please buy the CITY PASS
directly
to save 47% on top Seattle attractions. Have fun in Seattle!

More on Chihuly Garden and Glass:
Highlights
Enter the 40-foot tall glass and steel Glasshouse, the centerpiece of Chihuly Garden and Glass and home to an expansive 100-foot long sculpture in a color palette of reds, oranges, yellows and amber.
Meander the garden paths lined with trees, plants and flowers, including Crimson camellias, scarlet daylilies, dogwoods, hardy fuchsias and handkerchief trees that provide the setting for the Crystal and Icicle Towers and an installation of Reeds on Logs. At the center of this lush landscape, on a bed of black mondo grass, is the Sun, an explosion of yellow and orange.
Explore the comprehensive collection of Dale Chihuly's significant series of work in the eight galleries and three Drawing Walls.
Address & Contact Information:
Chihuly Garden and Glass
305 Harrison St.
Seattle, WA 98109
206-753-4940
chihulygardenandglass.com