Woodland Park Zoo Coupons
Woodland Park Zoo Coupons
About Woodland Park Zoo:
Connect with nature and discover the world of gorillas, grizzlies, lions and more at a top award-winning zoo. Encounter one of the largest land mammals: the greater one-horned rhinoceros, a new animal to the zoo. Meet curious and clever ambassador animals at outdoor theater programs—hornbill, porcupine and more. And, explore Zoomazium's indoor nature play space for kids. See and save wildlife!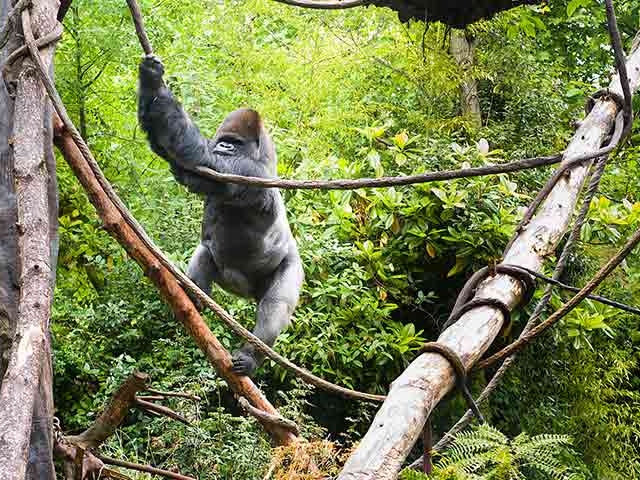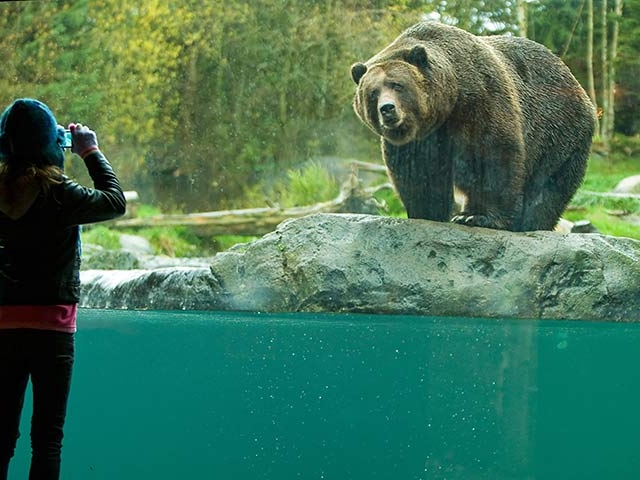 How to Redeem Woodland Park Zoo Coupons:

Woodland Park Zoo is featured on the Seattle CITY PASS. Please buy the CITY PASS
directly
to save 47% on top Seattle attractions. Have fun in Seattle!

More on Woodland Park Zoo:
See the world's first sustainable penguin exhibit, using geothermal technology to cool and heat the water.
Visit naturalistic habitats that take you from Alaska's tundra (Northern Trail) to Australia & New Zealand to South America & Africa.
Meet a vast assortment of amazing animals at The Temperate Forest, African Savanna and Tropical Rain Forest.
Immerse yourself in the desert coast of Peru with the state-of-the-art Humboldt penguin exhibit.
Don't miss the state-of-the-art Banyan Wilds exhibit, home to tigers and sloth bears!
Address & Contact Information:
Woodland Park Zoo
750 N. 50th Street
Seattle, WA 98103
202-548-2500
www.zoo.org