WonderWorks Coupons

WonderWorks features over 100 hands on exhibits that will spark the imagination and challenge the mind.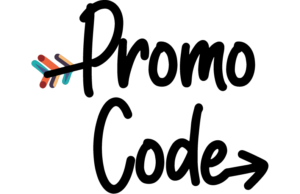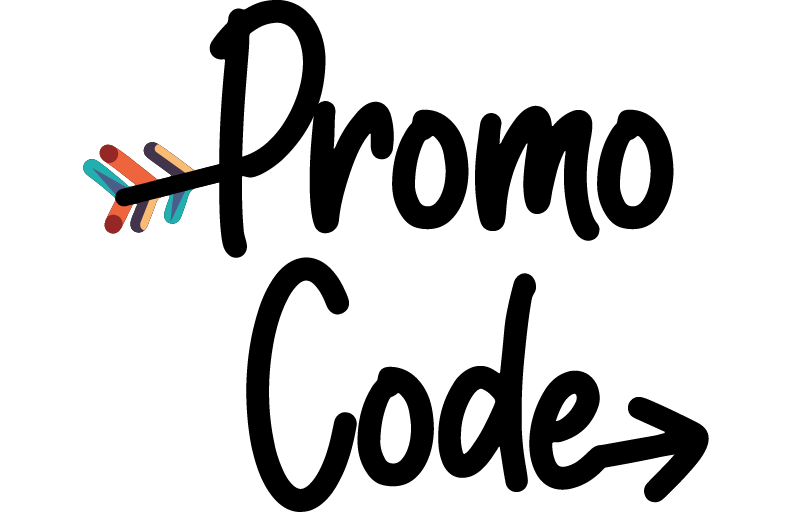 Get $2.00 by purchasing your ticket directly with
WonderWorks
and use promo code
TRAVELIN2
at checkout. Travelin' Coupons dontates 10% of it's proceeds to the Student Youth Travel Foundation.
Check out the six locations below!

WonderWorks began as a top-secret laboratory in the Bermuda Triangle where scientists worked on harnessing the power of a man-made tornado. One day, an accident caused an explosion, launching the laboratory to the tip of the earth's atmosphere. Gravity forced the lab back down to the ground where it landed upside down at Broadway at the Beach! The building remained intact, waiting for the next scientist to explore. Enter with caution, as sometimes it is hard to tell whether you are right-side up or upside down!
With the ceiling under your feet and the ground above your head, it's impossible to see the magic inside WonderWorks. Pass through the inversion tunnel to realign yourself and start your adventure! Inside you'll find six wonder zones for loads of family fun! Start your journey below as you discover some of our featured exhibits.
Make WonderWorks the thing to do during your vacation! There is so much to see and do at the WonderWorks attractions!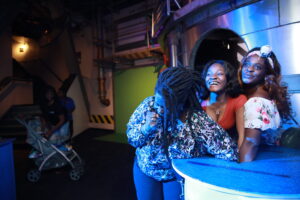 WonderWorks, a science focused indoor amusement park, combines education and entertainment. With over 100 hands-on exhibits – there is something unique and challenging for all ages. Feel the power of 84mph hurricane–force winds in the Hurricane Shack. Make huge, life–sized bubbles in the Bubble Lab. Get the NASA treatment in our Astronaut Training Gyro and experience zero gravity. Nail it by lying on the death–defying Bed of Nails.
No two locations are exactly alike! Make sure you visit all six! All of the upside-down houses are ranked in the top ten most unique buildings in North America!
Click a location below to get your WonderWorks Coupons