About Travelin' Coupons
Travelin' Coupons is a tiny but mighty website founded by Susan Frese. She started Travelin' Coupons to build a business that shares its revenue equitably amongst its staff (when that revenue comes – please use our links!), trusts its employees first, and understands the lifeblood of any business starts with the employees. Treat your staff as if they are your customer and allow them the flexibility and support they need to live a life free from work-related stress. Life is already a tough job. She believes the 40-hour work week does not affect company performance and measures success through KPIs, not hours worked. She also wanted desperately to give back to an organization that supported student travel. Susan believes that travel can change your life as it has hers.
Travelin' Coupons provides discounts to museums, attractions, and tours all over the US & Canada. While we wish everyone would give a deal, some places do not offer coupons or discounts, so remember, Travelin' Coupons gives back 10% of all proceeds to the SYTA Youth Foundation. More than likely, if we don't have a deal, there isn't one. SYTA Youth Foundation's mission is to provide travel experiences for students who would otherwise not have the resources to participate in those enriching, life-changing opportunities.
We LOVE this Organization!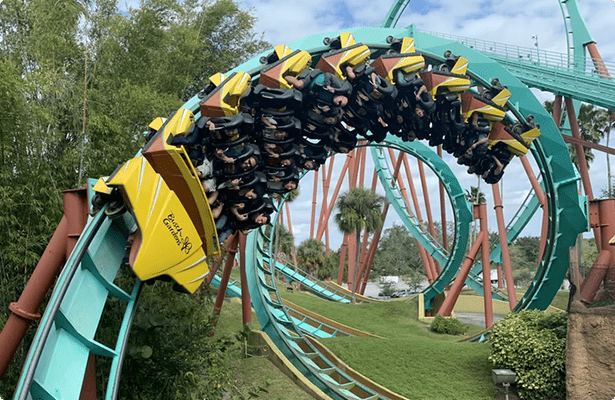 Travelin' Coupons and the SYTA Youth Foundation believe that TRAVEL CHANGES LIVES FOR GOOD and strive to provide access to travel opportunities for the maximum number of young people that would otherwise be unavailable due to family hardship, budget cuts in school systems, or simply lack of the access to or education about travel as a learning experience. We hope you will use our promo codes or coupons and buy from any online link we provide so we can all make a difference.