About Travelin' Coupons
Travelin' Coupons provides discounts to museums, attractions, and tours all over the US & Canada. While we wish everyone would give a deal, some places do not offer coupons or discounts, so remember, Travelin' Coupons gives back 10% of all proceeds to the SYTA Youth Foundation if there isn't a deal. More than likely, if we don't have a deal, there isn't one. SYTA Youth Foundation's mission is to provide travel experiences for students who would otherwise not have the resources to participate in those enriching, life-changing opportunities.
We LOVE this Organization!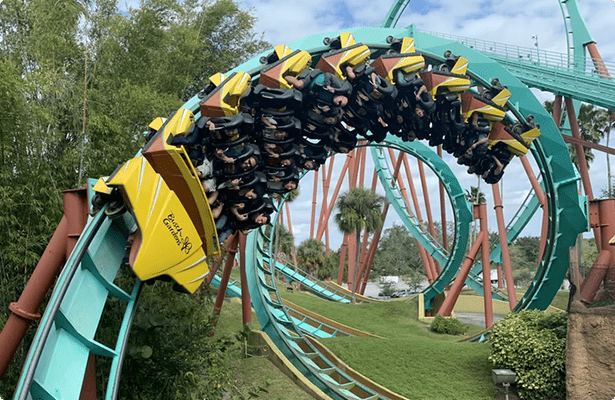 Travelin' Coupons and the SYTA Youth Foundation believe that TRAVEL CHANGES LIVES FOR GOOD and strive to provide access to travel opportunities for the maximum number of young people that would otherwise be unavailable due to family hardship, budget cuts in school systems, or simply lack of the access to or education about travel as a learning experience. We hope you will use our promo codes or coupons and buy from any online link we provide so we can all make a difference.
Please find a link to their supporter page for verification on our 2021 donation: https://sytayouthfoundation.org/about-syf/supporters
2021 Donation Update
We were so excited to donate during the pandemic! The tourism industry took one of the biggest hits in 2020 and will take a couple of years to recover fully. If you purchased anything from our site, used any code, or clicked on any link, you supported this organization too! We thank you all so much!