Travel Changes Lives For Good
Top Cities
From Los Angeles to New York City, Travelin' Coupons features discounts to attractions, tours, museums, outdoor adventures & more!
How it Works
Travelin' Coupons takes the hassle out of having to click on 100 promo codes or trying to find a deal through all the pop-up ads! We know what deals are out there, and we have some of our own!
Travelin' Coupons reaches out to museums, attractions, tours, and hotels to get the best discounts! You can buy directly using a promo code, special landing page, or buy directly with Travelin' Coupons or one of our travel partners.
If we don't have a discount – there isn't one.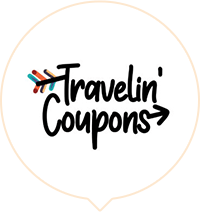 Purchase on
Travelin' Coupons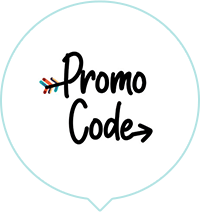 Buy direct and use a
promo code!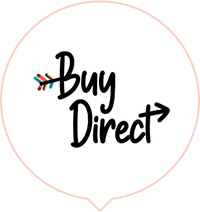 Buy direct with a discounted
landing page!
Travelin' Coupons Blog
From romance in Austin to discovering the uniqueness of Chicago, our travel blog is a trip researcher's paradise.
Partners We Work With
Travelin Coupons also works with several preferred partners!