Featured Cities
From Los Angeles to New York City, Travelin' Coupons features discounts to attractions, tours, museums, outdoor adventures & more!
How Travelin' Coupons Works
Travelin' Coupons reaches out to museums, attractions, tours and hotels to get the best discounts! You can buy directly using a promo code or special landing page or buy directly with Travelin' Coupons. Some places do not want to offer any discounts. We hope you will still buy from us if that is the case! Travelin' Coupons donates 10% of it's proceeds to the Student Youth Travel Foundation.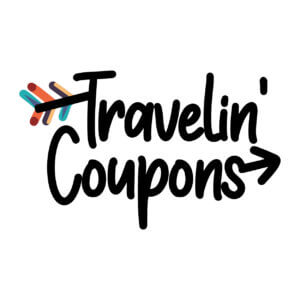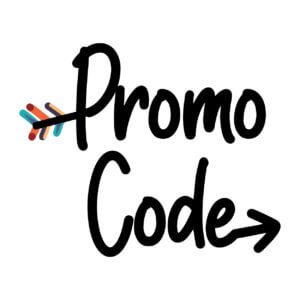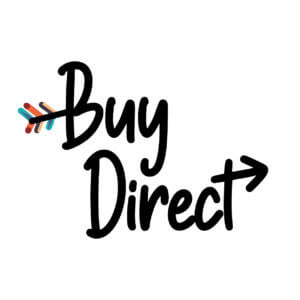 We Look For The Best Deal
Travelin Coupons also works with several preferred partners!