Partner With Us
So, you want to share your Travelin' Coupon with the world? Well, Yee-Haw! We love a new dance partner! We can't wait to hear from you! Our mission is to help everyone get the best deals when they travel. Those that look for deals do so with great effort! Coupons matter! Please fill out the form below, and we will be in touch within 48 hours.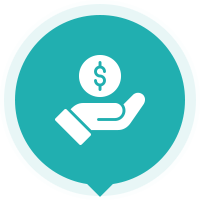 #winning
By working with us directly you can give the people who endlessly look for a discount a great deal and make them feel like a winner!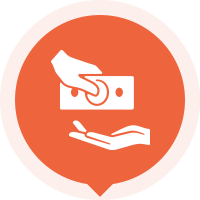 Keep That Net!
When you offer a deal on Travelin' Coupons you keep more net than a regular OTA agreement.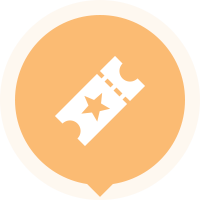 We Donate To SYTA
Our staff have years of experience in the tourism industry and know how important this organization is to Student Travel!
Let's Connect!
Send us an eMail.
"*" indicates required fields