How To Red
eem Opatrip Birmingham Coupons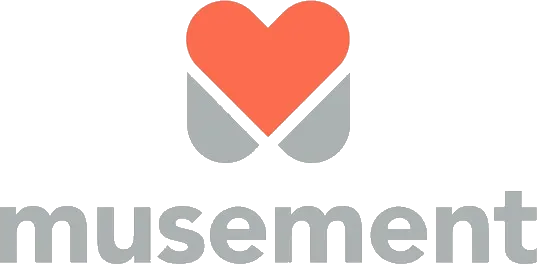 Groupon offers several discounts on things to do in Birmingham. CHECK HERE to see if they have a live deal today 🙂
About Opatrip Birmingham
Opatrip Birmingham is a professional, local, and experienced guide team. They believe that tourists' emotions and experiences mostly depend on the guide. So they do their best to meet customers' needs. They are constantly looking to improve tourism experiences. Their vision is to become the world's TOP agency by organizing tours and experiences. Their mission is to give positive emotions and knowledge, and they are continually looking to improve their services.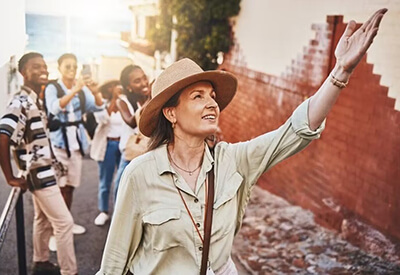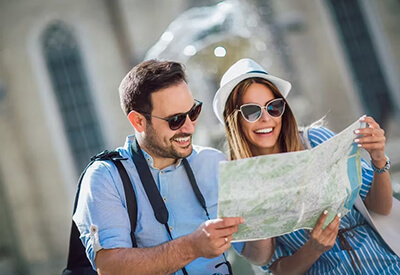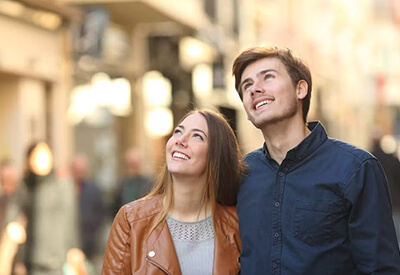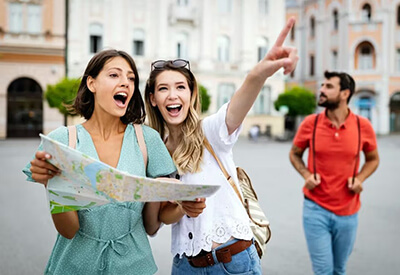 More Information on Opatrip Birmingham
Opatrip Birmingham are socially responsible. They support initiatives and organize contests.
Romantic guided walking tour in Birmingham
Begin your journey at Victoria Square, where you can admire the stunning Birmingham Town Hall and the bustling atmosphere of the city center. Take a leisurely stroll to New Street Station, a bustling transportation hub, and then witness the vibrant Bullring & Grand Central. Next, immerse yourselves in the serenity of St. Martin's Church, a beautiful sanctuary amidst the city's hustle and bustle. Continue your adventure to the Gas Street Basin, a picturesque canal basin where you can enjoy a peaceful walk hand-in-hand along the water's edge.
End your tour at the charming Brindley place, where you will indulge in a storytelling session, savoring the vibrant atmosphere and breathtaking views. This enchanting walking tour is the perfect way for couples to discover the beauty and charm of Birmingham together.
The best of Birmingham walking tour
You'll start the tour from the iconic Bullring & Grand Central, witnessing bustling streets and a vibrant atmosphere. Feel like a local and explore local stores at the symbolic Great Western Arcade. Afterward, you'll witness St. Philip's Cathedral, one of the most brilliant monuments of Birmingham, and explore beautiful architecture as well as centuries-old heritage. You'll then pass by the stunning Birmingham Museum and Art Gallery and find out how the city developed throughout history.
Romantic guided walking tour in Birmingham
Hear the romantic legends and love stories of the city
Visit the iconic historic sites, including Victoria Square and Birmingham Museum
Take a romantic stroll through Birmingham City's Center
The best of Birmingham walking tour
Take the opportunity to see one of Britain's largest cities, its historic sites and buildings
Learn all you need to know about Birmingham
Listen to interesting trivia about the city from your private guide