Wonders of Wildlife National Museum Aquarium Coupons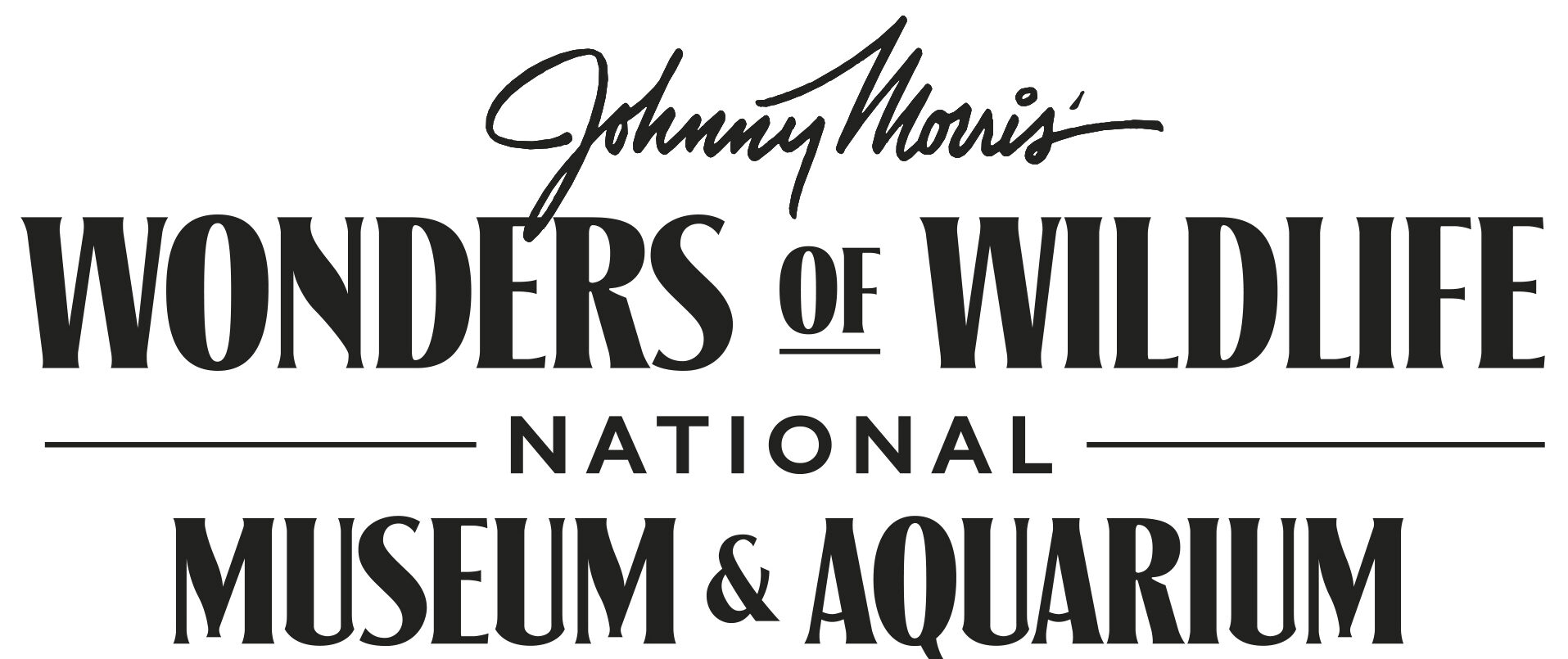 How to Redeem Wonders of Wildlife National Museum Aquarium Coupons: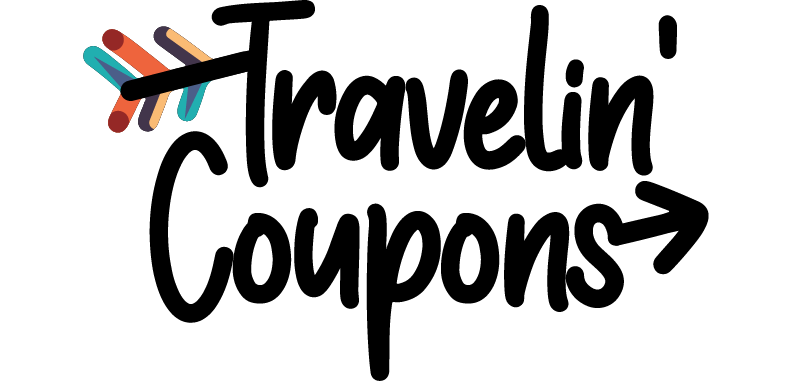 We don't have a discount yet, but we are constantly working to get you the best deal. You can still buy your ticket on
Travelin' Coupons
. Travelin' Coupons donates 10% of its proceeds to the Student Youth Travel Foundation. This organization takes students on trips that they might not ever be able to afford, giving them the gift of possibilities. For the love of travel, thank you, we love you and have fun in Branson!

About Wonders of Wildlife National Museum Aquarium:
Celebrating those who hunt, fish, and act as stewards of the land, Johnny Morris' Wonders of Wildlife National Museum & Aquarium is an animal adventure featuring a 1.5-million gallon aquarium, mesmerizing exhibits and galleries, and opportunities to learn more about conservation. Discover more about our land with galleries featuring elk, elephants, wildcats, and other animals from around the world.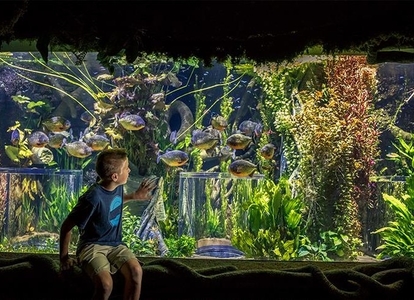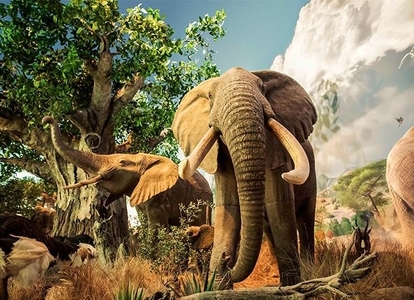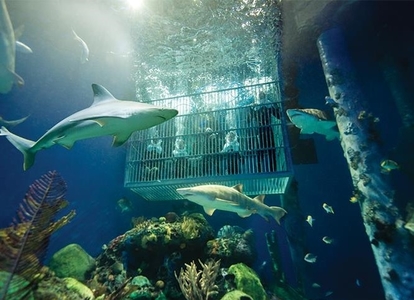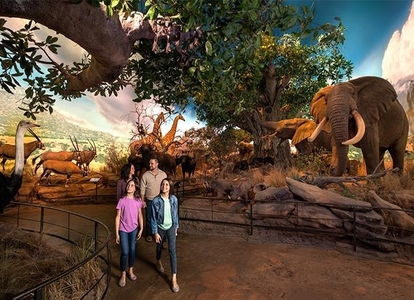 More on Wonders of Wildlife National Museum Aquarium:
Johnny Morris' Wonders of Wildlife National Museum and Aquarium consists of an all-new 1.5-million-gallon aquarium adventure showcasing 35,000 live fish, mammals, reptiles and birds, and immersive wildlife galleries that bring visitors eye-to-eye with the greatest collection of record-setting game animals ever assembled. Located adjacent to Bass Pro Shops National Headquarters in Springfield, Missouri, the 350,000-square-foot experience celebrates people who hunt, fish, and act as stewards of the land and water. Explore over 1.5 miles of immersive galleries that take you into the natural habitats of the animal kingdom. Get up close and personal with big game and other mammals in the Wildlife Galleries, and dive into the ocean world in the Aquarium Adventure.
Aquarium Adventure:
Introducing a new aquarium that plunges guests into a thrilling tour of the world's underwater habitats with more than 35,000 animals. Visitors will encounter over 800 species of sharks, rays, jellies, eels, sports fish, and more as they are transported to some of the wildest aquatic habitats on earth.
Set sail on a voyage spanning the world's oceans, lakes, and streams and come face-to-face with sharks, rays, jellyfish, eels, eagles, and otters plus giant game fish from around the world that belong on every angler's bucket list.
300,000 gallons of adventure! The breathtaking Great Oceans Hall brings the depths of the ocean to the middle of America. After admiring historic fishing boats that belonged to Ernest Hemmingway and Zane Grey, step inside a 300,000-gallon circular "open ocean" habitat teeming with life including zebra sharks, leopard rays and sea turtles. Learn by taking a look inside! Peek inside pop-up bubbles and come eye-to-eye with fish inside their habitats like piranhas, neon tetras and more.
Wildlife Galleries:
Go eye to eye with exotic wildlife! Stand in awe observing nature's most striking exotic animal habitats, like leopards perched high above ground observing their prey, muskox fighting off a pack of wolves beneath the northern lights, and wildebeests battling with crocodiles at the watering hole.
Get closer than ever before with the world's largest collection of record-setting big game animals like deer, elk, bear, bison, caribou, moose, muskox, antelope, sheep and more set amongst dioramas that transport you to the native environments of the species.
Each habitat features painstaking attention to detail including massive hand-painted murals, native foliage and special effects that deliver the chill of the Arctic, the cold winds of the Alps, the dry sun of the African Savannah and more.
Wonders of Wildlife National Museum Aquarium Details:
Last ticketed entry is 30 minutes prior to closing.
The Wildlife Galleries itself is about .5 miles, while the aquarium is about 1 mile.
The 1.5-million gallon aquarium features more than 35,000 live aquatic animals and habitats.
Free parking is offered in front of Bass Pro Shops Outdoor World and outside the Aquarium's Great Oceans Hall.
Address & Contact Information:
The Americana Theatre
500 W. Sunshine Street
Springfield, MO 65807
www.wondersofwildlife.org