Welcome to the vibrant and culturally rich city of Manchester, a dynamic metropolis located in the heart of England. As one of the UK's most iconic cities, Manchester boasts a captivating blend of history, modernity, and an unceasing spirit of innovation. Known for its industrial heritage, world-famous football clubs, and a thriving arts and music scene, Manchester offers an enticing array of attractions and experiences for travelers of all interests.
For those interested in history, Manchester's past is deeply intertwined with the Industrial Revolution. The city's textile industry and cotton mills played a pivotal role in the transformation of the world's economy. You can explore this history at the Museum of Science and Industry, which showcases the city's industrial roots. Beyond its past, Manchester is also a hub of innovation and creativity, with numerous art galleries, theaters, and music venues. The Whitworth Art Gallery and the Royal Exchange Theatre are just a couple of the cultural gems that visitors can enjoy.
As for the weather, Manchester experiences a typical British climate, with mild and relatively temperate conditions throughout the year. Summers (June to August) are pleasantly warm, with temperatures ranging from 15°C to 20°C (59°F to 68°F). Winters (December to February) tend to be cooler, with temperatures ranging from 2°C to 7°C (36°F to 45°F). It's a good idea to pack layers and be prepared for occasional rainfall, as Manchester is known for its liquid sunshine. Regardless of the season, Manchester's charm remains undiminished, offering a warm and welcoming atmosphere to explore its diverse neighborhoods, dine on international cuisine, and embrace the unique energy that defines this incredible city. Whether you're drawn to its rich history, sporting culture, or thriving arts scene, Manchester has something for everyone, making it an ideal destination for your next adventure.
Attractions
Museums
Tours
Outdoor Adventures
Shows & Nightlife
Manchester
Attraction

Coupons

Manchester and its surroundings offer a diverse array of attractions. In the city, you can explore historic landmarks like Manchester Cathedral and John Rylands Library, soak in art at the Whitworth Art Gallery, and delve into industrial history at the Museum of Science and Industry. Don't miss the football fervor with tours of Old Trafford and the Etihad Stadium. Beyond the city, the Peak District and Lake District National Parks provide stunning natural landscapes, while nearby Chester and Liverpool offer history and culture, making Manchester an ideal hub for exploring the North West of England's rich heritage and scenic beauty.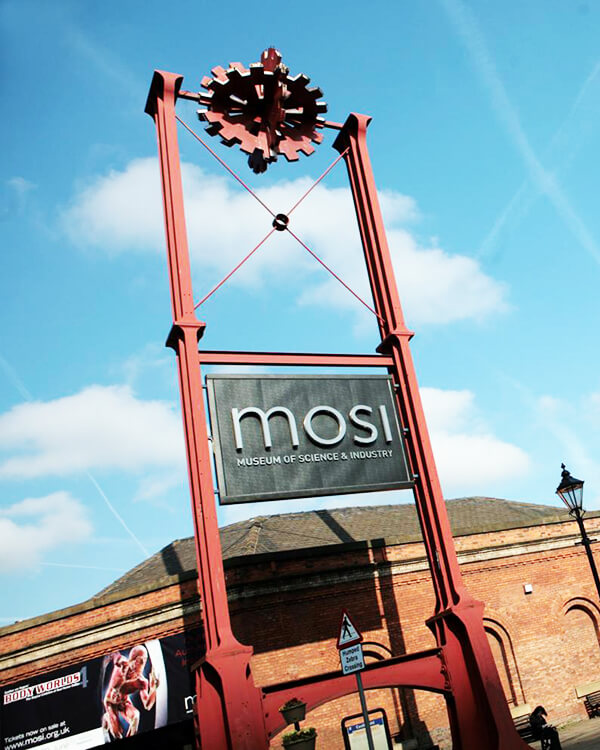 Manchester
Museum

Coupons

The arts come alive in Orlando! From the best of Broadway at the Dr. Phillips Center for the Performing Arts, to thought-provoking collections at the Orlando Museum of Art and Cornell Fine Arts Museum, Orlando offers a mix of traditional and contemporary artistry for you to explore, including many options that are completely free. In nearby Winter Park there is the Charles Hosmer Morse Museum of American Art which has an extensive collection of Tiffany stained glass.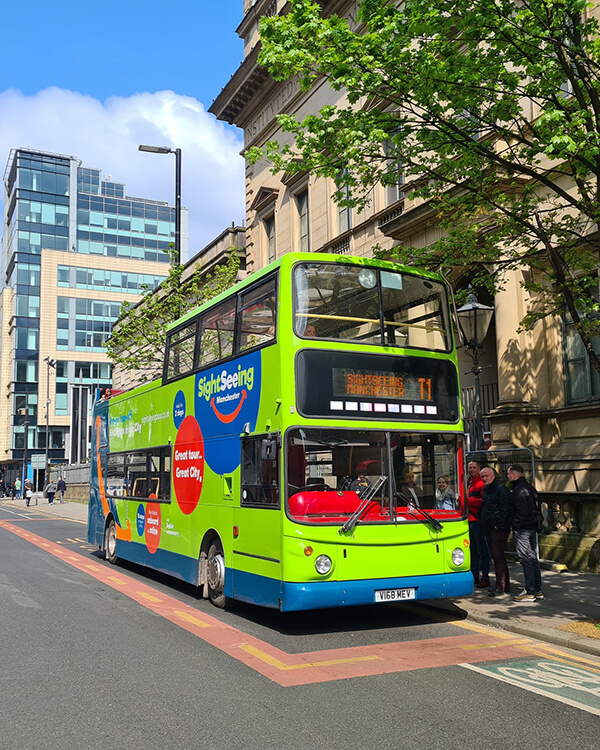 Manchester
Tour

Coupons

Manchester offers a diverse range of guided tours that cater to various interests. History enthusiasts can explore the city's industrial past, architectural heritage, and iconic landmarks through walking and museum tours. For football fans, visits to Old Trafford and the Etihad Stadium offer an intimate look at the history and operations of Manchester United and Manchester City. These tours provide a deeper understanding of Manchester's rich heritage and contemporary culture, making your visit to the city even more enriching and enjoyable.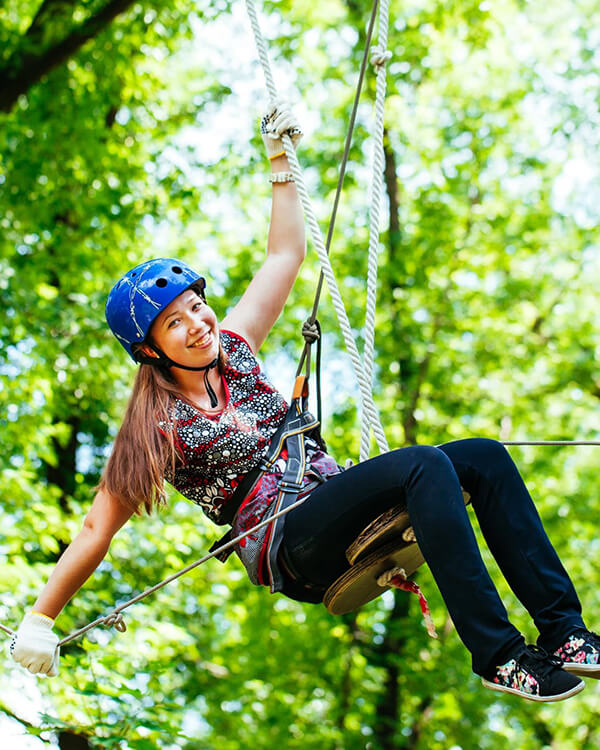 Manchester
Outdoor Adventure

Coupons

As if Orlando isn't hot enough you should spend more time outdoors! This is why you came to Florida right? There is more to Orlando than just theme parks. From airboats to alligators, FLORIDA, is wild and wondrous. Even though you aren't at the beach there are some great outdoor things to do in Orlando. Here are some places Travelin' Coupons scored discounts. Get outside and go on an adventure!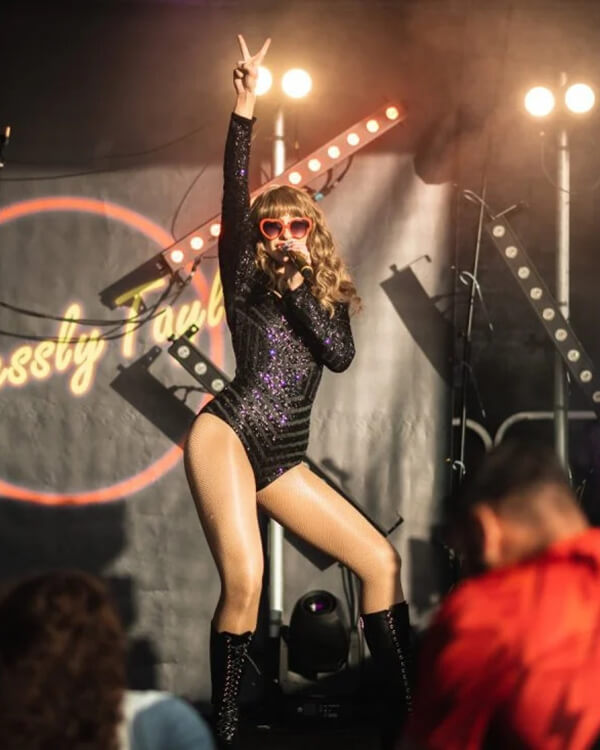 Manchester
Shows & Nightlife

Coupons

Manchester's nightlife is a dynamic blend of live music and diverse entertainment options. The city boasts iconic music venues like the Manchester Arena and intimate spots such as the Albert Hall, catering to a wide range of musical tastes. The Factory, a new cultural venue, adds a touch of innovation to the live show scene. After dark, Manchester's neighborhoods come to life with a plethora of bars, clubs, and restaurants. The Northern Quarter offers indie charm, while Spinningfields provides sophistication with panoramic views. The Gay Village is a vibrant, inclusive community, and throughout the city, late-night venues and clubs await, ensuring an unforgettable nightlife experience for all.