Little Havana Food Tour Coupons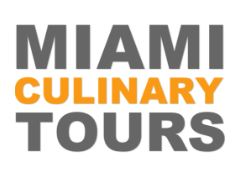 Little Havana Food Tour Coupons
About Little Havana Food & Cultural Tour:
Taste authentic Cuban cuisine while learning about Little Havana's culture and traditions.
Little Havana Food & Cultural Tour explores the rich history and culinary delights of a vibrant neighborhood.
BOOK WITH CONFIDENCE!
As we know plans change, you can cancel and get a full refund up to 24 hours prior to the tour.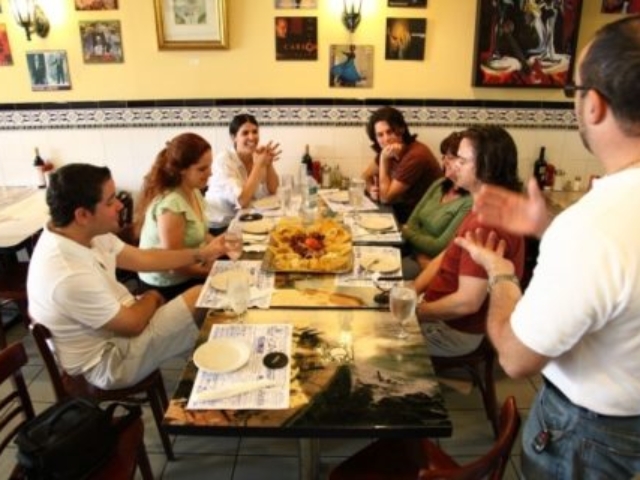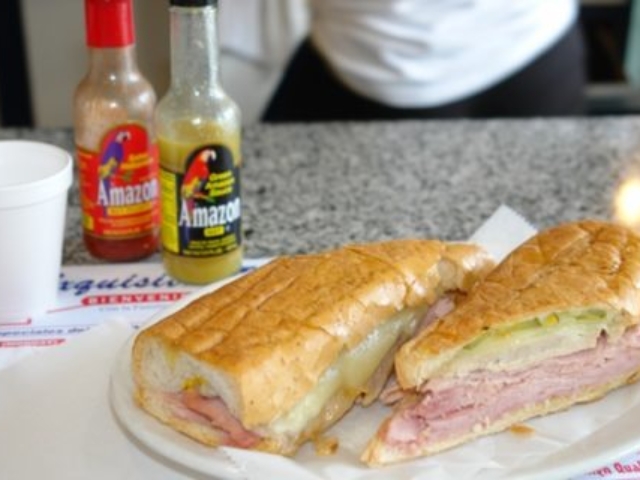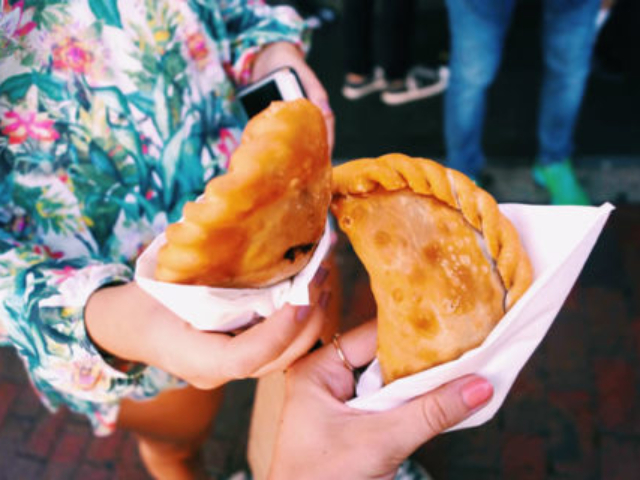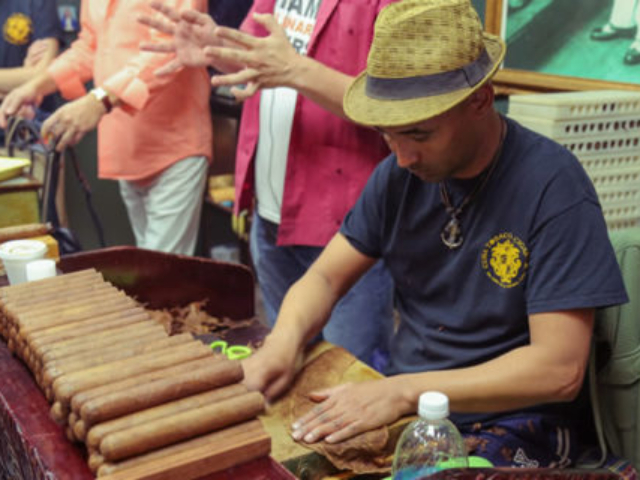 How to Redeem Little Havana Food Tour Coupons: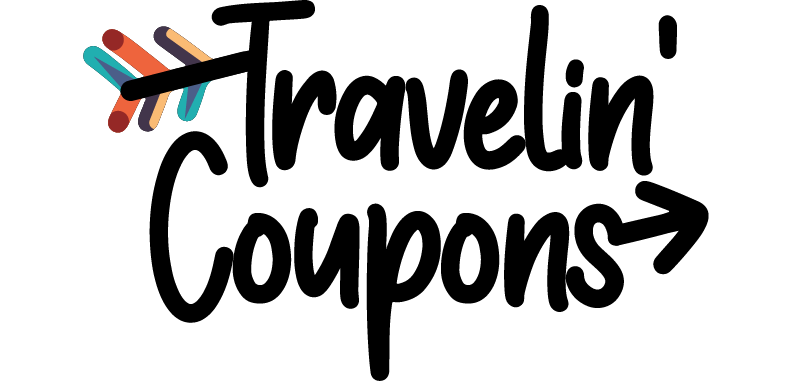 We don't have a discount yet, but you can still book your tour
directly
from Miami Culinary Tours website!

More on Little Havana Food & Cultural Tour:
Tour Highlights:
Taste authentic Cuban cuisine and listen to the stories behind those doing the cooking.
Learn about spiritual beliefs the community practices including Santeria.
Visit a cigar factory, explore Domino Park and The Cuba Ocho Art Museum.
TASTING & LOCATIONS
SAVOR ONE OF THE BEST BITES IN TOWN
Enjoy a picadillo-stuffed empanada at one of the oldest restaurants in the area. Filled with rustic charm and graced by a large illustration of Cuba across the walls, this establishment forms part of the daily routine of most Little Havana locals.
El Pub Restaurant
ENJOY CUBA'S FAMOUS DRINK
This place isn't La Bodeguita in Cuba, Hemingway's favorite watering hole, but the drink at this local Taverna is as close as you can get without a passport. *We also serve virgin drinks
Ball and Chain
AUTHENTIC CUBANO
Located next to the historic Tower Theatre, this restaurant is painted with music memorabilia from Cuba's glorious past. Become acquainted with an authentic Cubano for a true, old Havana experience.
Old Havana Restaurant
"MUST HAVE IN LITTLE HAVANA" – by The Travel Channel
This dark, potent liquid is Miami's everyday fuel. Similar to an espresso, this ultra-sweet and revitalizing shot of energy is a Cuban staple found at a local famous ventanita.
At La Ventanita
GUAVA PERFECTION
Baked daily at Yisil Bakery, this guava ( guayaba ) pastelito filling is smooth, light, not too sweet, and incredibly flavorful.
Yisell Bakery
THE ISLAND STAPLE
Indulge with a glass of refreshing guarapo and enjoy a brief education of the various exotic tropical fruits found in South Florida.
Los Pinarenos Fruteria
SWEET MANTECADO
Made with abuelita's secret recipes and combined with a modern, latin flair, the mantecado ice cream will cool you down from Miami's "sunny disposition."
Azucar Ice cream
( Food Preference: We fully cater for guests that prefer vegetarian or non-beef, non-chicken, non-pork, non-fish, or gluten-free tastings )
Address & Contact Information:
Miami Culinary Tours
1000 5th Street, Suite 200
Miami Beach, Florida, 33139
786-942-8856
www.miamiculinarytours.com