South Beach Food Tour Coupons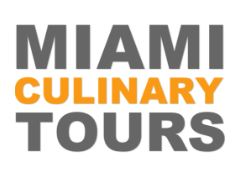 South Beach Food Tour Coupons
About South Beach Food & Art Deco Tour:
Experience the culture, history, & culinary delights of Miami Beach
Join us at the South Beach Food & Art Deco Tour to savor tasty treasures inside the beating heart of Miami Beach during a fun and engaging historical and architectural walking tour of the Art Deco district.
BOOK WITH CONFIDENCE!
As we know plans change, you can cancel and get a full refund up to 24 hours prior to the tour.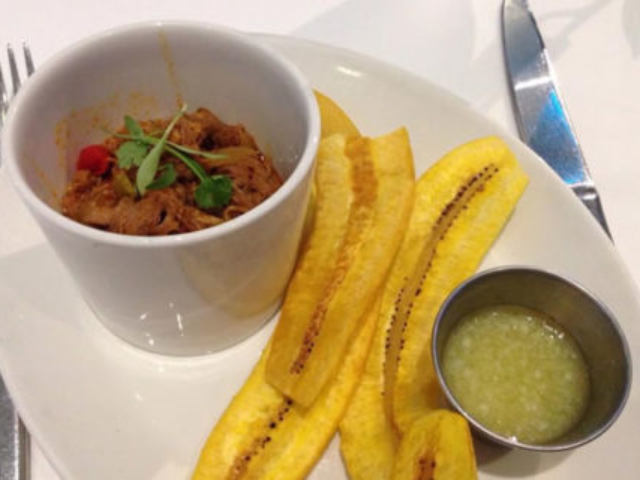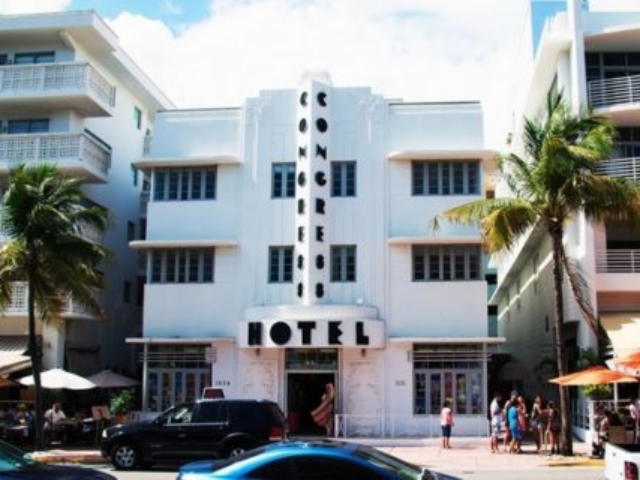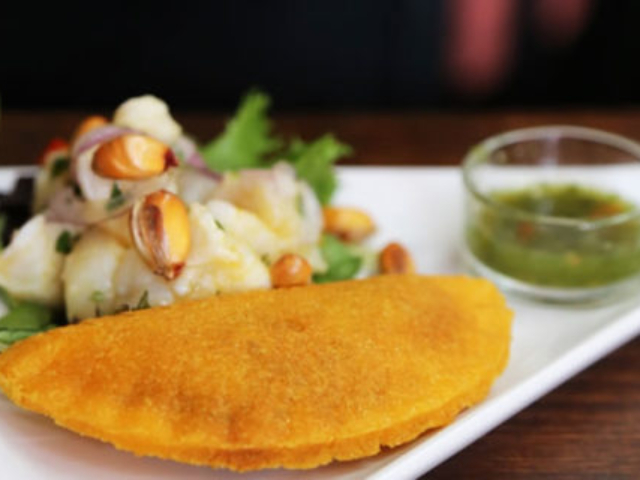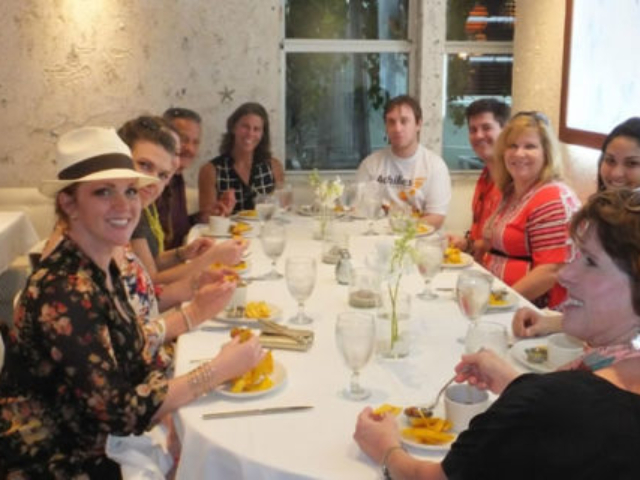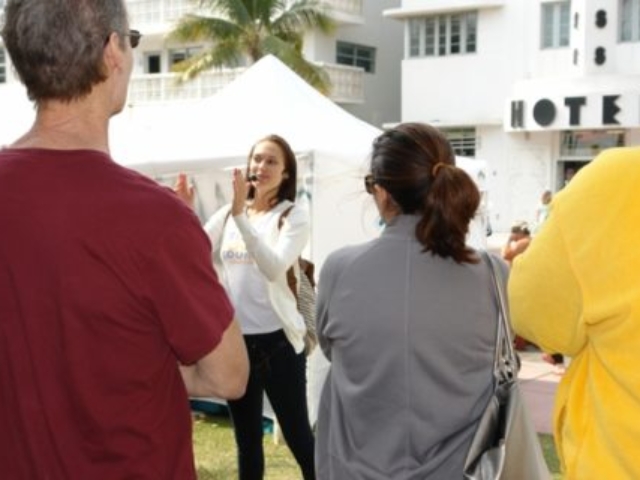 How to Redeem South Beach Food Tour Coupons: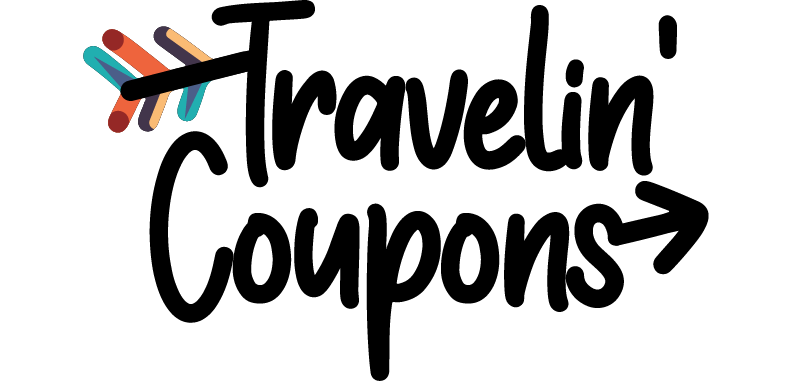 We don't have a discount yet, but you can still book your tour
directly
from Miami Culinary Tours website!

More on South Beach Food & Art Deco Tour:
Tour Highlights:
Enjoy delicious cuisine at a diverse range of establishments; from 5-star gourmet to hole in the wall delicious ethnic eateries.
Take a walk through time on Ocean Drive and Espanola Way to learn about art deco history, architecture and famous movie locations.
TASTING & LOCATIONS
MIAMIAN'S FAVORITE BITE
Crunchy on the outside and filled with beef and smoked potato inside, this traditional empanada will make a perfect start to your edible journey.
Taverna Bolivar Restaurant
ARTISAN FLORIBBEAN CUISINE
Try a delicious ceviche made with passion fruit, served with canchita, and infused with a medley of authentic ingredients.
Taverna Bolivar Restaurant
A TASTE OF OLD HAVANA
Enjoy award-winning Cuban comfort cuisine at the legendary establishment of Gloria Estefan.
Larios On The Beach
CROQUETAS MADE "MIAMI" STYLE
Croquetas are a heavenly invention– especially the ones from Spain. But the Spanish aren't the only people to make these delicious goodies.
Havana 1957
VEGETARIAN PANOZZO
Made with a 300 year old recipe, this all-organic stop is one that you certainly should not miss when you are back in the neighborhood.
Blocks Deli
AUTHENTIC GELATO
The finest, sweet Italian ingredients melt languidly in the mouth with award-winning gelato – rightfully earning the title of "Best Gelato in Miami" by The Miami New Times.
Gelateria Milani
( Food Preference: We fully cater for guests that prefer vegetarian or non-beef, non-chicken, non-pork, non-fish, or gluten-free tastings )
Address & Contact Information:
Miami Culinary Tours
1000 5th Street, Suite 200
Miami Beach, Florida, 33139
786-942-8856
www.miamiculinarytours.com