Wynwood Food Tour Coupons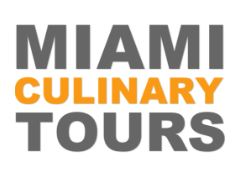 Wynwood Food Tour Coupons
About Wynwood Food & Art Tour:
Discover the most influential districts of Miami; South Beach, Wynwood and Little Havana
A New Curation of Art, Cuisine & Culture in Wynwood
Dine your way through our favorite local restaurants in one of the largest open-air street art collections in the world! Leave the tour with a much greater appreciation and understanding of artists such as RETNA, Ron English, Aiko, NUNCA and many more.
BOOK WITH CONFIDENCE!
As we know plans change, you can cancel and get a full refund up to 24 hours prior to the tour.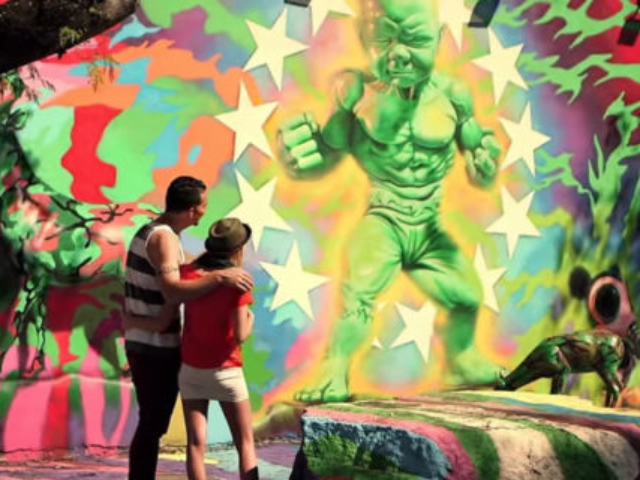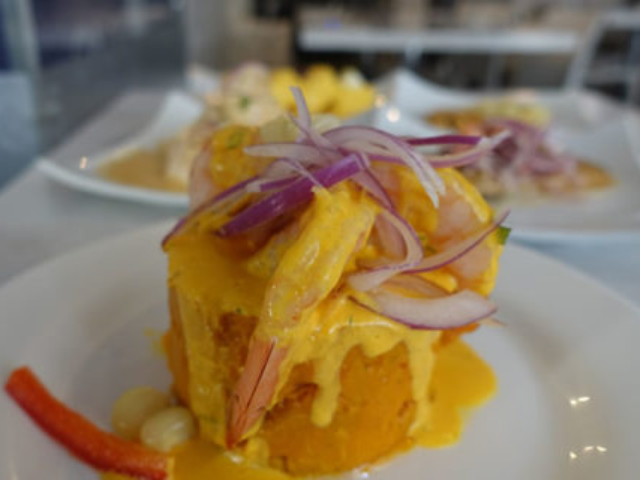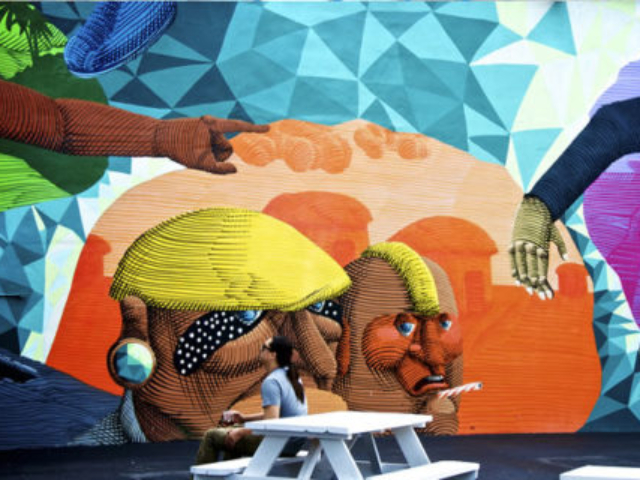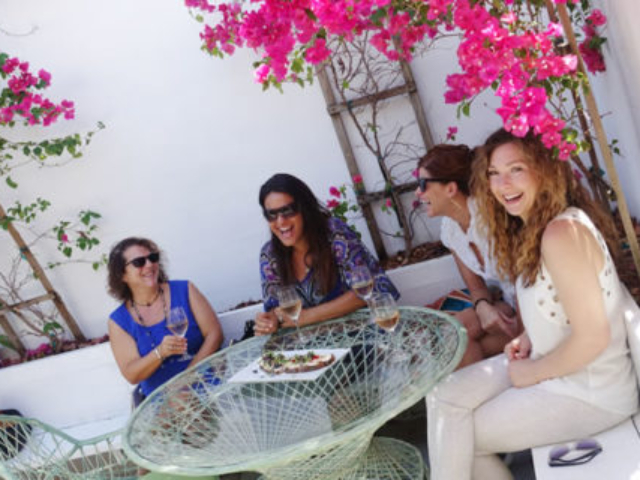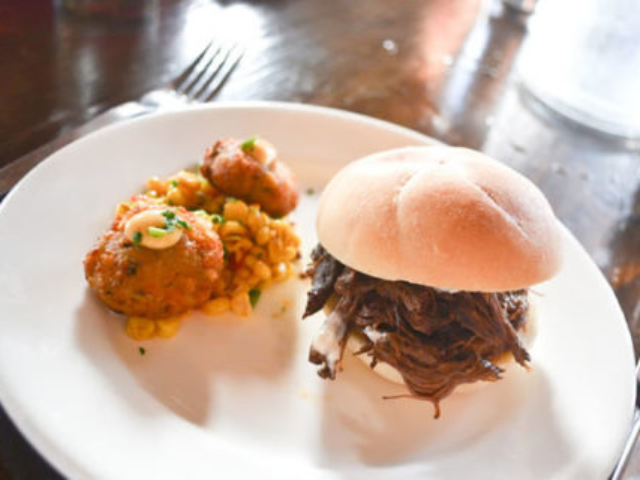 How to Redeem Wynwood Food Tour Coupons: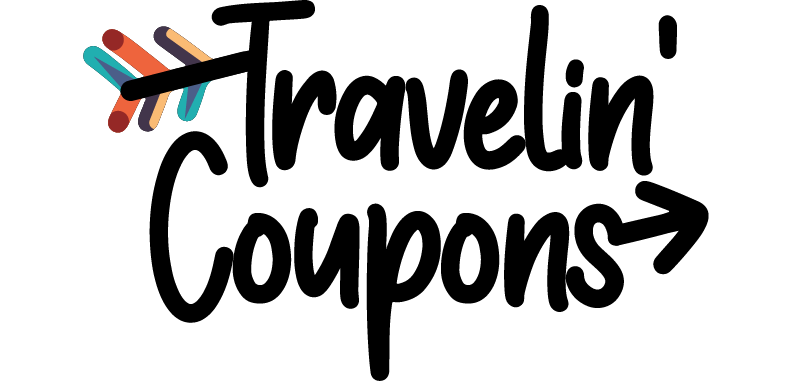 We don't have a discount yet, but you can still book your tour
directly
from Miami Culinary Tours website!

More on Wynwood Food & Art Tour:
Tour Highlights:
Savor the cuisine of some of the most talented chefs in Wynwood.
Hear the stories behind the creation of Wynwood, its history, and the people who helped create the largest outdoor museum in the world.
Discover massive and enchanting murals, visit galleries, and learn about the different styles of graffiti art.
TASTING & LOCATIONS
CONTEMPORARY MIAMIAN CUISINE
As you bask in a modern patio, treat yourself to modern fusion cuisine. The delicious and artistic plate before you embodies Miami's global gastronomy.
GK Bistronomie Restaurant
ART & NEW WORLD CUISINE
Enjoy the chef's most famous dishes that showcase a contemporary approach in a mouth watering marriage of new world flavors.
The R House
DELICIOUS ORGANIC SUPERFOODS
When you walk into Dr Smood you feel like you just walked inside someone's board straight out of Pinterest. You will love the ambiance and be amazed on how much flavor they pack on the raw, vegan, dairy and gluten free – and of course, all organic tastings we'll enjoy here.
Dr Smood – Wynwood Organic Cafe
A PLACE YOU'LL REMEMBER
Great music, delicious food, and beautiful art in Miami's Art District can be found at Mister Block. We will be tasting what's made fresh on that day. *tasting varies
Mister Block Cafe
ZAK THE BAKER
( Certified-kosher seal of approval )
What started as a small Kickstarter project is now a place with the longest lines in town – but you won't have to wait with us. You'll have the answer to your wildest cookie dreams; crisp on the outside, fudgey and gooey in the middle, bursting with intensely dark chocolate flavor in every bite.
Zak the Baker
( Food Preference: We fully cater for guests that prefer vegetarian or non-beef, non-chicken, non-pork, non-fish, or gluten-free tastings )
Address & Contact Information:
Miami Culinary Tours
1000 5th Street, Suite 200
Miami Beach, Florida, 33139
786-942-8856
www.miamiculinarytours.com