Wynwood Insta Tour Coupons

How to Redeem Wynwood Insta Tour Coupons: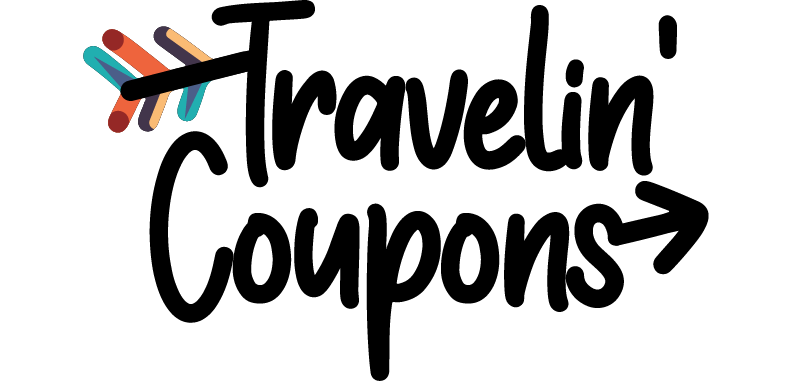 Save $2.90 off per ticket when you book
directly
using our link!

About Wynwood InstaTour:
Join us as we pedal back in time to Miami, 1917, and see the neighborhood of Wynwood grow before your very eyes. This 1 hour family-friendly tour explores each decade through the industries and individuals that turned this 'Barrio' into the vibrant kaleidoscope of colors it is today. Your Cycle Party Pilot will come equipped with historical facts, music, and insightful knowledge of the area.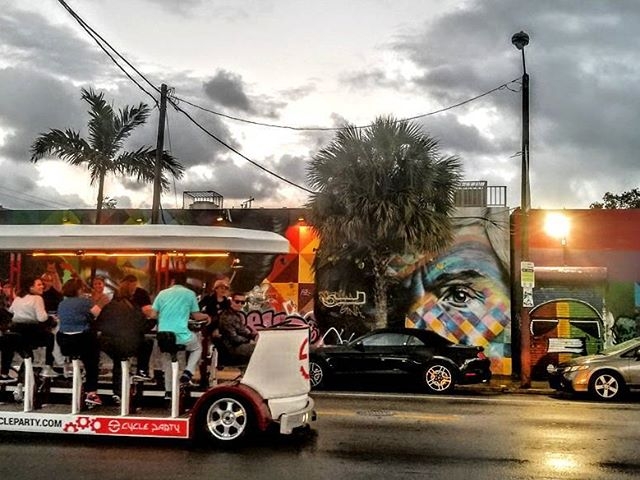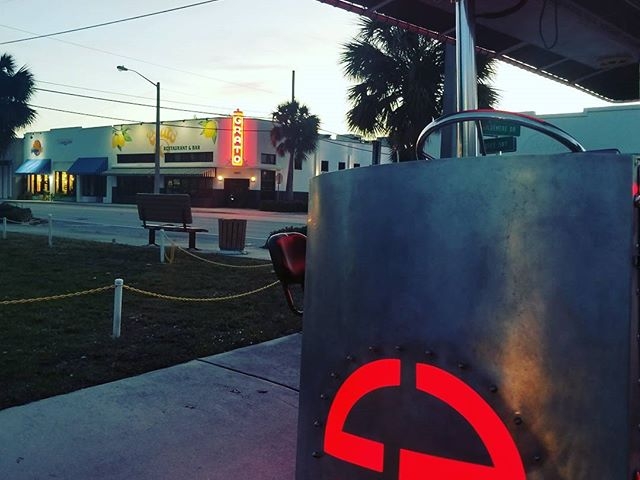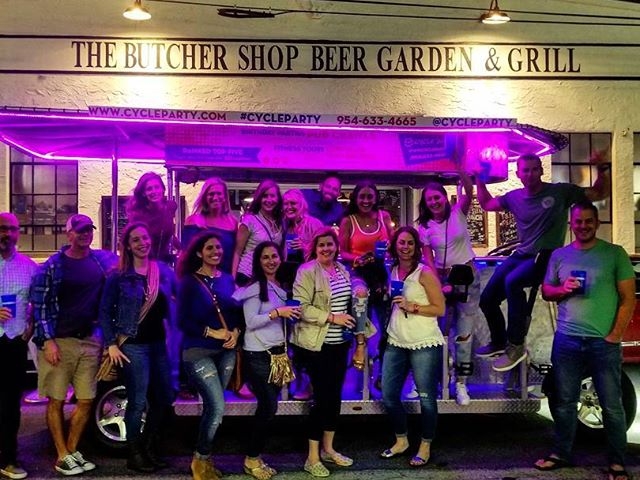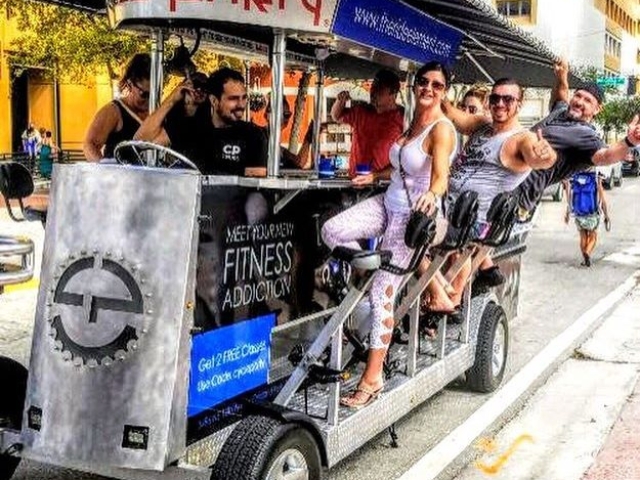 More on Wynwood InstaTour:
Miami's best mode of transportation takes you on a 1 hour family-friendly tour aboard the legendary party bike. This funky vehicle straight out of a Dr Seuss book is powered by your pedaling! Don't worry though! Cycle Party is super easy to pedal. On this tour, you'll get to check out the vibrant and quirky Wynwood neighborhood. Every corner of Wynwood is covered in massive murals, stylish street art and awesome art installations. On this tour, we're going to stop at our favorite spots to take photos and give you a chance to strike a pose. Each party bike comes with a company pilot, fun music, and informative art narration.. There isn't a better combination than the Crazy Cycle Party and the Wonderful Wynwood neighborhood. Book your Sightseeing Tour now!
*Kids of all ages are allowed but participants must be 16 in order to be in a pedaling seat
Address & Contact Information:
Cycle Party
400 NW 26th St.
Miami, FL, 33127
305-676-6710
cycleparty.com