American Museum of Natural History New York Coupons
How To Redeem American Museum of Natural History New York Coupons: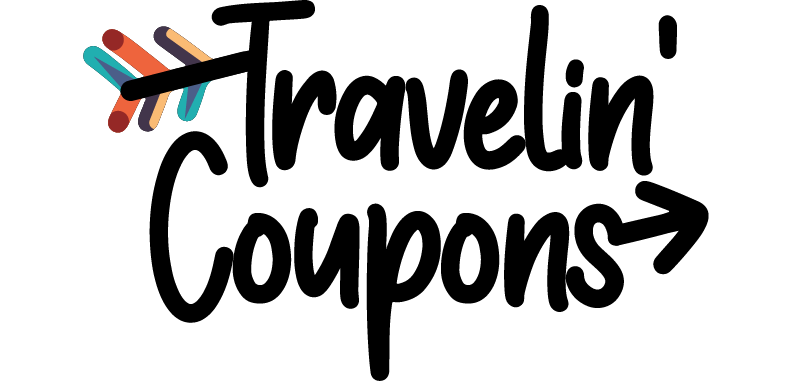 Purchase your ticket on
Travelin' Coupons
and save $5.00. Travelin' Coupons donates 10% of its proceeds to the Student Youth Travel Foundation. This organization takes students on trips they otherwise are not able to afford. Travel changes lives. Thank you, we love you and have fun at AMNH!


Save 42% with the purchase of a
CityPASS.
This is also a great deal if you are visting New York and looking at visiting many of the area museums and attractions.

About American Museum of Natural History:
The American Museum of Natural History is one of the world's preeminent scientific and cultural institutions. Since its founding in 1869, the Museum has advanced its global mission to discover, interpret, and disseminate information about human cultures, the natural world, and the universe through a wide-ranging program of scientific research, education, and exhibition.The Museum is renowned for its exhibitions and scientific collections, which serve as a field guide to the entire planet and present a panorama of the world's cultures.
More on American Museum of Natural History:
The American Museum of Natural History is located at 79th Street and Central Park West and is easily reached by public transportation. The main entrance to the Rose Center for Earth and Space is located at 81st Street between Central Park West and Columbus Avenue. The Museum is open daily from 10 am–5:45 pm except on Thanksgiving and Christmas Day.
Dinosaurs Among Us: Dinosaurs Among Us examines how one group of dinosaurs evolved into fascinating living creatures we call birds.
The Secret World Inside You: Explore the human microbiome and find out how rapidly evolving science is reshaping our ideas about human health.
The Titanosaur: A cast of a 122-foot-long dinosaur is coming to the Museum in January 2016. The species is so new that it has not yet been formally named by the paleontologists who discovered it.
Dark Universe: Narrated by Neil deGrasse Tyson, this Space Show celebrates the pivotal discoveries that have led us to greater knowledge of the structure and history of the universe and our place in it—and to new frontiers for exploration.
National Parks Adventure: The ultimate off-trail adventure into the awe-inspiring great outdoors and untamed wilderness of America's national parks.
Opulent Oceans: Opulent Oceans: Extraordinary Scientific Illustrations from the Museum's Library exhibition includes 46 exquisite reproductions from 33 rare and beautifully illustrated scientific works
Countdown to Zero: Find out about scientific and social innovations that are ridding the world of ancient afflictions in Countdown to Zero, an exhibition that focuses on several global efforts that have been able to contain or eradicate disease.
The Butterfly Conservatory: Dense humidity, lush green plants, and tropical butterflies of every color filling the room—who'd guess this is New York City in the middle of winter?
Address & Contact Information:
American Museum of Natural History
Central Park West at 79th Street
New York, NY 10024-5192
212-769-5100
www.amnh.org