Brooklyn Bike Tour Coupons
How to Redeem Brooklyn Bike Tour Coupons: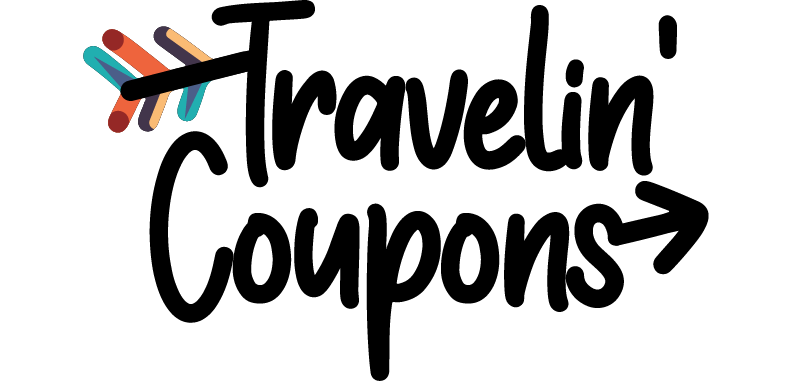 Save big when you buy
directly
from Bike Rental Central Park's website!

About Brooklyn Bike Tour:
Enjoy an engaging 3-hour ride down New York's famed West Side Greenway to Brooklyn and travel across the nearly 6,000 foot span of the majestic Brooklyn Bridge. Explore Brooklyn's unique cultural and exceptional architectural legacy as well as its historical background. Brooklyn has always held an extraordinary status throughout the world, not only historically but cinematically as well. Here is your opportunity to familiarize yourself with this legendary borough.
More on Brooklyn Bike Tour:
Tour Highlights:
Manhattan Bridge
Brooklyn Bridge Park
Walt Whitman Park
Fort Green Park
Admiral's Row/ Brooklyn Navy Yard
Battery Park
Address & Contact Information:
Bike Rental Central Park
892 9th Ave., off of 58th St
New York, NY 10019
212-664-9600
bikerentalcentralpark.com