Gatlinburg is one of the most romantic places in America to visit. And almost everyone has heard something about this unique destination! Even if you've never been there yourself, you probably know that it's an excellent escape to quiet mountains just outside of Pigeon Forge.
But where do you start when looking for things to do in Gatlinburg? If you're looking for a romantic getaway, we've put together a guide of some of the best activities and attractions that Gatlinburg has to offer couples.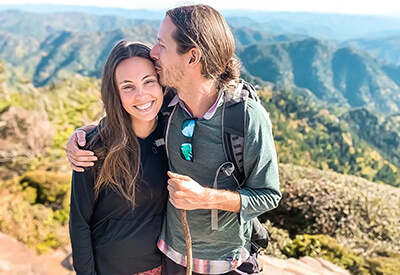 Take a romantic hike. One of the most popular things to do in Gatlinburg is taking a peaceful hike through the forests and trails surrounding the city. There are many different paths to choose from, so you can find one that's perfect for your level of fitness and experience. Make sure to bring plenty of water and snacks, and be prepared for a few photo ops along the way!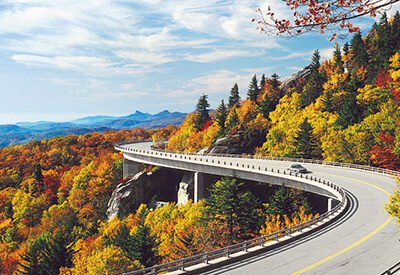 Drive the scenic route. If you're looking for a more relaxed way to see all that Gatlinburg has to offer, drive through town on one of the many scenic roads. There are so many sights to see that you'll need more than one trip to see everything! You can also take a romantic horse-drawn carriage ride for an even more intimate experience.
Dining in Gatlinburg. While there are countless restaurants to choose from in Gatlinburg, there's something different about this tourist town when it comes to dining with your significant other. For starters, they have some of the best fine dinings anywhere in America – but it's affordable too!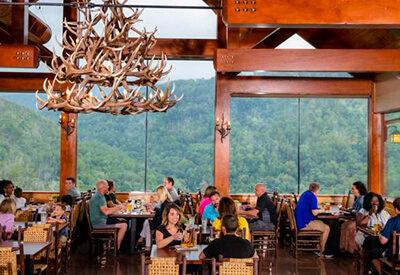 You can find pretty much any food you want here, whether you're craving Mediterranean or Mexican fare, New Orleans-style cuisine, or delicious steaks. There are also plenty of great options for those who don't eat meat, including several vegan and vegetarian restaurants.
Take a Ghost Tour. There are lots of ghouls and goblins lurking around Gatlinburg. Make sure to check out this ghost tour during your night out. What better reason to snuggle up than being a little scared?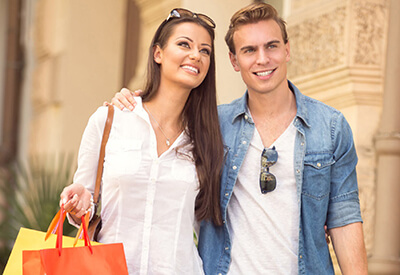 Shopping in Gatlinburg. For couples, shopping is one of the most enjoyable activities to do together! Gatlinburg has several fantastic stores that have unique souvenirs to bring home with you – or just something fun to wear while you're on your trip.
Don't forget to check Groupon for other amazing deals in Gatlinburg. Click HERE to view current offers from Groupon.