If you are visiting the capital city of Tennessee, you may be unsure where to start. For a list of fun things to do in Nashville, look no further. This list offers some of the most popular Nashville attractions.
1. Grand Ole Opry House Guided Backstage Tour in Nashville
Nashville tours are some of the best for country music fans. Learn more about your favorite country music stars in a guided backstage tour of the Grand Ole Opry, one of the most famous concert halls.
2. Country Music Hall of Fame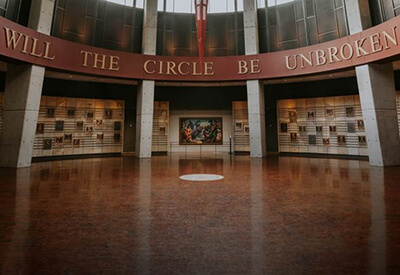 For another fun way to learn all about the history of country music, you will not want to miss the opportunity to check out the Country Music Hall of Fame. Remember to bring your camera.
3. Ryman Auditorium "Mother Church of Country Music" Self-Guided Tour
If you really appreciate country music, another fantastic attraction to visit is the Ryman Auditorium where you can learn about many country music legends on a self-guided tour. Take your time and go at your own pace.
4. Wing-Blade Falconry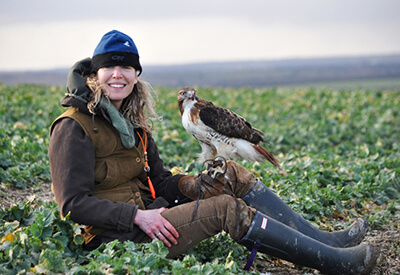 Calling all bird lovers! For an amazing chance to learn more about birds of prey up close, the Wing Blade Falconry should definitely be on your itinerary. It is one of the best nature-related things to do in Nashville.
5. Nashville Line Dancing Classes
For a true honky tonk experience unlike anywhere else, another fun thing to do in Nashville is taking a one-hour honky tonk class. Grab your boots and a partner, and hit the dance floor.
6. Mural Art Tour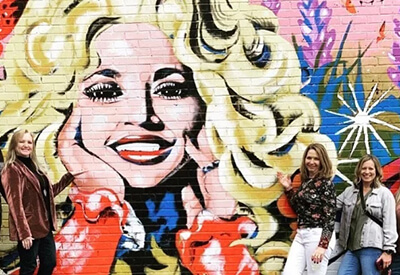 See more to Nashville than just the music scene when you walk around the city and check out the many incredible art murals that it has to offer. With vivid imagery, the artwork is impressive.
7. Free Live Music
People call Nashville Music City for a reason. With numerous historic venues, a major arena, and several parks, there are many opportunities to see free live music.
8. Nashville Flea Market
On the fourth weekend of every month, the Tennessee State Fairgrounds offers visitors a wonderful flea market to explore. There, you can find fun gifts, antiques, jewelry, and more.
9. Fort Donelson National Battlefield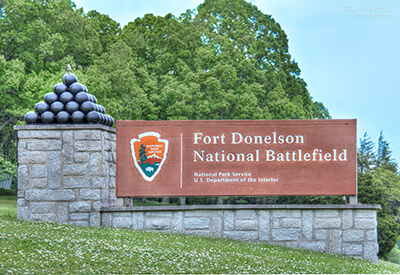 To learn more about the Civil War and the history behind Fort Donelson and the Union victory which stunned the South, check out the Fort Donelson National Battlefield.
10. Cooter's Place
Hey, movie buffs! Ben Jones from the "Dukes of Hazzard" offers his own museum that features pictures, memorabilia, and classic Dukes cars, including Cooter's two trucks and Daisy's Jeep.
For even more great ideas for exploring Tennessee, do not miss other areas that Travelin' Coupons highlights around the state.