Looking for things to do in Panama City Beach? Check out these discounts on popular Panama City Beach tours, deals on lodging, and our favorite free Panama City Beach attractions. Here is useful info and savings on some of the most popular activities in PCB.
Hit the Beach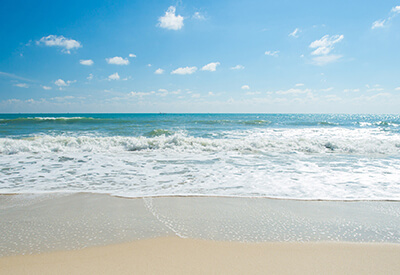 Panama City Beach has free beach access for public swimming, including some with picnic areas and restrooms, and some include public parking. But don't forget your towel! It's massively useful.
Sailing
Take the whole family for a sunset cruise on a catamaran. Sail along the coast, see the sights and enjoy the warm ocean wind. You may even spot some marine life such as manta rays or whales in the clear waters of the Gulf.
See Dolphins
You and your family can snorkel and watch dolphins at Shell Island. Seeing these adorable, intelligent creatures will be an experience of a lifetime!
St. Andrew's Jetty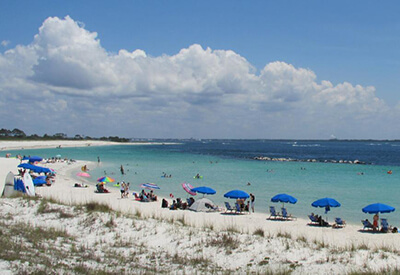 St. Andrew's State Park is the most visited in the area for many reasons. There is good fishing, plenty of safe, family-friendly beaches for children to swim in the ocean, and an amazing variety of life to see along the jetties while snorkeling or diving.
Learn to Scuba
You can get an introduction to Scuba diving. Diving is a fantastic experience! Float weightless and observe the ocean in all its variety.
Explore a Shipwreck
For experienced divers, you can do some certified diving and explore a sunken vessel. It is a unique underwater adventure that you will always treasure.
Get Hotel Deals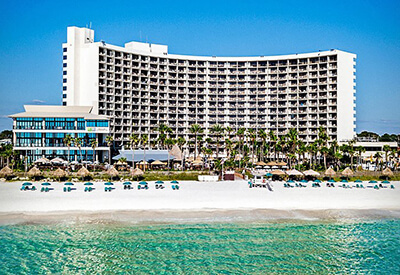 Unwind in comfort after a day in the sun. Use our coupons for great hotels. Save the money for Panama City Beach tours with your family.
Family Attractions
There are several arcades and museums to take your little ones to. Popular locations such as Ripley's and WonderWorks often have deals listed in our Panama City Beach attraction coupons.
Pier Park
Do some people watching and window shopping at this world-famous destination on the boardwalk.
Public Parks
There are some really great places that are free to the public!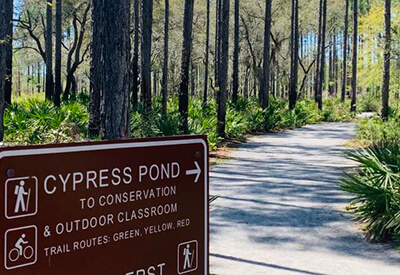 Conservation Park has 12 trails and 8 boardwalks that span 3,000 acres of beautiful, bird habitat. Bring binoculars and break out the zoom lens!
Frank Brown Park is a state-of-the-art sports compound and playground with over 200 acres of recreational facilities, including an aquatic center.
Other free, ecotourist activities!
Most Fun Things to Do in Panama City Beach
Whether swimming, touring, playing, or relaxing, your way is the most fun way! It's your vacation so pick all your favorites. Enjoy it even more by finding great prices. Always check in with Travelin' Coupons for deals on all your vacation destinations, including the latest events, businesses, and restaurants.