Escapology Las Vegas Coupons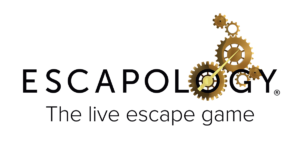 How to Redeem Escapology Las Vegas Coupons: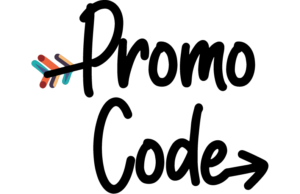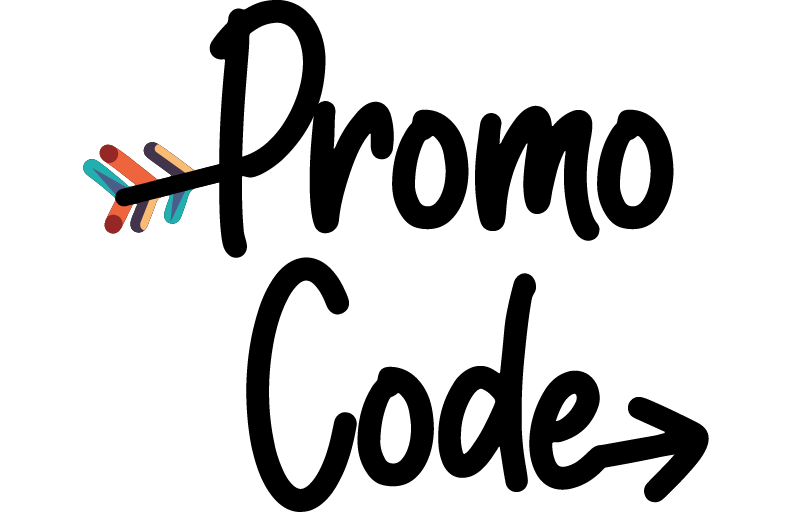 Get 20% off any game by using promocode:
TRAVELIN
. Buy your ticket directly on the
Escapology
website. This code is valid for both Vegas locations!
Escapology Las Vegas
Escapology Las Vegas Town Square

About Escapology Las Vegas:
Escapology is a real-life escape game. Groups of up to 5 players are locked in a themed game, and players must work together to find hidden objects, uncover the clues and solve the puzzles to earn your freedom! But can you do it before your 60 minutes are up? Do you have what it takes to Escape?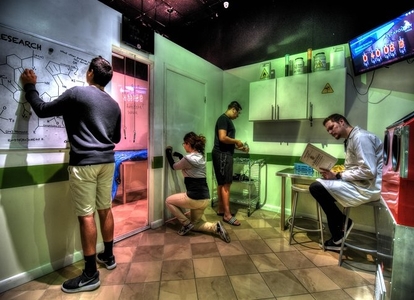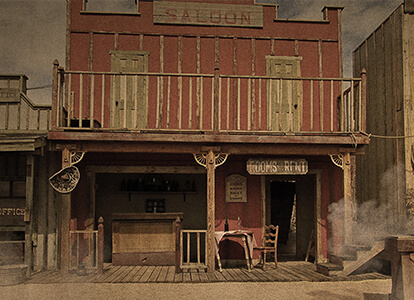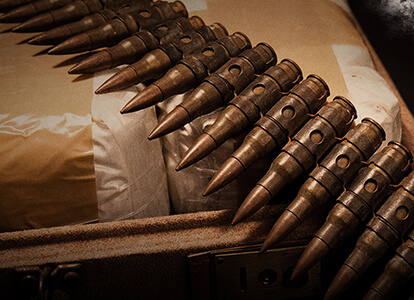 Escapology Important Features:
Maximum game capacity may vary between 6 and 8 people, dependent on location. Please see our website for exact games available.
Reservations are required.**
The game will begin at exactly the time you booked for. The location will text you 5 minutes prior to the game. Leave ample time to allow for traffic and parking. If you arrive late, time may be deducted from your game experience.
Games are recommended for ages 10 and up. While we do allow younger children the game content may be difficult for them. Players that are 18 and under must be accompanied by an adult.
Your experience will take approximately 1 hour and 30 minutes.

**Reservation information will be provided on your voucher after purchase.
Some of the Games in Las Vegas:
Cuban Crisis:
Infiltrate Fidel Castro's palace, and the KGB office to find out who shot down an American plane.
Mansion Murder:
Scottish Highlands; New Year's Eve, 1999.
You are Robert Montgomerie, the only remaining direct heir to the Kildermorie Estate and the Montgomerie family fortune. You're attending a family gathering, hosted by your Grandfather, Hugh 'Monty' Montgomerie, the 9th Earl of Kildermorie to celebrate the dawn of the new Millennium.
Arizona Shootout:
Find out who's responsible for a deadly shootout at the O.K. Corral saloon.
Narco:
You have been kidnapped by a drug lord, which ending will you pick, keep the cash or call the DEA!
Address & Contact Information:
Escapology Las Vegas
2797 S Maryland Pkwy
Las Vegas, NV 89109
702-359-0805
Escapology Las Vegas Town Square
6587 S Las Vegas Boulevard
Suite B-174
Las Vegas, NV 89119
702-953-5693