WonderWorks Myrtle Beach Coupons
How to Redeem WonderWorks Myrtle Beach Coupons:

Check out this offer for WonderWorks tickets on
GROUPON
!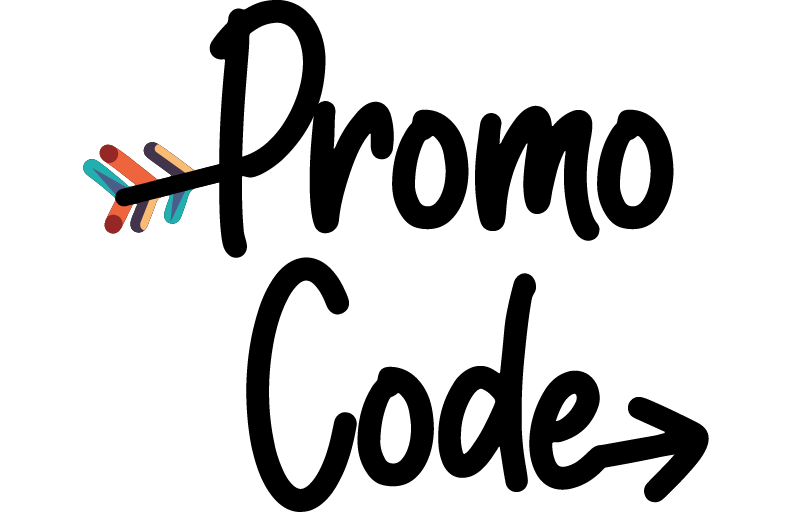 Purchase your ticket
online
and use promo code at checkout to save $2.00 per person:
MB-WWTRAVC
See hightlight on where to enter: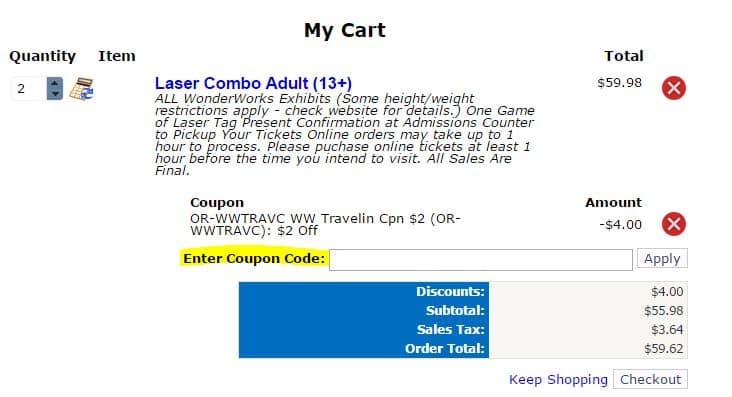 About WonderWorks Myrtle Beach:
WonderWorks, is an "indoor amusement park", combines education and entertainment in mmore than 100 hands-on exhibits that will spark the imagination – there is something unique and challenging for all ages. Feel the power of 71mph hurricane–force winds in the Hurricane Shack. Make huge, life–sized bubbles in the Bubble Lab. Get the NASA treatment in our Astronaut Training Gyro and experience zero gravity. Nail it by lying on the death–defying Bed of Nails. Conquer your fear of heights on the indoor 36 foot tall ropes challenge course.
WonderWorks Myrtle Beach also presents Soar + Explore, an exciting outdoor adventure, located next door at Broadway at the Beach. Soar 50 feet above water between towers 1,000 feet apart on a dual-line zipline course, featuring a constant tension system. Then venture through a 3-story ropes course, facing 33 challenge elements designed with over 3,000 ropes and cables. Reach new and exciting heights on this top Myrtle Beach attraction.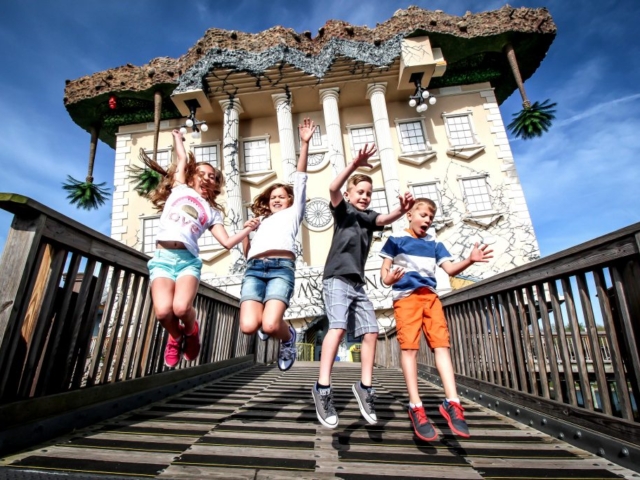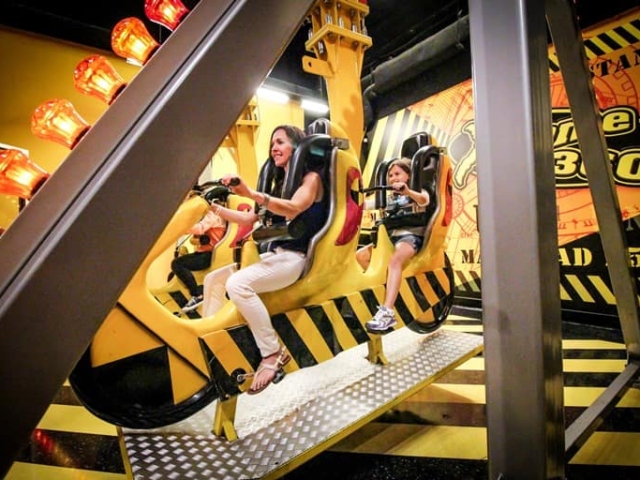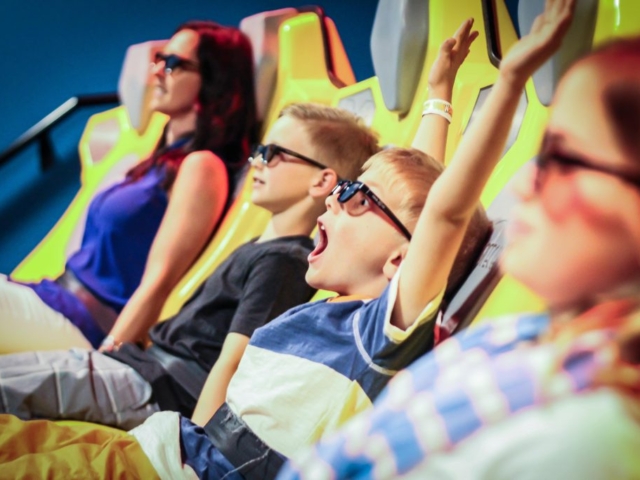 More on WonderWorks Myrtle Beach:
WonderWorks Myrtle Beach is Open 7 Days A Week
Closed-Toed Shoes Are Required for the Ropes Course
Please plan to spend at the very least a 1/2 day at WonderWorks. You can leave for lunch or eat lunch in their cafe.
Address & Contact Information:
WonderWorks Myrtle Beach
1313 Celebrity Circle
Myrtle Beach, SC 29577
843-626-9962
www.wonderworksmb.com