Welcome to your Denver Date Night Guide! There are a lot of fun activities for you and your significant other in the area. The best part is that it will be free or cheap!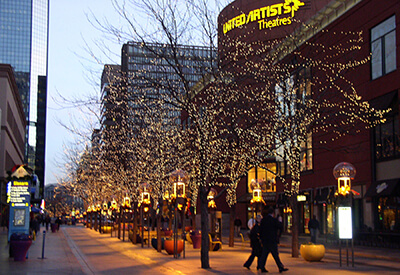 First stop: 16th street mall downtown. Walk around and window shop a bit, grab a bite at one of the many restaurants along the way. If you can find parking on Wazee or Market street, those are great spots to park as they have tons of shops and restaurants close by, and you can catch any bus going down 16th street.
Third stop: Red Rocks Amphitheater. It is only about $5 to park for the day, and you can take your time wandering around. The views are breathtaking, so hopefully, you packed some excellent cameras.
Fourth stop: Denver Museum of Nature & Science. They have recently updated their dinosaur exhibit, which is fantastic. If that doesn't interest you, there are also exhibits on other animals, and the space exhibit is probably my favorite! You can easily spend half a day here checking everything out. This spot is $11/per person.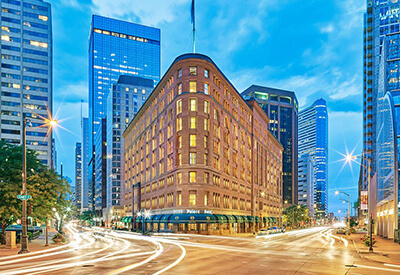 Fifth stop: The Brown Palace. If I were trying to impress someone, I would recommend taking them here for dinner or drinks after the museum, but it may be a bit early for that. Make sure you check out the lobby as well before you leave! If you are looking to make this your last stop, I recommend checking out the Prohibition bar located in the hotel for drinks (it is an old bank vault turned into a speakeasy) or grabbing dinner at one of their many restaurants.
Sixth spot: City Park. This park is where most people stay downtown, but it always makes me feel like I am out of city living when I go here. They have great views of downtown and some activities such as volleyball courts if you want to play around for a bit before heading home.
If none of these fancies your fancy, don't worry! There are also plenty of tours available from Denver! We highly recommend this day trip to Rocky Mountain National Park.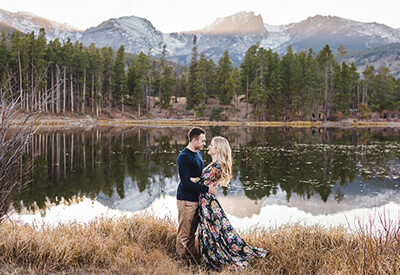 Don't forget to check Groupon for other amazing deals in Denver. Click HERE to view current offers from Groupon. There are tons more things to do depending on what you are looking for.