Fortunately, there are many romantic spots around the city of Detroit to visit. From the artsy streets of Midtown to the impressive architecture of Downtown, there are plenty of places for a date around here! Here's our guide to help you have an evening you won't forget! And after your night out, you can head back home and enjoy some fabulous food at one of the many restaurants in town.
Start The Night Off Right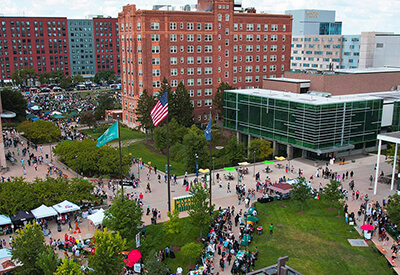 The Wayne State University Campus (Midtown) is always abuzz with students hanging out on weekends. It has excellent restaurants like Cafe St. Jean and Mudgie's, which serve delicious meals that will fill your tummies full before starting your journey around town. Mudgie's even has a speakeasy in the back, perfect for after-dinner drinks!
Take A Stroll Down Woodward Avenue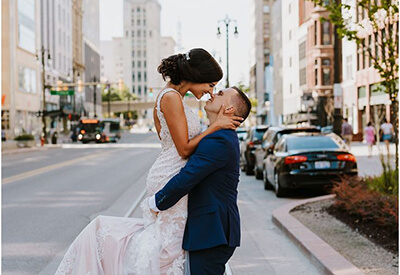 Woodward Avenue is one of Detroit's most iconic streets and runs right through the heart of Downtown. It's full of impressive architecture, trendy shops, lively bars, and delicious restaurants. This is the perfect place to wander around with your significant other and take in all that Detroit has to offer. And if you get tired, there are plenty of benches to sit and rest on.
Enjoy A Nice Meal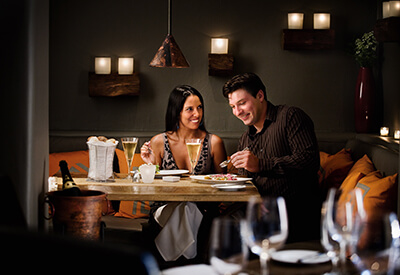 Detroit is home to some of the most unique and delicious restaurants in the country. From Coney Islands to Ethiopian cuisine, there's something for everyone here. We recommend Lockhart's BBQ in Ferndale or The Whitney in Midtown if you're looking for a romantic spot for dinner. These restaurants offer fantastic food and cozy atmospheres, perfect for a date night.
End The Night With A Bang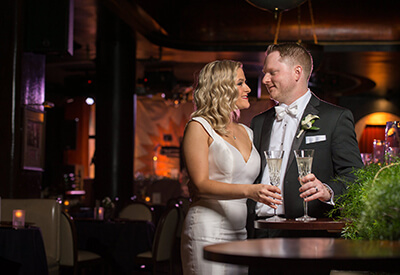 Suppose you're looking to end your night on a high note, head over to one of Detroit's many casinos! MGM Grand Detroit, MotorCity Casino Hotel, and Greektown Casino-Hotel offer amazing nightlife and casino games. Or, if you're feeling a bit more adventurous, head over to one of Detroit's lively clubs like Cliff Bell's or The Old Miami. No matter what you choose, we're sure you'll have a night you won't forget!
Detroit is a fantastic city with something for everyone. Whether you're looking for a romantic evening out or a night full of excitement, Detroit has it all.
Don't forget to check Groupon for other amazing deals in Detroit. Click HERE to view current offers from Groupon.
So get out there and explore everything the city has to offer! Date night never looked so good.