Gettysburg is the perfect place for a romantic getaway. There are plenty of things to do in Gettysburg to keep couples busy and entertained. From history tours to restaurants and shopping, Gettysburg has something for everyone.
Here are some of the best romantic things to do in Gettysburg: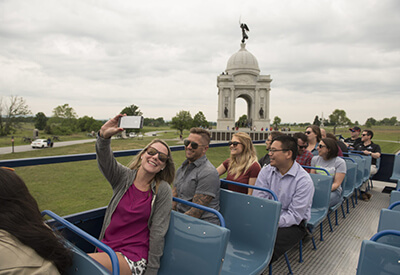 Take a historical tour of the battlefields. There is no better way to experience the romance of Gettysburg than by taking a guided tour of the battlefields. The stories and history behind these hallowed grounds are sure to stir your emotions and leave you with a lasting impression.
Visit the National Cemetery. The National Cemetery is another must-see attraction in Gettysburg. This solemn place is home to more than 16,000 graves of military veterans and their families.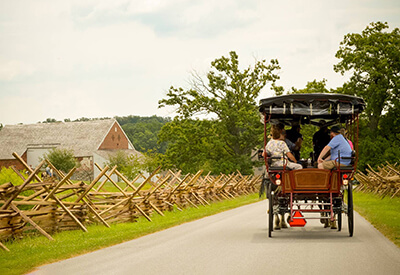 Take a carriage ride. A horse-drawn carriage ride is a perfect way to take in the beautiful scenery of Gettysburg. The carriage drivers know all the best spots in town, so you can relax and enjoy the ride.
Dine at a romantic restaurant. Gettysburg is home to some excellent restaurants, many of which offer intimate dining settings perfect for couples. From gourmet cuisine to casual pub fare, there is something to please every palate in town.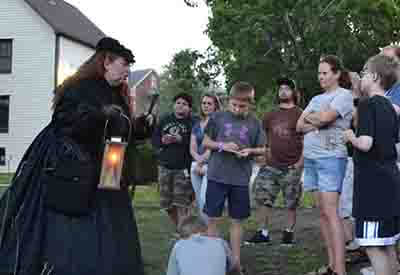 Take a ghost tour. Gettysburg is one of America's most haunted cities, with many locations where apparitions have been sighted. A ghost tour will add an extra thrill to your visit and may even lead you to some unexpected discoveries about the city's past.
Don't forget to check Groupon for other amazing deals in Gettysburg. Click HERE to view current offers from Groupon.