Houston is a great city for couples looking for a romantic getaway. There are many things to do in Houston that couples of all ages can enjoy. Whether you are looking for a quiet evening out or something more adventurous, Houston has something to offer everyone.
Here's a list of locations around town where you can take that special someone of yours to have fun while being out of the ordinary for both of you.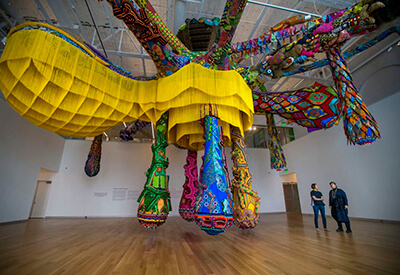 The Contemporary Arts Museum: This museum is one of my favorite places to go in Houston. It's constantly changing and has new exhibits, plus it's free!
The Downtown Aquarium: This aquarium is a fun place for all ages and has a lot of different activities to do, including a 4-D movie theater.
Hermann Park: Hermann Park is the perfect spot if you want to get out and enjoy some fresh air. There's a lot of green space to walk around, as well as the Houston Zoo and the McGovern Centennial Gardens.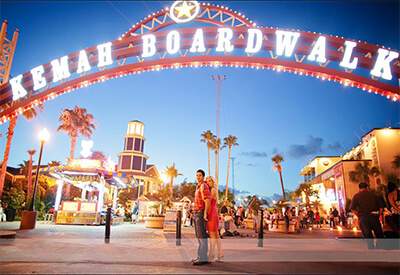 The Kemah Boardwalk: This boardwalk near Galveston offers amusement rides, restaurants, and shops. It's a great place to spend an afternoon or evening.
The Houston Arboretum and Nature Center: This is a great place to go for a nature walk and see some of the beautiful plants and animals that live in Texas.
The Menil Collection: This art museum has a wide variety of art, from old pieces to contemporary works. It's worth a visit!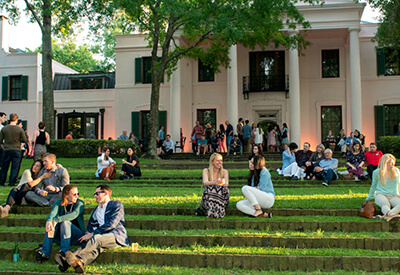 The Bayou Bend Collection and Gardens: This museum is dedicated to American decorative arts from 1620-1876. It's a great place to learn about history while also enjoying nature.
The Galleria: If you're looking for an expensive night out, the Galleria is a great option. It has high-end stores and restaurants so you and your date can do some serious shopping and hopefully find the perfect outfit or souvenir.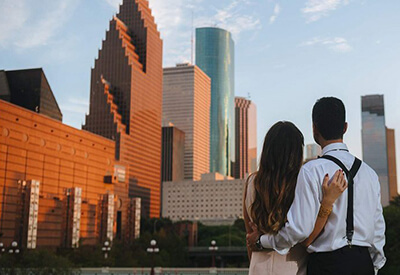 Anywhere around downtown: This one's pretty self-explanatory… Go for a walk around town, people watch, and enjoy all that Houston has to offer!
Don't forget to check Groupon for other amazing deals in Houston. Click HERE to view current offers from Groupon.
I hope this list will help you plan something different with your partner to show them how much they mean to you! Have fun exploring our beautiful city.