Jacksonville is a great place to visit with your loved ones. There are many things to do and places to explore. We have put together this guide to help you make the most of your date night in Jacksonville.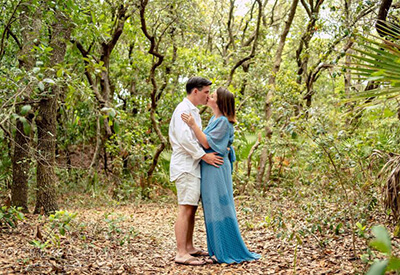 Start your date night by exploring the city's beautiful parks. The Kathryn Abbey Hanna Park is a great place to start. This park has over 500 acres of land to explore, including a nature center, playgrounds, and a beach. If you are looking for something a little more urban, head to the Riverside Arts Market. This market features local artists and musicians and delicious food trucks.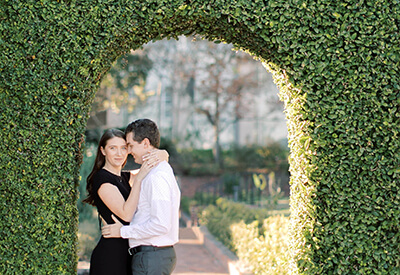 If you want to get out and explore some of Jacksonville's history, be sure to check out the Cummer Museum of Art and Gardens. This museum has a wide variety of art, from ancient to modern. If you are looking for something a little more active, the Jacksonville Zoo and Gardens is a great option. This zoo has over 2,000 animals from all over the world.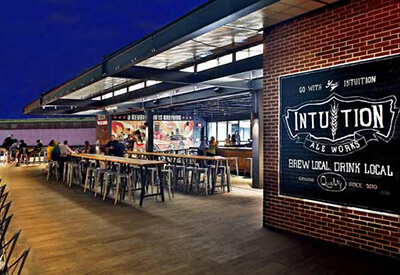 Try out one of our local breweries. Jacksonville is home to a growing number of craft breweries, and most of them offer tours and tastings. A few to check out include Bold City Brewery in Riverside, Intuition Ale Works in the heart of downtown, and Green Room Brewing.
No date night is complete without dessert! Be sure to head to Sweet Pete's for some delicious treats. This shop has everything from cupcakes to ice cream sundaes.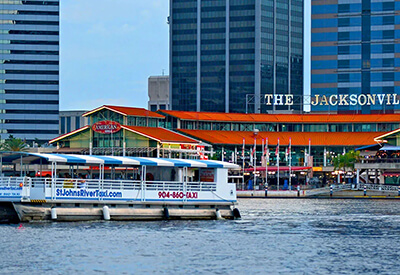 Go for a ride on the Jacksonville River Taxi. For just $1 per person, you can enjoy a scenic tour of the river on one of the Jacksonville River Taxi's bright red boats. The taxis run from 11 a.m. to 7 p.m. Sunday through Thursday and from 11 a.m. to 10 p.m. Friday and Saturday.
Don't forget to check Groupon for other amazing deals in Jacksonville. Click HERE to view current offers from Groupon.
We hope this guide has helped you plan a romantic date night in Jacksonville. There are plenty of things to do and see in this beautiful city, so be sure to explore and enjoy!