No trip would be complete without experiencing these top ten things to do in Jacksonville, Florida. Which adventure on this list will be your favorite?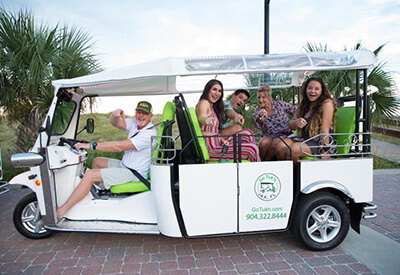 Explore North Florida's biggest city with a half-day city tour of Downtown Jacksonville. This overview is the best of Jacksonville tours, where you can learn about this vibrant city's history and architecture, and get some recommendations for the rest of your trip from your expert tour guide.
Experience the magic of Florida's natural environment and wildlife on a guided kayaking trip through the waterways of Amelia Island. A Master Naturalist will lead you on a peaceful paddle to see native fish, birds, and alligators, and give you a chance to learn about the local ecosystem.
Take a Corks and Forks Strolling Tour to sample the best of Jacksonville's foodie scene. You'll get to eat and drink your way through the vibrant, historic Riverside neighborhood during your three-hour guided walking tour.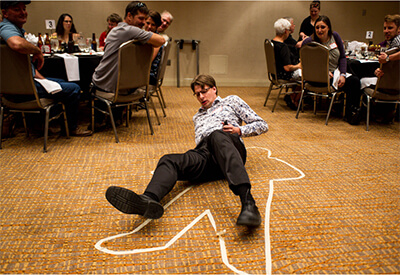 Solve the crime and earn the prize at The Dinner Detective Murder Mystery, all while enjoying a four-course dinner at the River City Downtown Hotel. Professional actors and improvisations make sure you are part of the action all night for lots of intrigue and loads of laughs.
Learn about dolphins and see them in their natural habitat on a Dolphin Odyssey with Red Boat Tours. This family-friendly, one-and-a-half-hour tour gets everyone in the family engaged and having fun.
Learn about Florida's plantation history, both the good and the bad, at the living history site Kingsley Plantation. Maintained by the National Park Service, the plantation provides an immersive experience of Florida's past.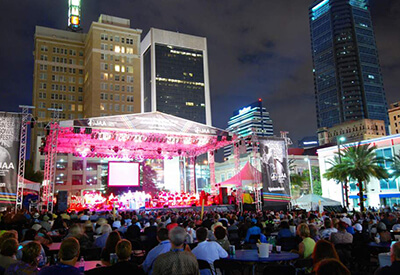 For more than 40 years the Jacksonville Jazz Festival has brought music lovers together to celebrate the art of jazz, sharing food, music, and fun. Held one weekend every year, admission is free and the events feature well-known artists.
Find a new way of looking at the world when you visit the Museum of Contemporary Art (MOCA) in downtown Jacksonville. MOCA offers free admission every fourth Wednesday as part of the city's monthly Art Walk.
Visit the oldest city in the United States, just 30 minutes from Jacksonville. St. Augustine is a beautiful city with historic sites, lovely beaches, a walkable old town, and wonderful restaurants and nightlife.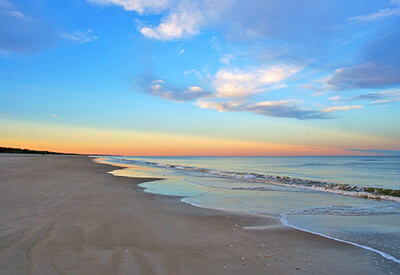 Jacksonville has 22 miles of Florida's best beaches, and no trip would be complete without spending time at one of them. Whether you want to surf, fish off a pier, or play in the sand, these Jacksonville attractions are the perfect place for you to have fun in the sun.