Romance is alive and well in Memphis. Whether you want to hit the town for a fun night on the town or enjoy a relaxing evening at home together, we've got you covered. From candlelit dinners to scenic boat rides, there are numerous ways to bring romance back into your relationship or ignite a new flame with your special someone.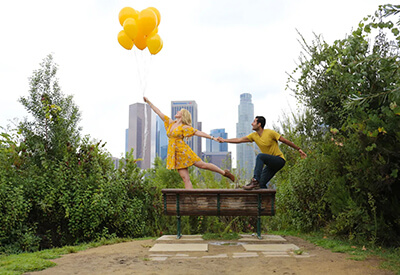 Memphis has a lot to offer, from natural parks and great outdoors to unique historical places and excellent food! So, whether it be a romantic dinner date or a tour of famous attractions – this article will help you plan a memorable time together.
The River Inn at Harbor Town puts you right in the middle of all that's happening. Situated within walking distance of Mud Island/Harbor Town, Beale Street Landing, and The Riverfront, this Memphis inn is ideally located for those who've been out late exploring downtown Memphis or those who want to rest up before their next adventure begins.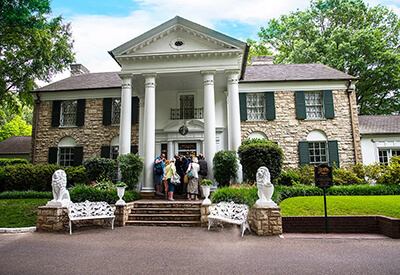 If you can't wait to start your own Memphis adventure, this tour will take you to the Graceland Mansion and Elvis Presley's automobile musuem and allow you to see more of what Memphis has to offer. You'll hear some great stories about Elvis, how he got his start, Sun Records, Stax Records & Rock N' Roll!
Take a relaxing trip on the Mississippi River and enjoy the sights on a riverboat cruise! The cruise offers excellent views of downtown Memphis. You will experience sites including but not limited too- the Victorian Village, the Lorraine Motel, Graceland, and the Peabody Hotel.
Looking for a little fright? Check out this Ghost tour. You and your boo will experience the spooky side of downtown. You will start the tour on Beale Street where you will learn about ghosts, ghouls, and voodoo.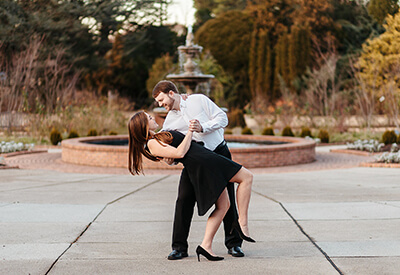 Another romantic activity that couples can do year-round is taking a stroll through the Memphis Botanical Garden. The garden offers many themed gardens, including the Japanese Garden, Rose Garden, and Chinese Garden. Bridges connect the different gardens filled with many flowers, trees, waterfalls, and ponds. There is also an area for children to play in.
Don't forget to check Groupon for other amazing deals in Memphis. Click HERE to view current offers from Groupon.