Baltimore is a historic city on the eastern seaboard. This charming city boasts hundreds of eclectic neighborhoods and a thriving downtown and waterfront, there are lots of family-friendly things to do in Baltimore. Some are free and while others cost, coupons help to keep it down.
Experiences Offered With Coupons
The Medieval Times Dinner and Tournament invite you to enjoy a feast in its castle, where you can watch knights in authentic gear battle it out for their honor.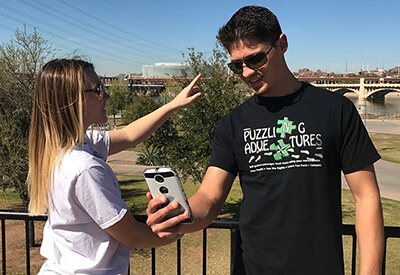 The Baltimore Scavenger Hunt is a wonderful way to explore the city and it's fun for all ages. By downloading an app, your group can experience Baltimore's downtown and Inner Harbor attractions at your own pace, all the while engaging in built-in trivia and other light-hearted contests.
Baltimore Indoor Skydiving lets you experience the thrill of jumping out of an airplane from the safety of sea level. You'll soar safely through this vertical wind tunnel after a training session with flight instructors.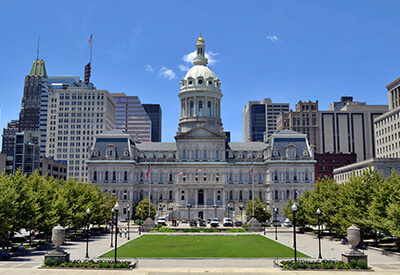 Thinking of Baltimore tours? Baltimore's Historic Sightseeing Tour offers a two-hour excursion that takes you through historical neighborhoods while helping to understand Baltimore's history and culture.
The Lemonade Selfie Museum is a place to let your imagination run wild. It features upwards of 20 rooms, all art exhibitions, which you can rent out by the hour. This experiential museum is oodles of fun.
AMF Bowling has more than just bowling balls, computerized scoring, and dining. It also has a state-of-the-art arcade where you can get lost in the sounds and sights of endless fun.
Baltimore for Free
Both the Baltimore Museum of Art and the Walters Art Museum offer free admission and thousands of pieces of art to examine and learn about. The Baltimore Museum of Art features two oasis-like gardens that boast 20th-century sculptures while the collection at the Walters Museum spans more than seven millennia.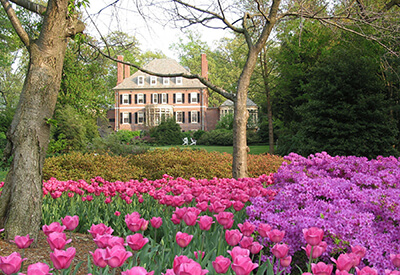 The Sherwood Gardens is a community park that presents visitors with the exquisite experience of walking amidst thousands of tulips in the spring and a gentle explosion of annual flowers all summer long. This sublime setting is renowned for its natural beauty and tranquility.
Patterson Park is a 133-acre common area that's often referred to as 'the best backyard in Baltimore.' The park is divided into a passive area and an active area and there's plenty of room for walking and picnicking. The Pagoda atop Hampstead Hill is a three-story observatory known for its photogenic charm and beauty as well as the views it affords.If you're planning a visit to Baltimore, let us here at Travelin' Coupons help you do the city right and at the best prices. The relationships that we've cultivated with local businesses help us to offer you the best prices on tours, hotels, museums, and Baltimore attractions.