CityPass Dallas Coupon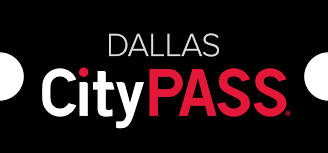 How to Redeem CityPass Dallas Coupon:
Purchase your pass
online
directly with CityPASS to get the best deal in Dallas!
About CityPass Dallas:
Make sure your big plans in Big D include big visits to its best attractions. While the Dallas CityPASS booklet may seem small, you'll be pleasantly surprised at how big it acts. Tickets to the city's best attractions are packed inside in one easy-to-use ticket booklet that's good for 9 days, so you get the very best experience and save a lot of time for a very small price – leaving you with big memories to bring home.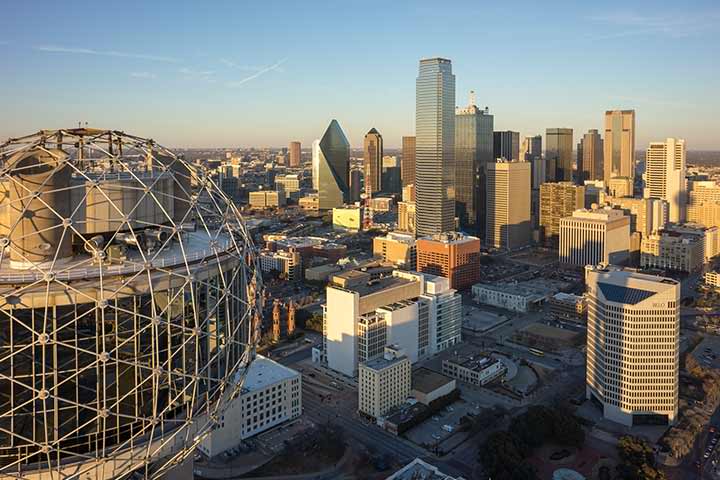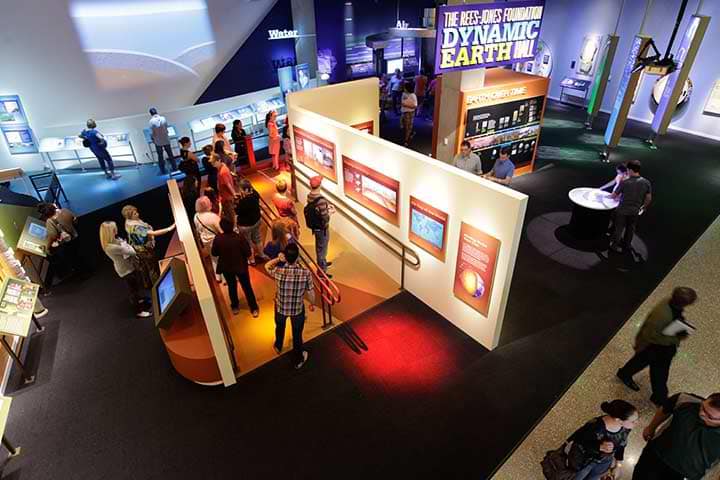 More on CityPass Dallas:
Perot Museum of Nature and Science:
Explore 11 permanent exhibit halls, featuring everything from prehistoric fossil specimens to futuristic technologies.
Get hands-on with exhibits that challenge you to launch a ping-pong ball with your brain waves, make music with technology, try to outrun a virtual cheetah, or shoot a hockey puck like a champion.
Enjoy the view of downtown while you ride the Museum's 150-foot glass-enclosed escalator to Level 4 — and get ready to amaze your brain on your journey back down.
Enjoy an awe-inspiring film in our state-of-the-art 3D theater.
Take a virtual tour behind the scenes of the Perot Museum and enhance your visit with the interactive visitor's guide when you check out a Samsung tablet or download the museum's app on Google Play.
Get unobstructed close-up views of favorite Dallas landmarks and sights with the free high-definition telescopes on the outdoor deck or zoom cameras on the inner deck.
Create your own light show and view past shows with interactive touch screens called the Halo.
Marvel at the 360-degree day or night breathtaking views up to 32 miles – including Fort Worth.
Walk into history when you visit the Sixth Floor Museum, located on the sixth floor of the former Texas School Book Depository, where significant evidence of a sniper was found.
Relive the story of President Kennedy's assassination through hundreds of historic television and radio broadcasts, films, photographs and artifacts.
See in person the sniper's perch and the area where a rifle was found, preserved as they appeared on November 22, 1963.
Examine the FBI's scale model of Dealey Plaza and the interactive touchscreens showing the motorcade route through the plaza.
Visit the seventh floor to experience a variety of special programs and exhibits that complement the Museum's permanent collection.
George W. Bush Presidential Library & Museum:
Experience the interactive Decision Points Theater that takes visitors "inside" the President's decision-making process during major crises.
See steel from the World Trade Center, a full-sized replica Oval Office with a Resolute Desk, and a Texas Rose Garden.
View an impressive montage of the 44 U.S. Presidents on the 67-foot-high, 360-degree, high definition video wall in Freedom Hall.
View an impressive montage of the 44 U.S. Presidents on the 67-foot-high, 360-degree, high definition video wall in Freedom Hall.